| | |
| --- | --- |
| Posted on July 6, 2019 at 8:25 AM | |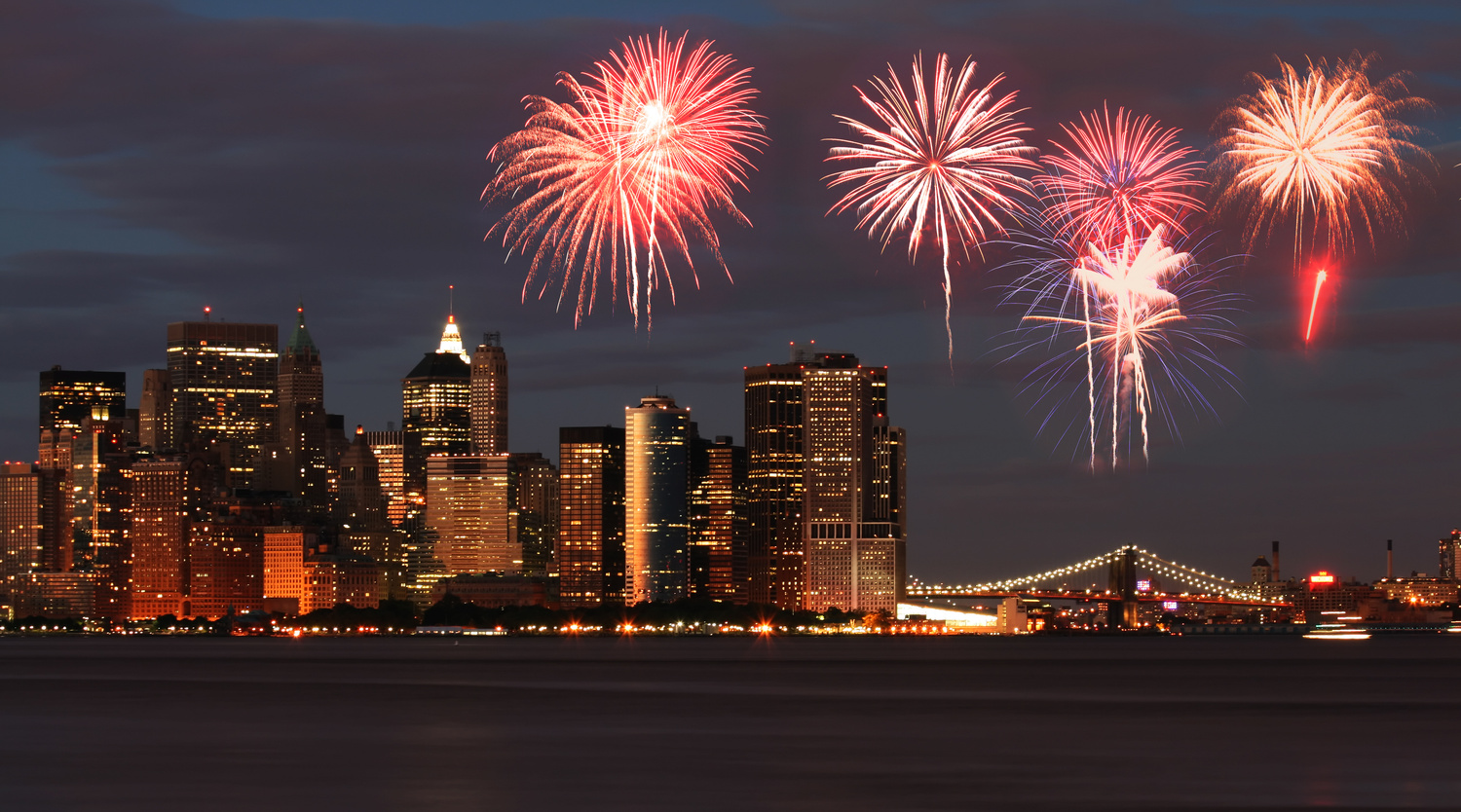 Image source from free stock.
You are right. There was no blog post this week. I've been on edge waiting for word that my daughter-in-law's condition was under control. It's been a worrisome week. Most of you know she went into the emergency room in serious condition with pneumonia. Until July 4th, she was sedated on a ventilator unable to respond to people talking to her or touching her. My son works full-time and they have three young children. He has done an amazing job working, taking care of kids while trying to keep some sense of normalcy for them, and spending time with his wife in the hospital. It has been grueling for him watching the love of his life struggle like this. Praise God she woke up on the morning of Independence Day!
All of the travel and stress took it's toll on me. As the rain storms rolled in off the Great Lakes, a normal downer for fibro and autoimmune disease, I found myself in bed a lot this week. Yesterday was especially bad. I could barely think clearly, so I didn't Ieven get memes posted. Notta. Sorry, guys. This is how life is with these conditions. Yes, I eat anti-inflammatory foods and exercise. I am minimally medicated to avoid the terrible side effects of stronger meds. All in all, as my Boaz tells me, I function very well in the normal day-to-day. Life has not been normal around here. Not at all.
As the mom of an adult "child", I want to make everything better, but I can't. All I can do is be there for him and his family and pray. The most important thing we can do is pray because our Heavenly Father listens and understands. He knows our needs before we ever think them. He designed our bodies with amazing abilities to heal in ways that we don't fully understand. He intervenes on behalf of those of us who fervently prayed for this dear child of God. We rejoice at His healing hand in her life! The 4th of July was a double celebration for us.
My Boaz and I were talking about this whole ordeal while we power-walked the outdoor walking track at the high school the other day. We recounted the faithfulness of God during this time. I shared with him how I am proud of my son doing so well taking care of his kids who miss their mom. He has really demonstrated tremendous strength and generous love. I could see glimpses of his dad in him. My Boaz encouraged me with his own observations and reflections on the past two weeks. Together we lift each other up.
Our faith has been strengthened through this ordeal as I pondered the number of times I was the one in the hospital room hovering over my first husband after several surgeries to remove cancerous tumors. The worst one being a liver resection that removed 60% of his liver because cancer was spread throughout. I almost lost him then. This scene played in my mind during this time. God's faithful answer to prayers from all over the world were answered then. And they were this week for my daughter-in-law. "Therefore confess your sins to each other and pray for each other so that you may be healed. The prayer of a righteous person is powerful and effective." James 5:16 NIV. It is all because of our gracious loving God who answers our prayers that we can come through these harrowing situations with our sanity and faith intact.
You may be thinking, "Char, what if He didn't heal her? What if she died? Does that mean God isn't loving or gracious?" Not at all. One of the problems with that kind of thinking is God must be mean by taking a loved one away from us. My daughter-in-law, like my first husband, was His before she was ever my son's wife. She knows Jesus. She would receive her reward early-- life with Jesus for eternity (John 14:1-4)! Although her family would certainly miss her terribly, God would provide for them. He has pulled together childcare and resources for them during her illness. He would certainly do so if she went Home. He comforts us, protects us and provides for us in our need at all times. We can trust Him with our loved ones-- even to the point of death.
Thank you for your gracious understanding and prayers. May your Independence Day celebration include your freedom in Jesus Christ.
May God bless you!
Categories: health, faith, special health conditions