| | |
| --- | --- |
| Posted on April 8, 2020 at 10:50 AM | |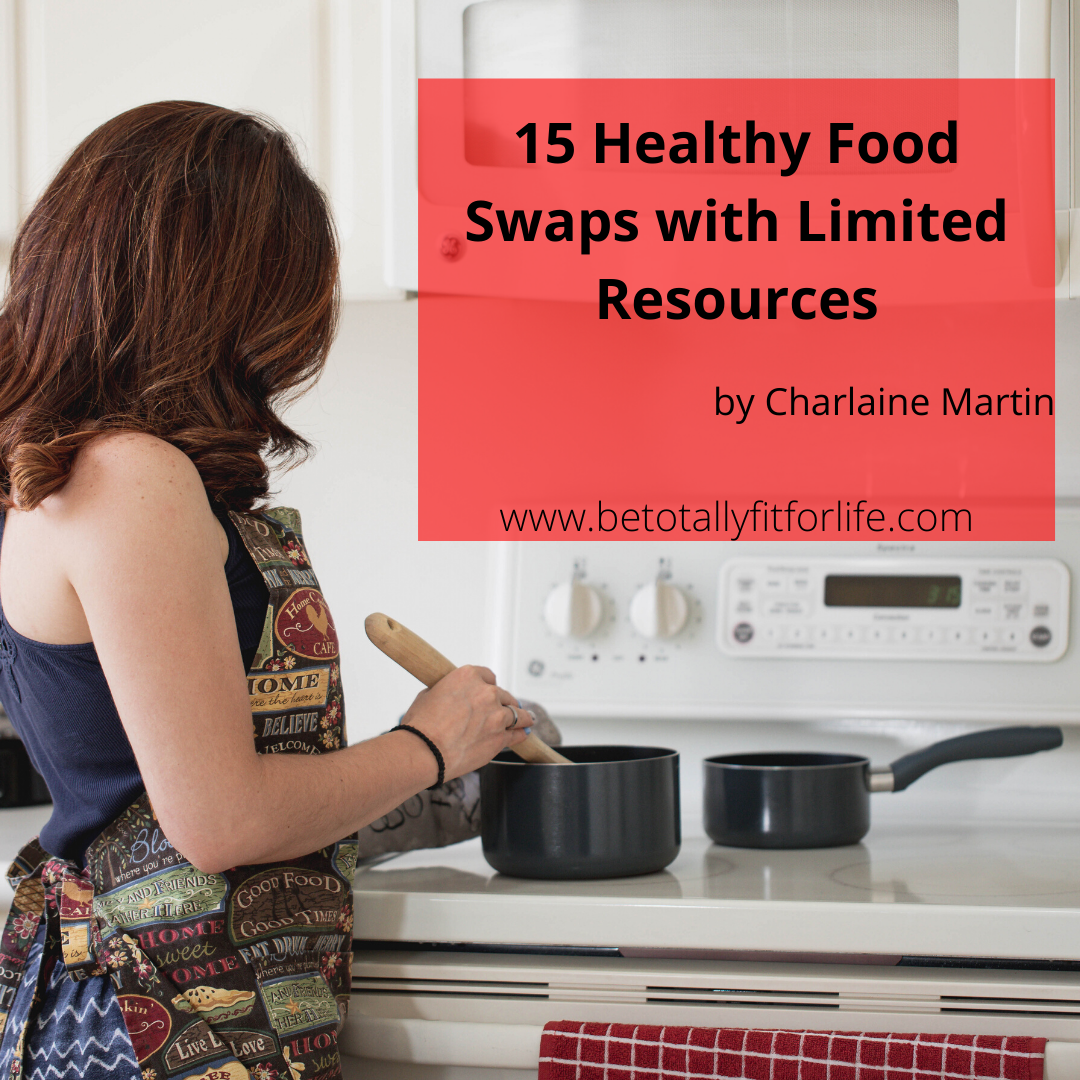 Image by Joe from People on Cava.
Our governor announced yesterday that all Michiganders should hold off buying groceries for the next two weeks. *Sigh* This announcement exacerbates the fact many grocery stores have run out of stock regularly since the ridiculous hoarding of toilet paper, Clorox wipes, and hand sanitizer. Now it's time to batten down the hatches, whatever that means. There is no doubt about it. We have become rather resourceful during the Coronavirus Pandemic.
Our resourcefulness can become stretched, though. While many Americans have learned to cook for themselves, we now face tremendous challenges trying to make reasonable meals from odd ingredients. I read earlier in the Coronavirus uproar, a man went to buy formula for his baby daughter only to find empty shelves, in tears, he went home empty-handed. I immediately thought of the old formula recipe my mother's generation used to make with evaporated milk, water, and Polyvisol (infant vitamins). People's selfishness hit an all-time low.
Now, it is a matter of limited employees through the food chain trying to stock shelves for us. When I ordered groceries online, my first order contained only one-third of the items on my list. Yesterday, when I tried to order groceries for pickup, there were no time slots available for the next week. Good thing I always keep a few extra supplies handy in case of a storm, power outage, etc. Now the order by our governor to hold off on groceries. Hmmm. My gear wheels are grinding away in my head. I've had to be extremely resourceful as a pastor's wife with limited funds.
Are you frustrated, trying to figure out how to feed your family with limited food items? Here are 15 swaps you can use to get by in the Coronavirus Pandemonium:
1. If you are out of rice, riced veggies, or quinoa, try using instant mashed potatoes, grated sweet potatoes, carrots, or green beans, or small beans like black beans from a can. If you were going low carb, now is the time to set this aside.
2. Fresh fruits and vegetables run out quickly. Frozen is an excellent sub unless your freezer is small. Otherwise, try these canned options: Freshlike with little water, no salt added varieties, no sugar added, in its own juice, natural applesauce. I prefer buying name brands because the quality is often better than store-brand versions.
3. Meat is often sparse in the store. Try making stir-fries and soups to stretch out your meat. You can add mashed canned soup beans to ground beef or turkey to make a small package work for a family by mixing it in thoroughly. You keep good protein content this way. Also, canned meats can be a good thing to keep in your pantry.
4. Canned tomatoes are a great option to sub for fresh in salsa or to spice up a dish. Drain juice, but keep for a soup or sauce.
5. Use ripe bananas with a touch of baking in pancakes when eggs run out or to keep them for fried or scrambled eggs.
6. Use flax gel instead of eggs in baking by soaking flax seeds in hot water for several minutes. When a gel forms, strain out the flax seeds. Add to baking recipes.
7. When cooking meat, drain off the juice. Allow to cool then place in the fridge. Skim fat off the top after the juice gels. Use in place of or to stretch broth. I will often add a bit of cold water to meat when frying to cook the inside of the meat thoroughly. The juice that forms is a great addition to stir fry or rice with a bit of seasoning.
8. Out of onions? Sub garlic or chives. I grow chives in my garden and dry them for use at any time of year.
9. No butter? Try mayonnaise, avocado, or coconut oil. You can swap with oil, depending on the recipe, but cookies don't have the right consistency, though. Nut butter might be a better swap for those.
10. If you are out of mayo, try avocado mash with salt, pepper, and garlic powder.
11. No bread? Make lunch meat or lettuce roll-ups served with natural popcorn.
12. Sub vinegar with lemon or lime juice, or vice versa.
13. No Italian Seasoning? Try oregano blended with garlic. No Cilantro? Try parsley with dried garlic or onion.
14. No chocolate chips? Try cocoa powder, butter, coconut oil or mashed bananas, and sugar or honey. This only works if you don't care to have chips sprinkled throughout your baked creation.
15. Concentrated fruit juices can help in some recipes. Apple is often a sweetener, grape with a touch of cider vinegar can be a sub for red wine, etc.
We can often do well if we know how or what to swap. Some nutritional value may change a bit, but this Stay-at-Home thing isn't forever. If it were, then I would recommend checking out what my parents did in WWII and plant a garden, even if only in pots on your patio. Below are some other websites with swaps as well.
What substitutions worked for you? Feel free to share in the comments below or on social media with @totallyfit63 or @Be Totally Fit for Life. God bless!
What Do You Need to Use Up? by Fridge to Table