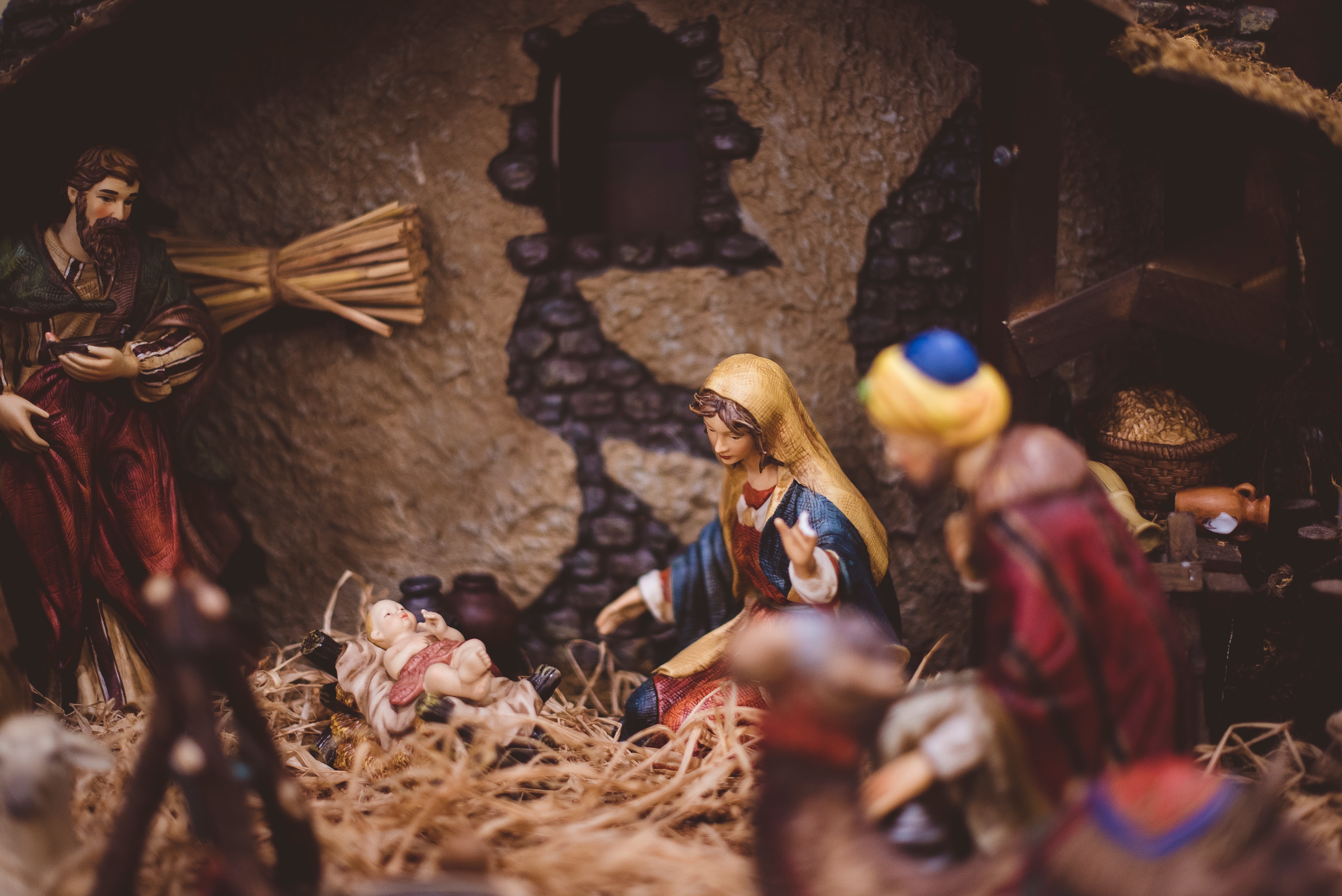 Photo by Ben White on Unsplash
My hubby and I decided to go mall walking at a prestigious mall because it was too cold outside. One thing struck us: There were barely any Christmas decorations compared to previous years. The only real display was at the center with a castle for Santa pictures. Sure, stores had their decorations ...
Read Full Post »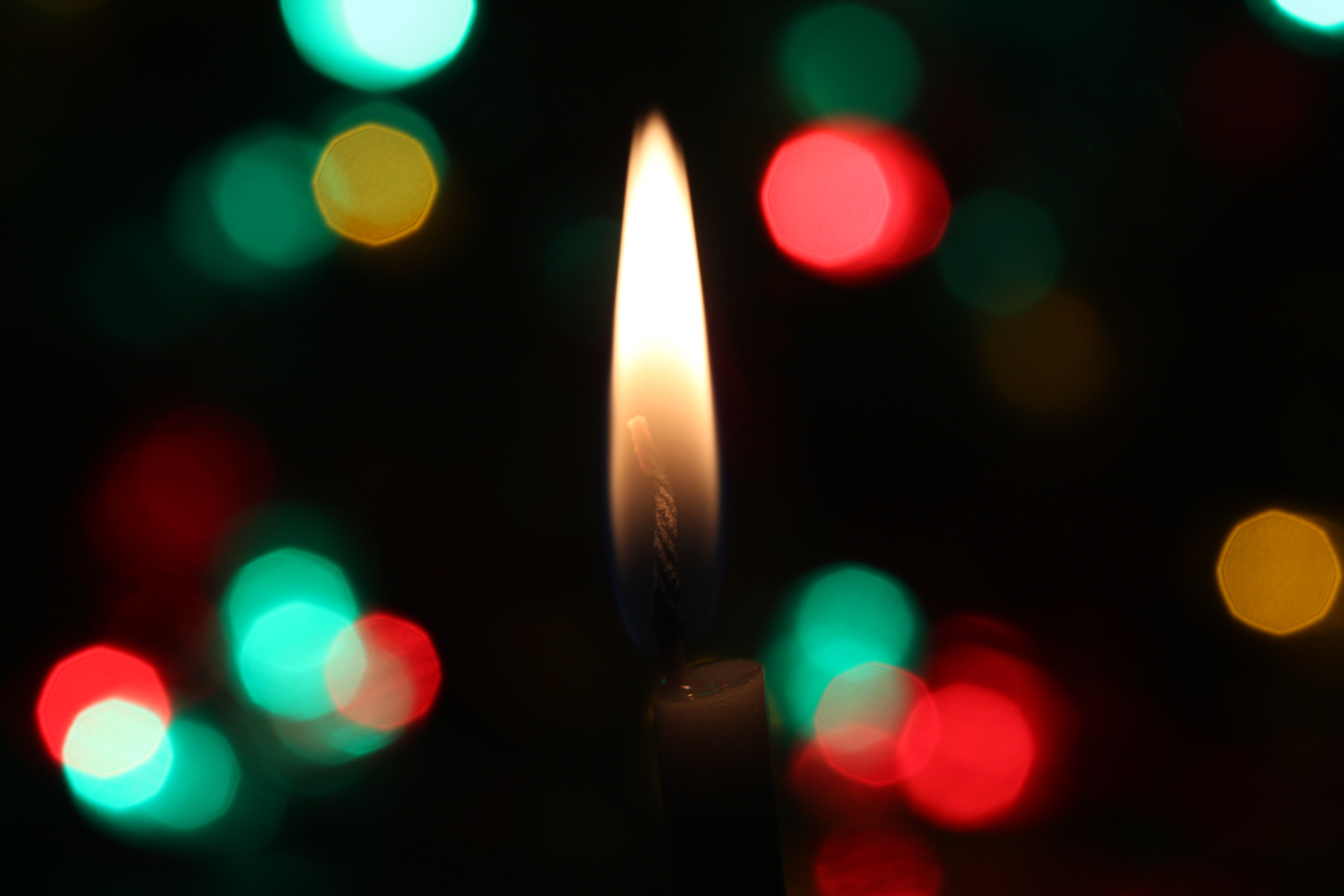 Photo by Davidson Luna from Freely Photos.
So, I've been sitting at the island in my kitchen, sipping coffee while setting up posts for social media. Flurries flit about in a hazy gloom outside. This time of year is always rough for me, even though my first husband died seven years ago. The scene outside just adds to ...
Read Full Post »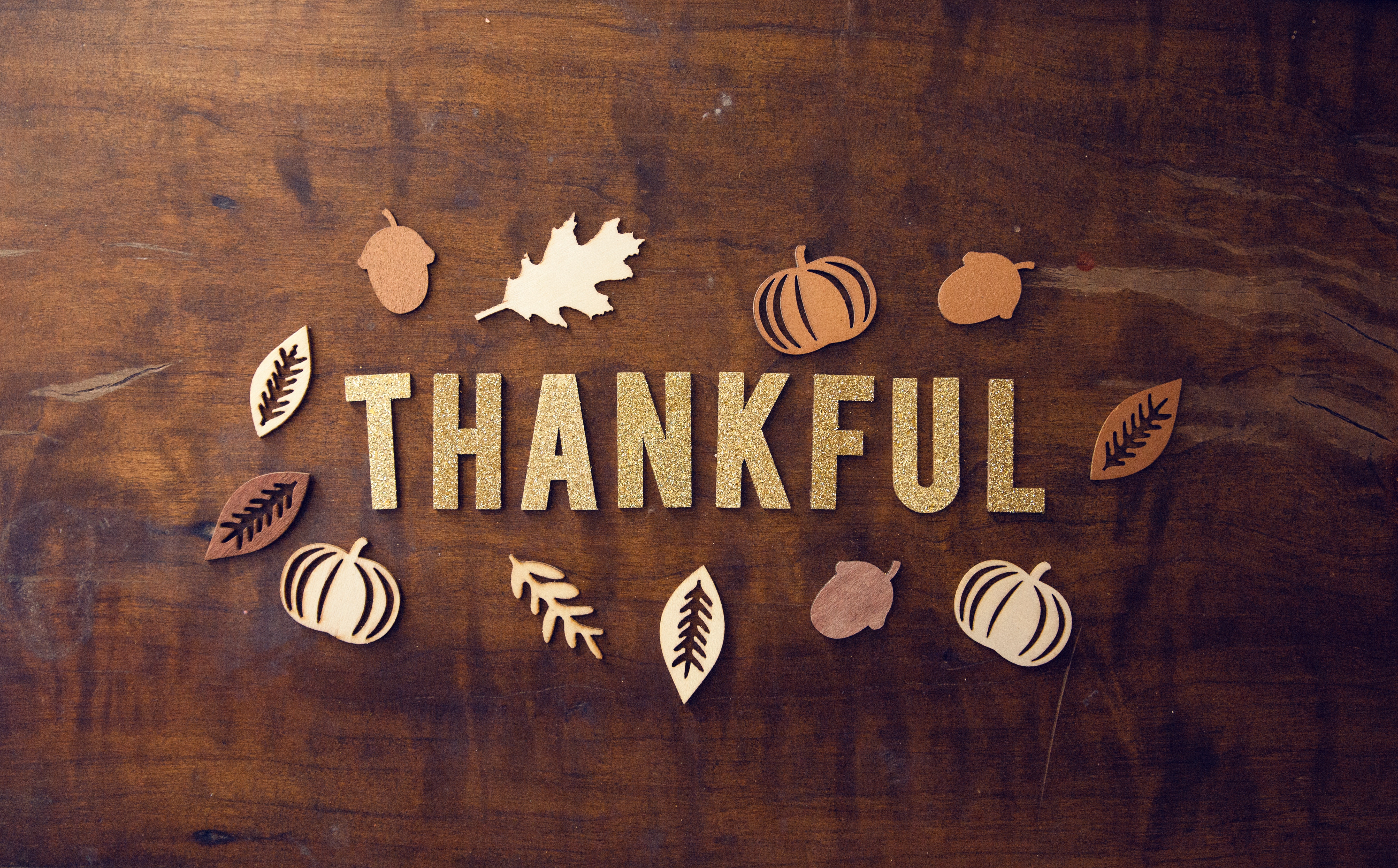 Main Passage: Colossians 3:15-17
Key Verse: Isaiah 51:3 "The Lord will surely comfort Zion and will look with compassion on all her ruins; he will mak...
Read Full Post »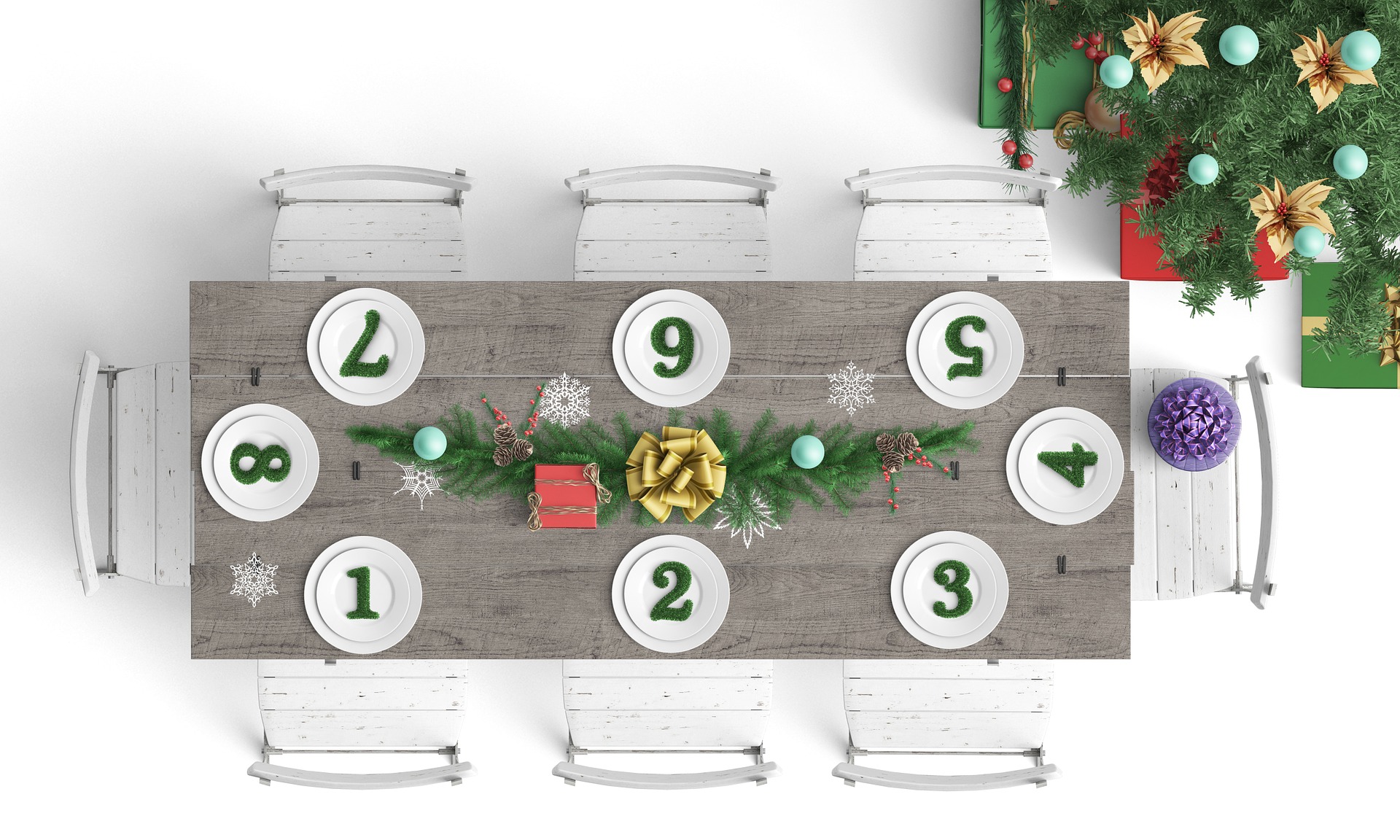 Image by Becca Clark from Pixab...
Read Full Post »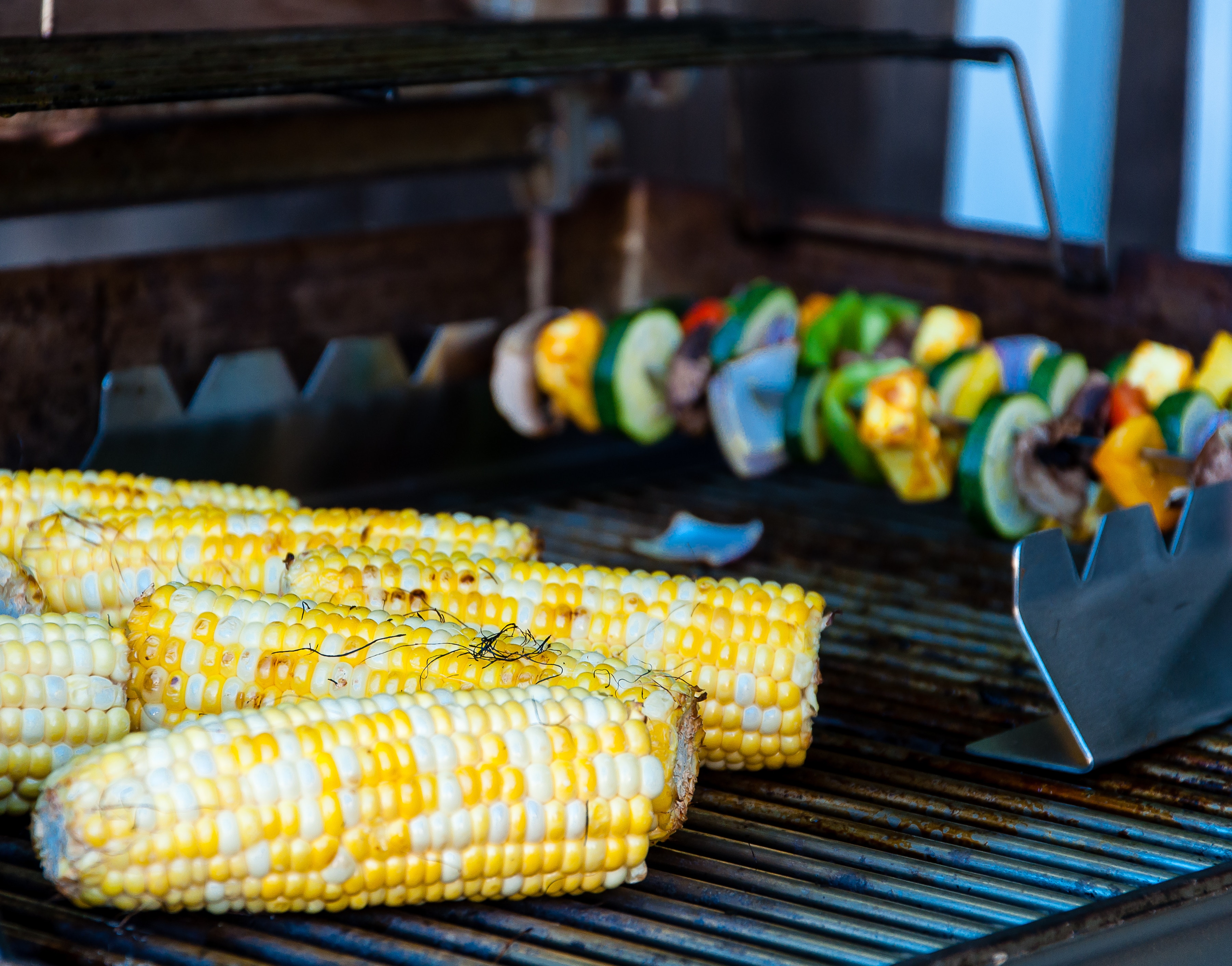 Photo by Hari Nandakumar on Unsplash

I have a grill that needs cleaned up for the season sitting in our garage. Thoughts of grilled chicken brats, grilled corn on the cob, salad, and grilled peaches stuffed with seasonal berries have my mouth watering. Our grill is gas, so cooking is cleaner than with charcoal. Some consid...
Read Full Post »
Free image from Vistaprint.
I thought I'd share a few thoughts with you about Christmas this year as I look over at our pencil Christmas tree. If you remember from an previous blog post, I couldn't handle putting up our larger, fluffier tree due to Christmas blues, i.e. lingering grief. So I bought an Alpine pencil tree that is shorter and a bit scruffy in compar...
Read Full Post »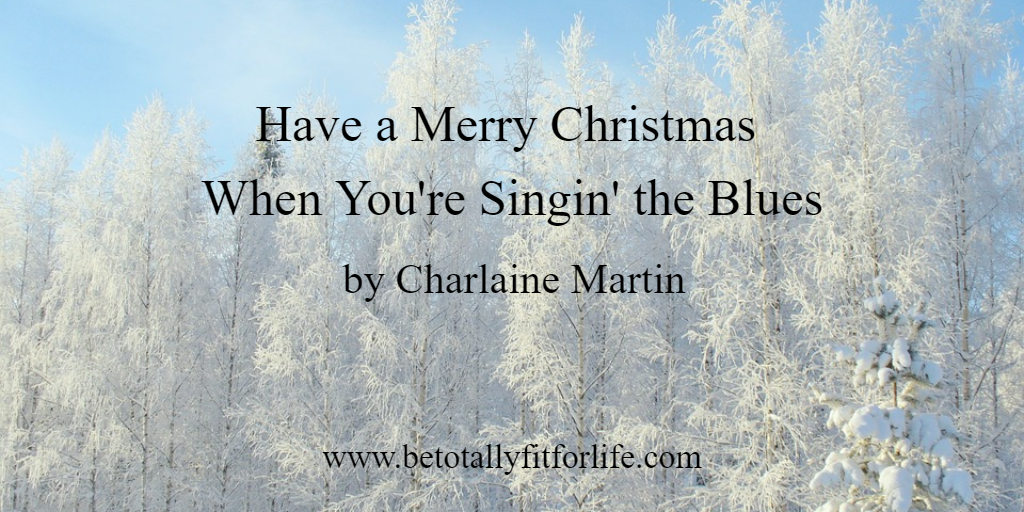 Every Christmas has been difficult for me since my first husband died in 2011. Seven Christmases without him. Ouch. God blessed me with my Boaz, my second husband, but you can't replace a husband the way you would replace a dead pet. Each man is special with his own personality and gifts. I was used to one man's uniqu...
Read Full Post »
Image from Vistaprint stock photos.
Our regular blog post will be up tomorrow afternoon due to our Independence Day celebrations. In the meantime, walk in the freedom Christ has given you as a believer(2 Corinthians 3:17). Since freedom is very costly, whether it be your salvation paid by the blood of Jesus Christ or the freedoms you enjoy every day that cost solidiers in...
Read Full Post »