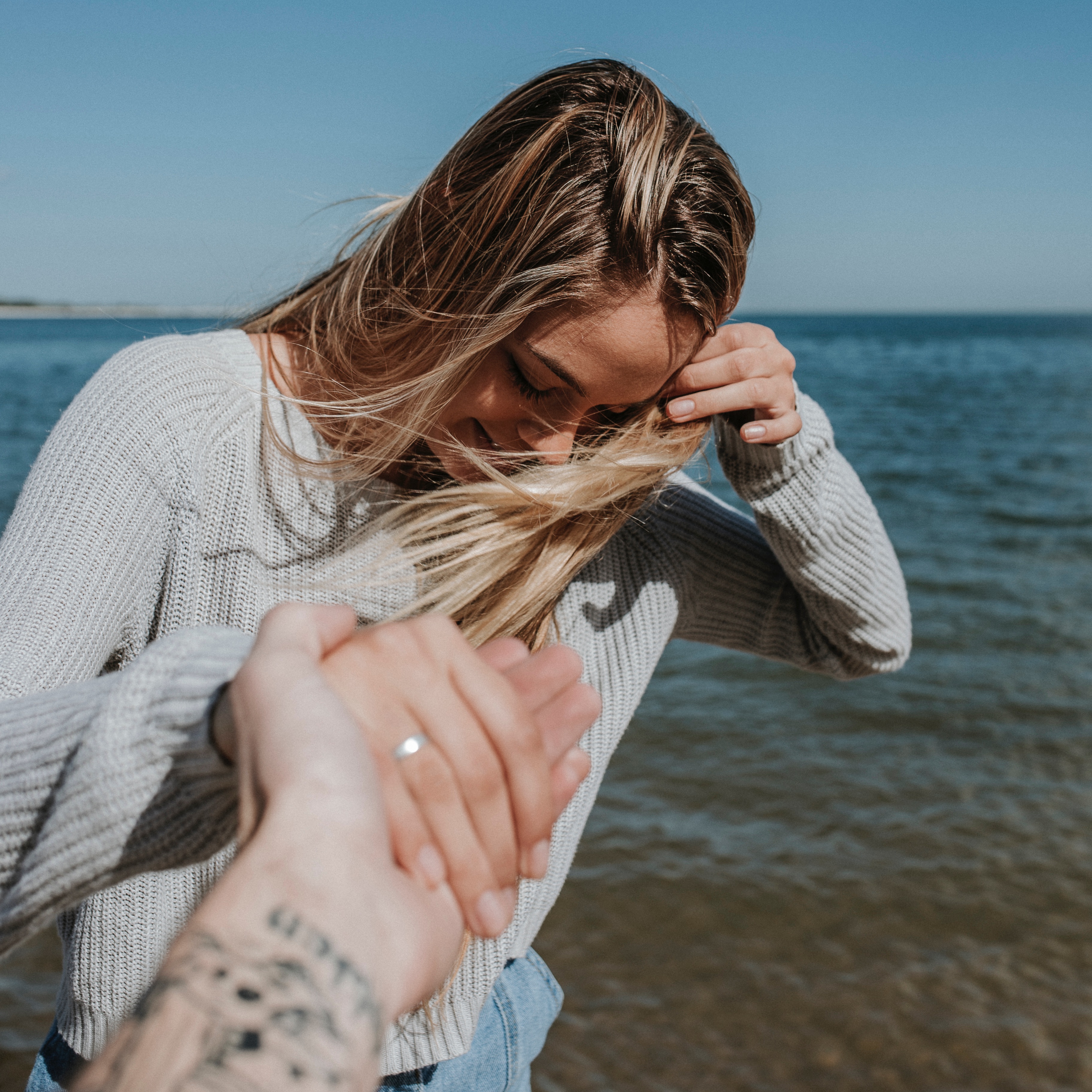 Photo by Seth Doyle from Freely Photos.
First published Feburary 2016. This post has been revised for Sweetest Day, October 20. All work is my own.
It's always interesting to watch men at the store picking out flowers, balloons, and cards for their sweethearts. Women operate a little differently in...
Read Full Post »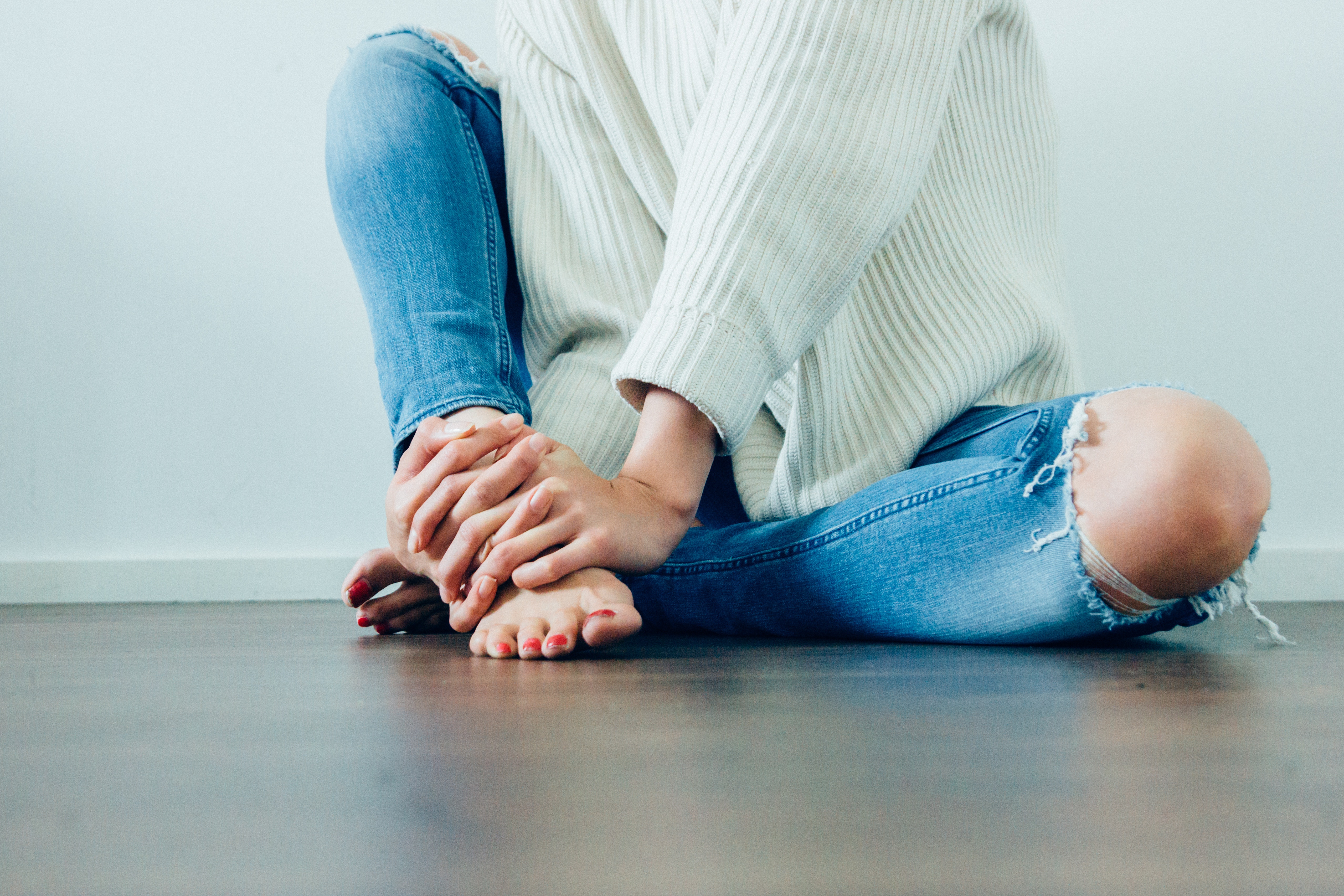 Photo by Imani Clovis on Unsplash
This is Day 3 of being home sick with the flu-- or whatever bug is around right now. Ugh! This isn't the post I had planned for you. I've been sleeping a crazy amount the past two days. However, in such a not-so-great circumstance, I found value from this experience to share with you...
Read Full Post »
Image (without Bible passage) from Pixabay.
Main Passage: 1 Peter 3:1-4 NIV
Focus Verse: But the LORD said to Samuel, "Do not consider his appearance or his height, for...
Read Full Post »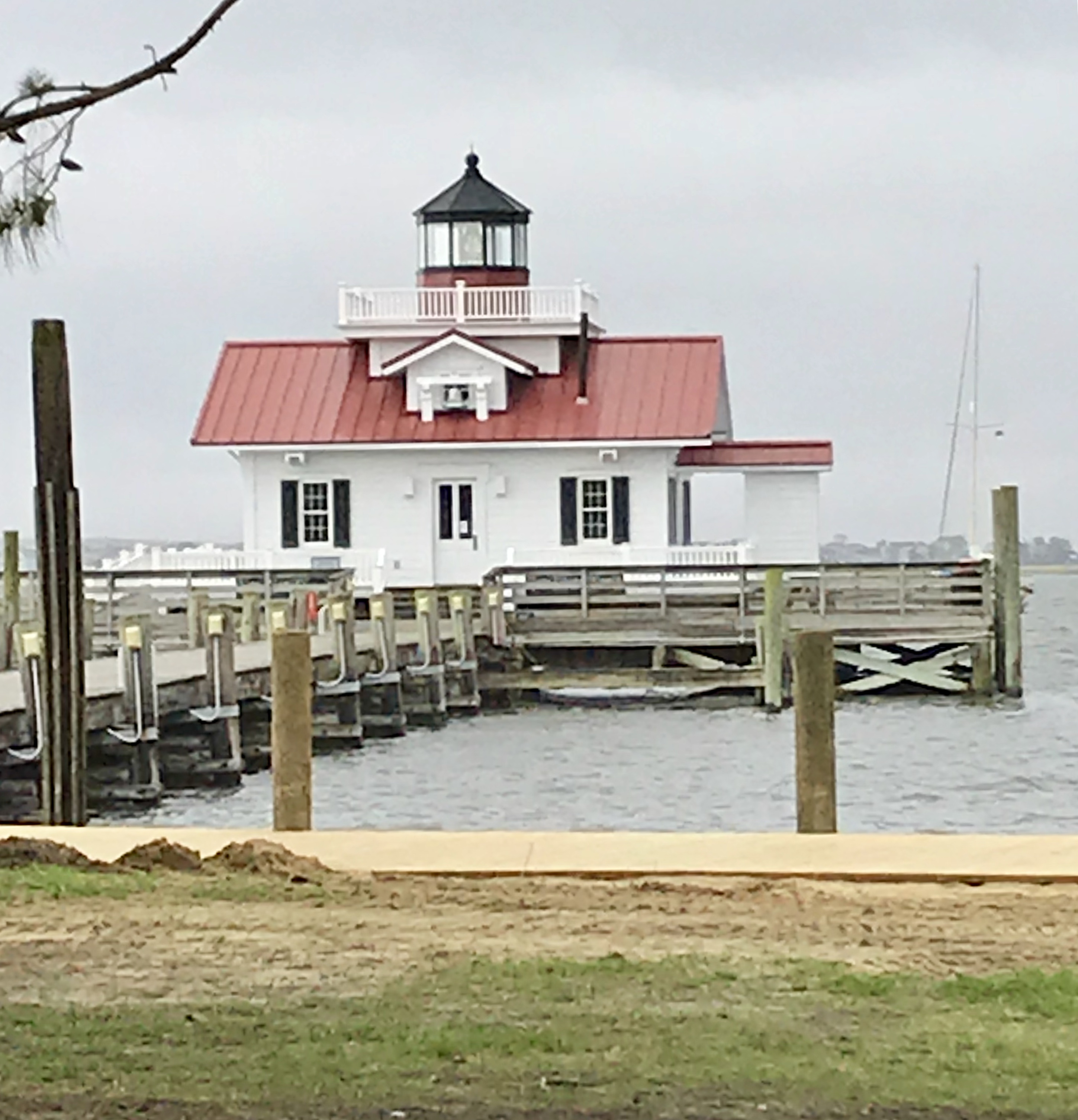 A similar post of "Rest, Relax, Renew" appeared in June 2016 for Mackinac Island on the Totally Fit 4 Life website. All work and photos are my own. All rights reserved.
Pictured above: Roanoke Light Station, Roanoke Island, NC
Some of you saw my recent post on social media that said we were going...
Read Full Post »