Image by Ter Versalainen on PIxabay.
So many people I have worked with over the years wanted to lose weight for a special event. It was all about looking good. I remember a woman who wanted to look great for her high school reunion. She didn't want to be "fat" when her friends from high school saw her after 20 years. We set to work, and sh...
Read Full Post »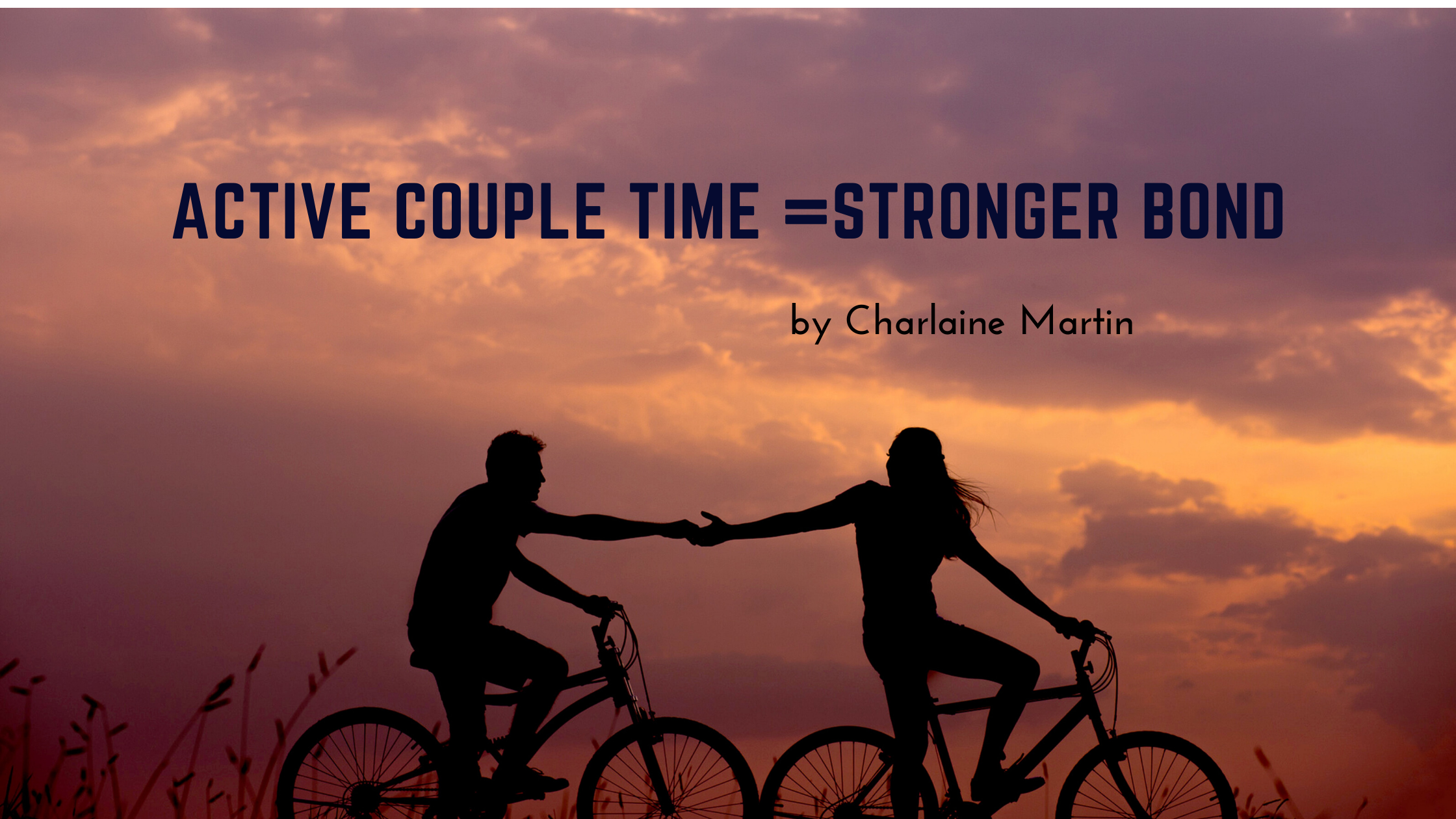 Image by Everton Vila @evertonvila on Unsplash.
This is an Encore! post from 2017.
I'm not sure if I shared why my hubby decided to ask me out, but here it is: I love to bike- that is, ride a bicycle. You see, after my first husband died, I made a five-year plan for myself. Because my first husband wasn't much ...
Read Full Post »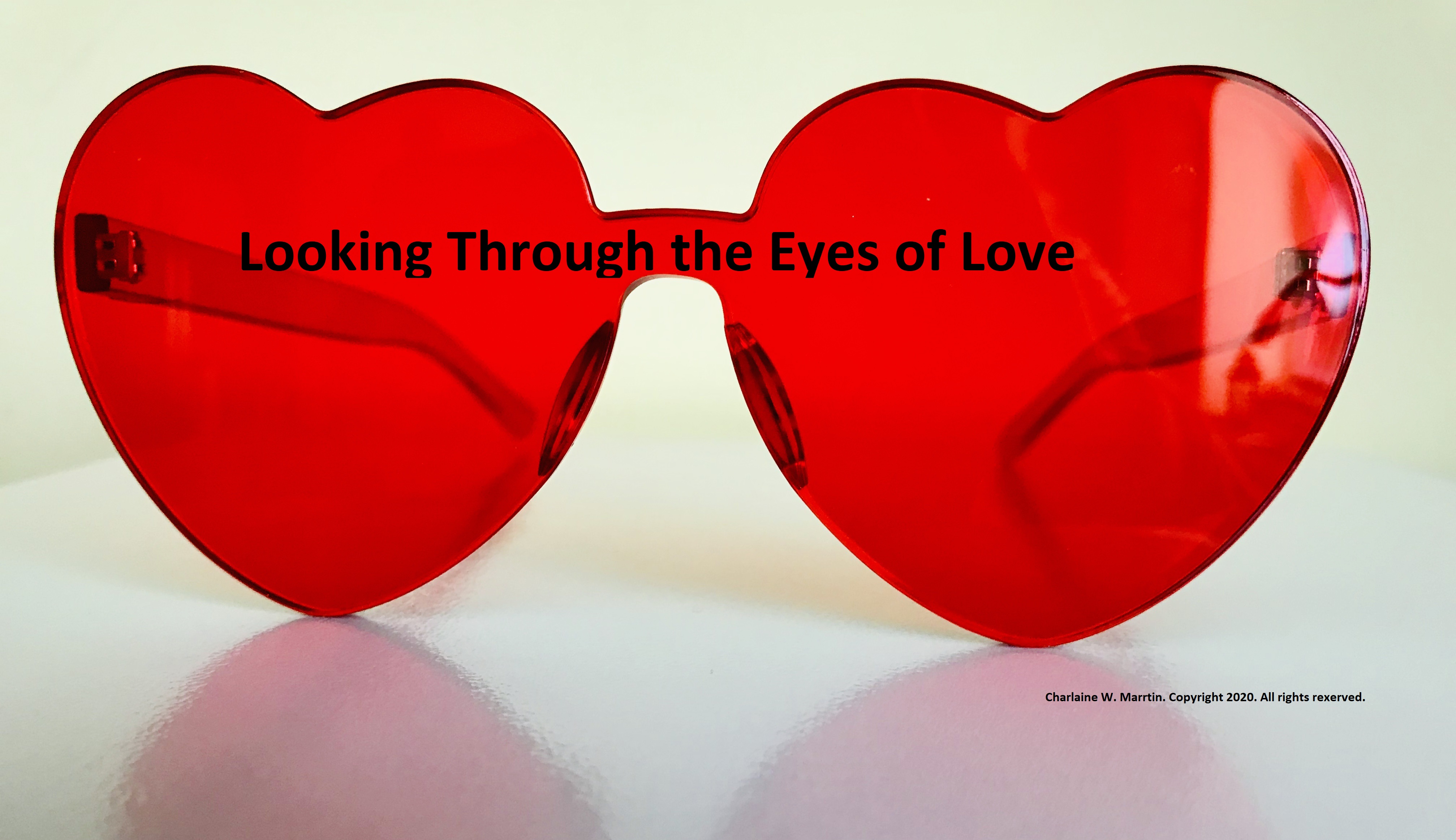 Photo by Charlaine W. Martin. All rights reserved.




 Note:This post also appears on www.charlainemartin.com as "Abiding in Christ: Looking Through the Eyes of Love".




...
Read Full Post »
Vistaprint stock photo.
Recently, I felt pummeled by troubles ranging from a damaged computer to pressures of trying to finish our house and move while trying to start groups and classes, to one huge flare-up that landed me in bed for a few days. You likely noticed my posts were sporadic at the end of my visit with my daughter in Colorado until recently. It seemed like I was spi...
Read Full Post »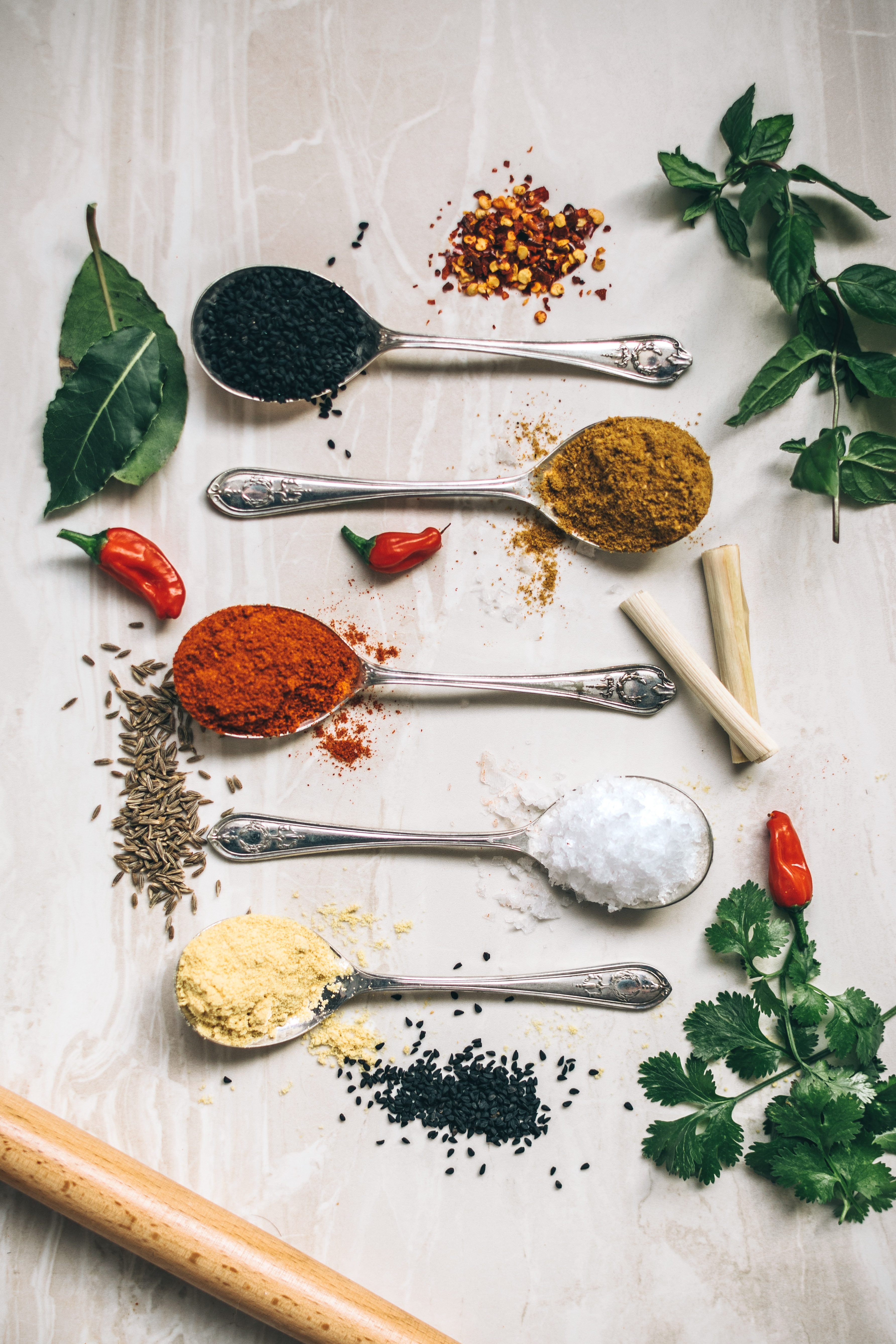 Photo by Calum Lewis on Unsplash
The grandkids wrinkled up their noses while they picked at their food on one of their visits a couple of years ago. "Grandma, I don't like this. Can we have mac and cheese?" What they meant to say was they didn't like the healthy meal I cooked because they were used...
Read Full Post »
Photo by Daria Nepriakhina on Unsplash
I got a call after I arrived home from a long, grueling work day at the gym: "I need to talk to you about...." So I finished my conversation with that manager, ate dinner and decided to check email afterward. In my inbox were emails from my boss about work-related topics. My thought was som...
Read Full Post »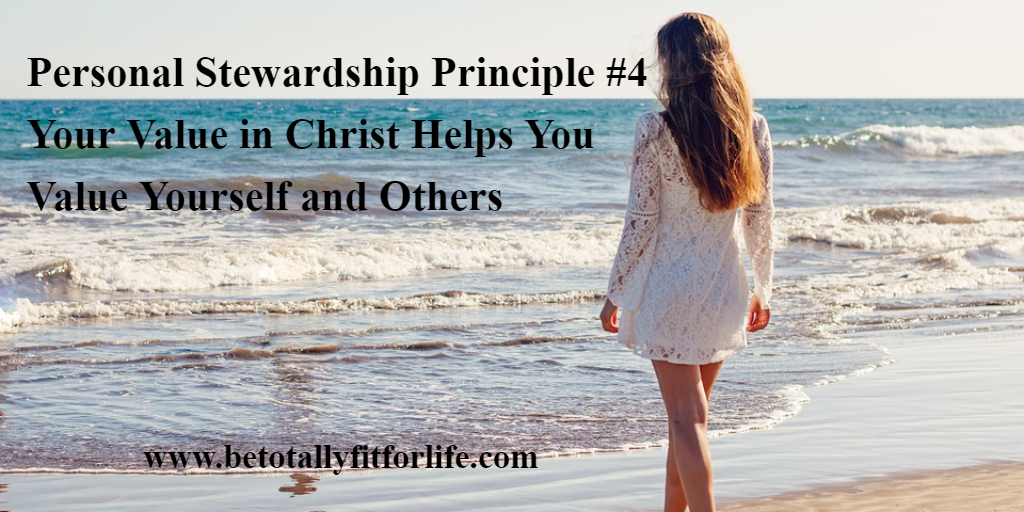 Photo by adamkonter from Pixabay.
I forgot something valuable in my last post: the purpose of taking care of your health. This week's post ties into that issue.
Over the years of working with clients with weight loss and health improvement goals, I've noticed a lot of people with poor self-images....
Read Full Post »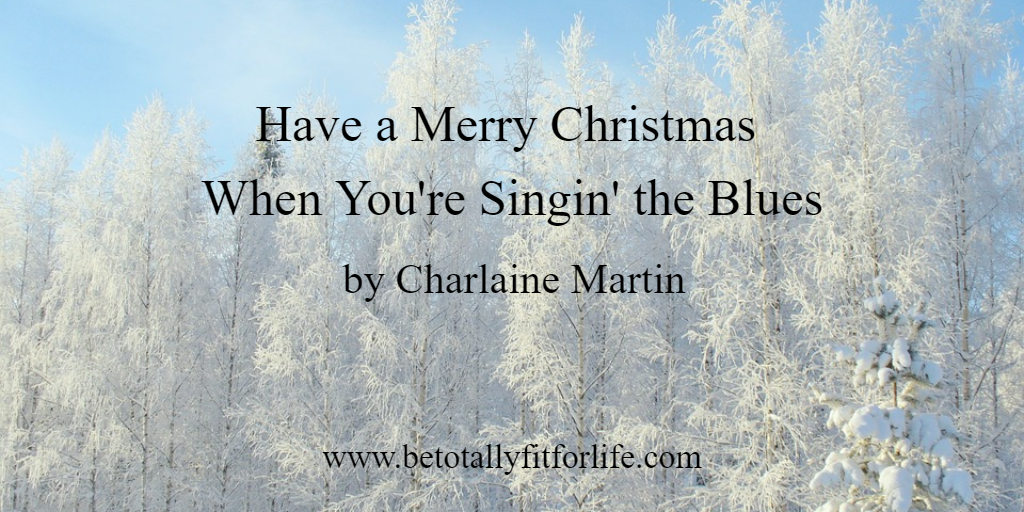 Every Christmas has been difficult for me since my first husband died in 2011. Seven Christmases without him. Ouch. God blessed me with my Boaz, my second husband, but you can't replace a husband the way you would replace a dead pet. Each man is special with his own personality and gifts. I was used to one man's uniqu...
Read Full Post »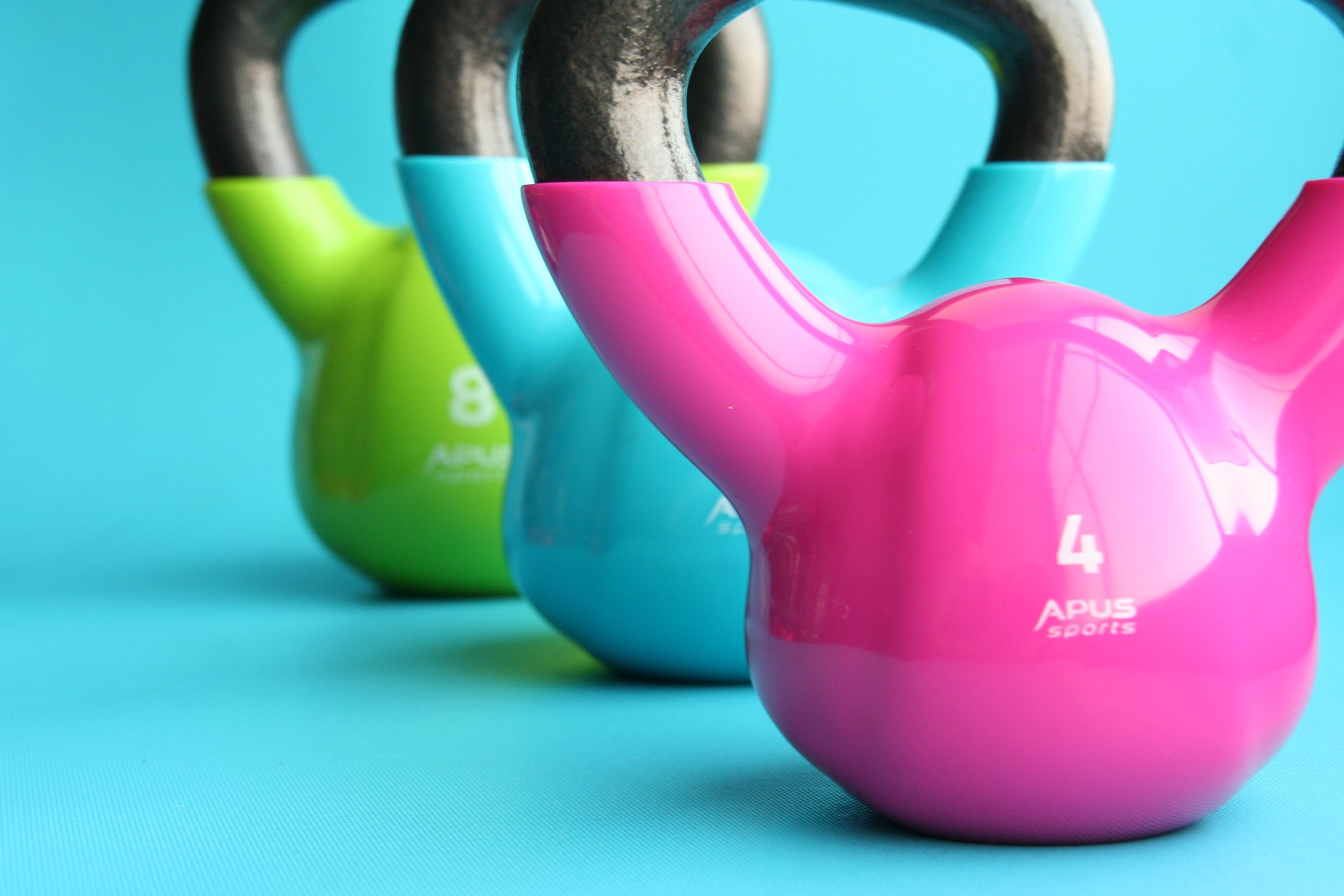 Image by dubajjo from Pixabay.
A couple of questions I am often asked is: When is the best time to exercise? Where should I exercise? It sounds like simple, cut and dried answers would be the key. It is not. God did not create us the same and He certainly didn't give us all the same lifestyle or family situation. Praise G...
Read Full Post »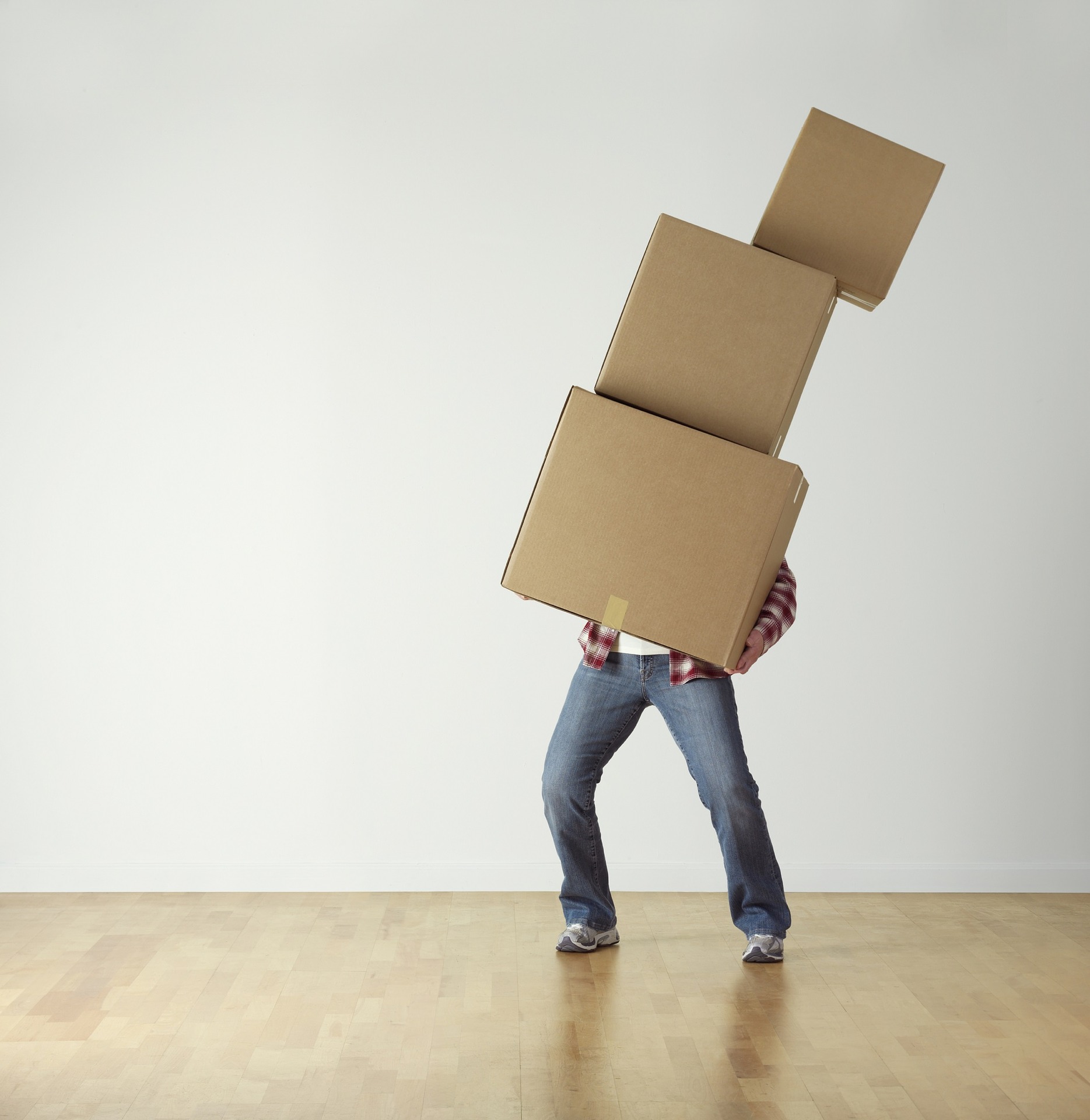 Image by skeez from Pixabay
When my first husband was in his last couple of weeks before passing on to eternity with God, we needed our sofa moved so he could finally have a hospital bed to sleep on. He had been sleeping on our sofa because he was unable to take the stairs. I asked around at the gym, where I worked as a personal trai...
Read Full Post »