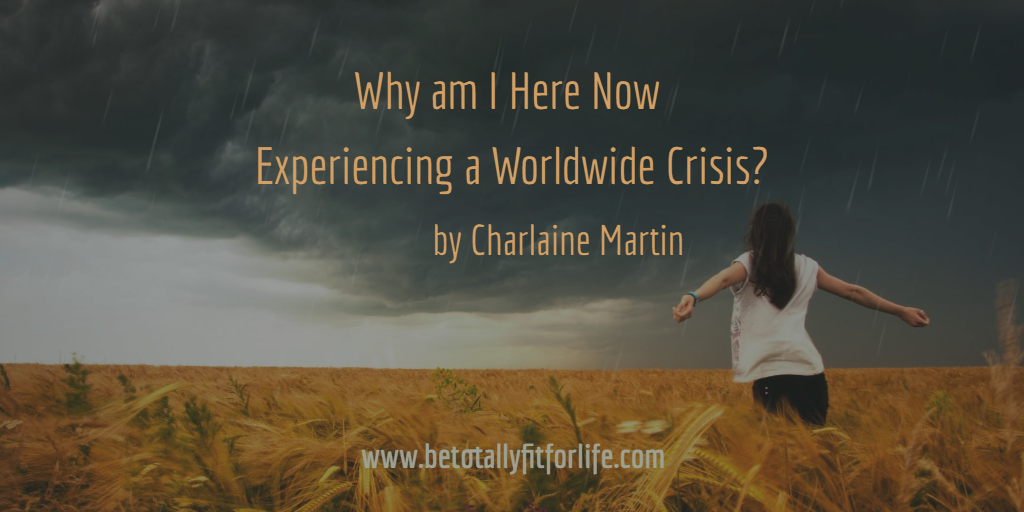 Photo by David Marcu from Freely Photos. 
Read: Esther 4
Focus Verse: Esther 4:14 NIV "For if you remain silent at this time, relief and deliverance for the Jews will arise...
Read Full Post »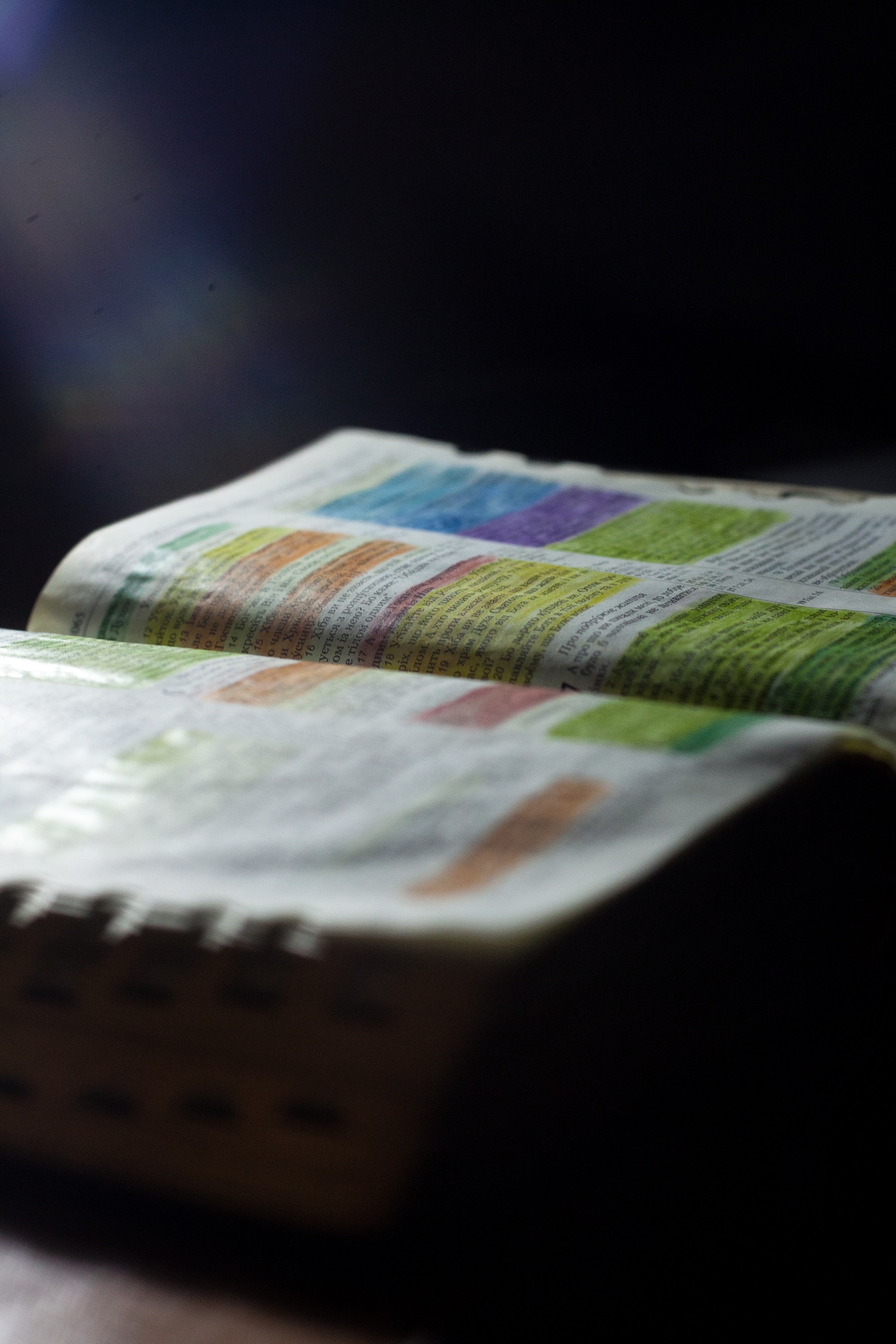 Photo from Freely Photos.
Special Note: Due to technical difficulties with this webserver, this blog post also appears at www.charlainemartin.com/2020/02/06/abide-in-christ-give-him-your-heart/.
Passa...
Read Full Post »
Vistaprint stock image.
Why God Takes Something Away from Us to Give Us Something Better
Read: Luke 17:20-37
Focus...
Read Full Post »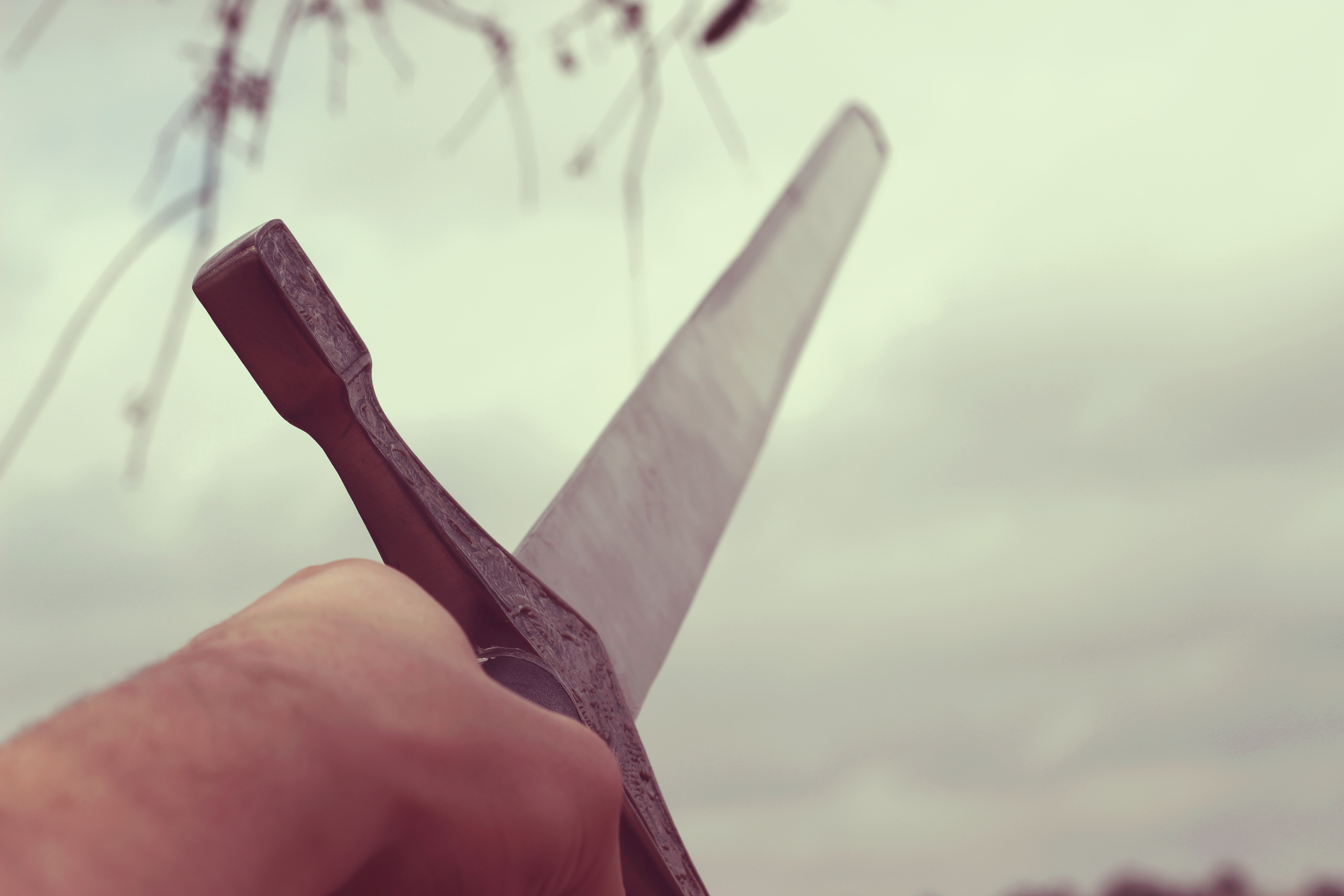 Photo by Brandon Rowe from Freely Photos. 
The past few days challenged me here at Be Totally Fit for Life! All was not well here. First, I noticed the hinge on my laptop caused a separation of the screen from the case, thereby cracking the bottom corner of the screen at the Windows logo. It finished fully crack...
Read Full Post »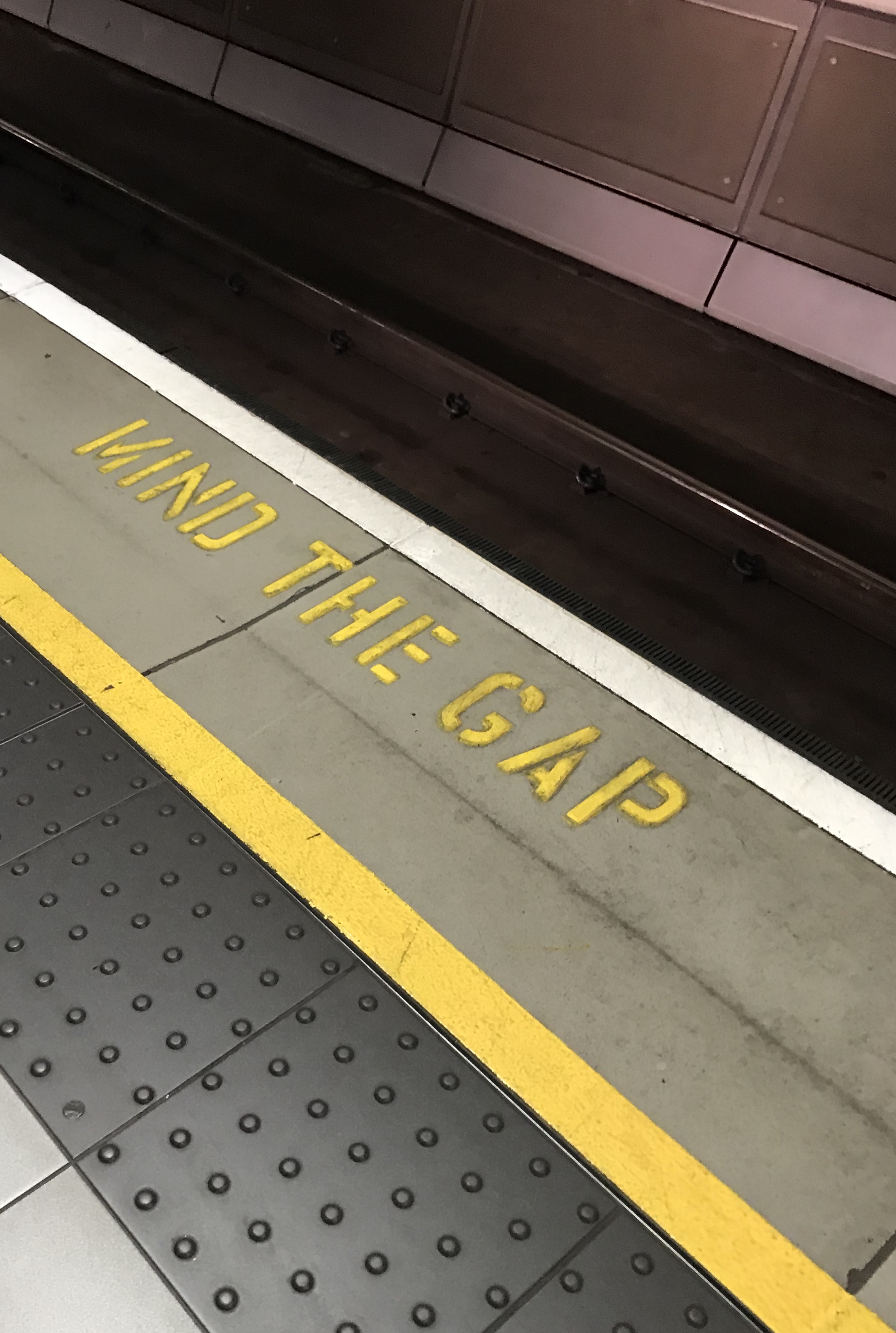 Photo by Charlaine Martin. All rights reserved.
So, we are currently in London, UK. It is a very interesting place. Taking the Underground, also known as The Tube, is considered active transportation. This means that you have to walk or ride your bike to take the subway, train, or bus to a location that is too far ...
Read Full Post »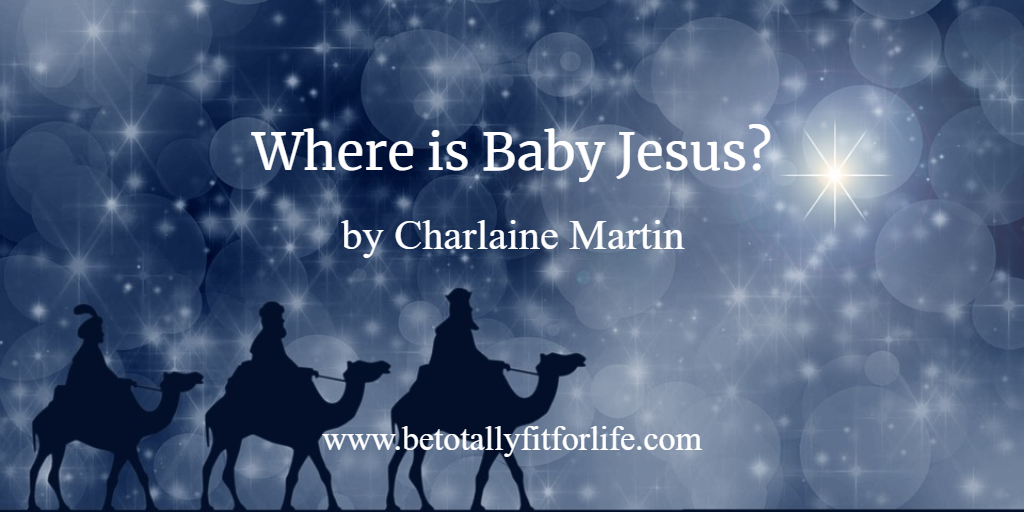 Image by Angeleses from Pixabay.
In my last blog post, I talked about the obvious dwindling number of nativities over the last few years. Whether you try to buy one or find one in someone's yard, there aren't as many around nowadays. Secularization has taken over in so many ways. Retailers find more money to be made ...
Read Full Post »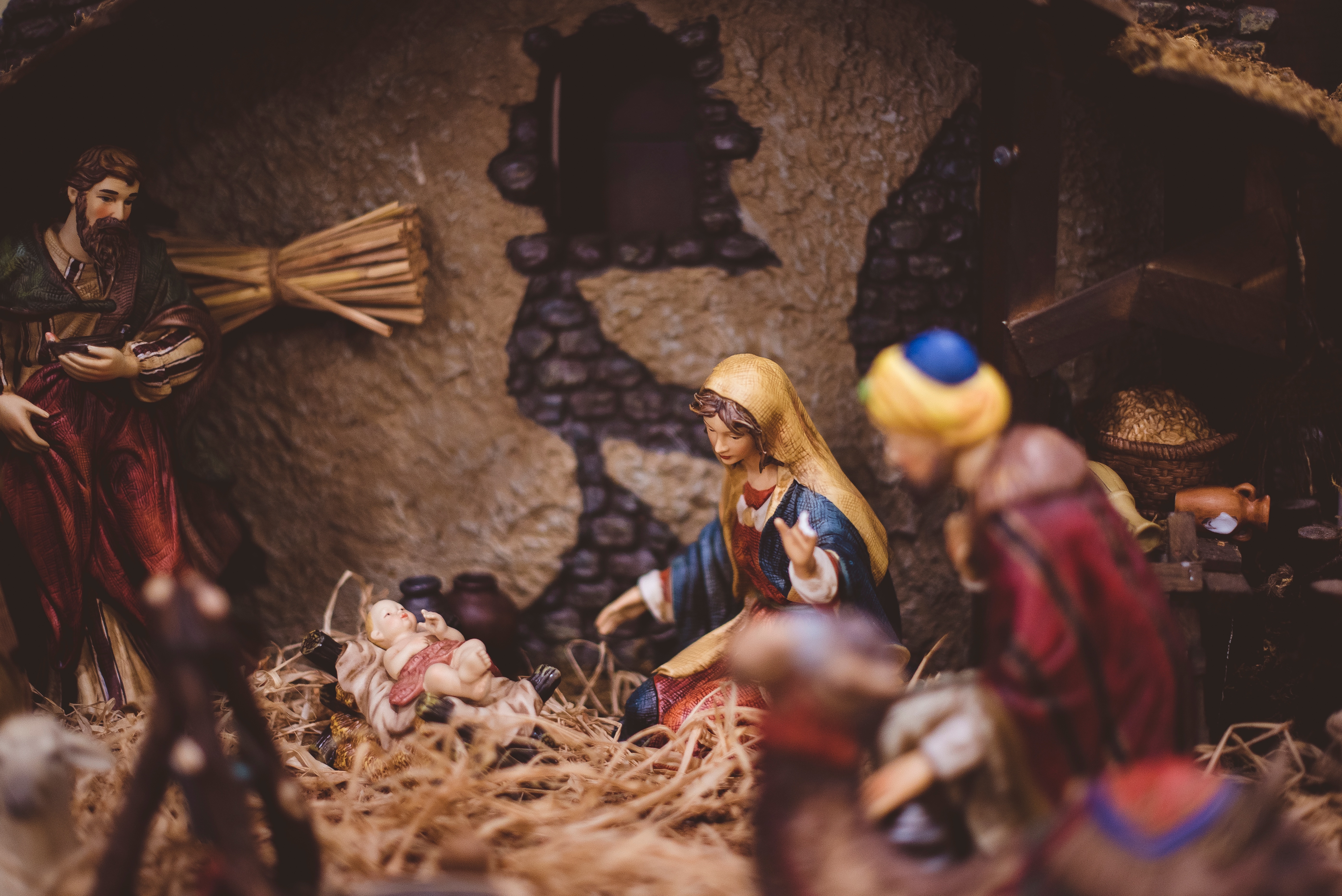 Image by Ben White from Freely Photos.
My Boaz and I love our pilgrimage to Frankenmuth every Christmas season. We love to go into Bronners, an amazing Christmas-everything store! It is major Christmas overload in that place. While we've been building our house, we scoped out a particular nativity set for our large front...
Read Full Post »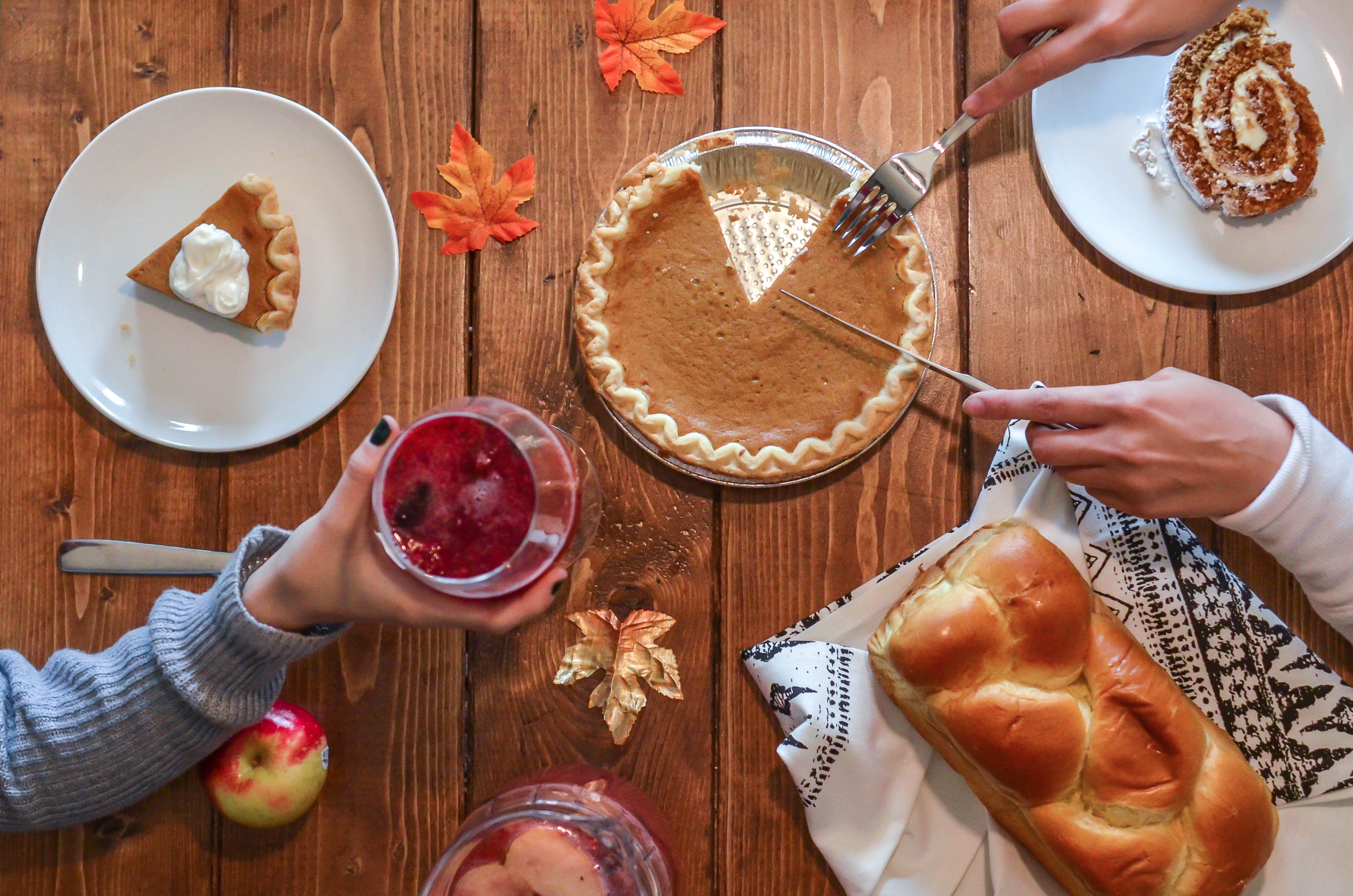 Photo by Element5 Digital on Unsplash
While my father was still alive, we used to take our children to visit him either just before or just after Thanksgiving. Dad was agnostic, in other words, he believed there was a Higher Power out there somewhere just not necessarily the God of the Bible. As a Christian family it was importa...
Read Full Post »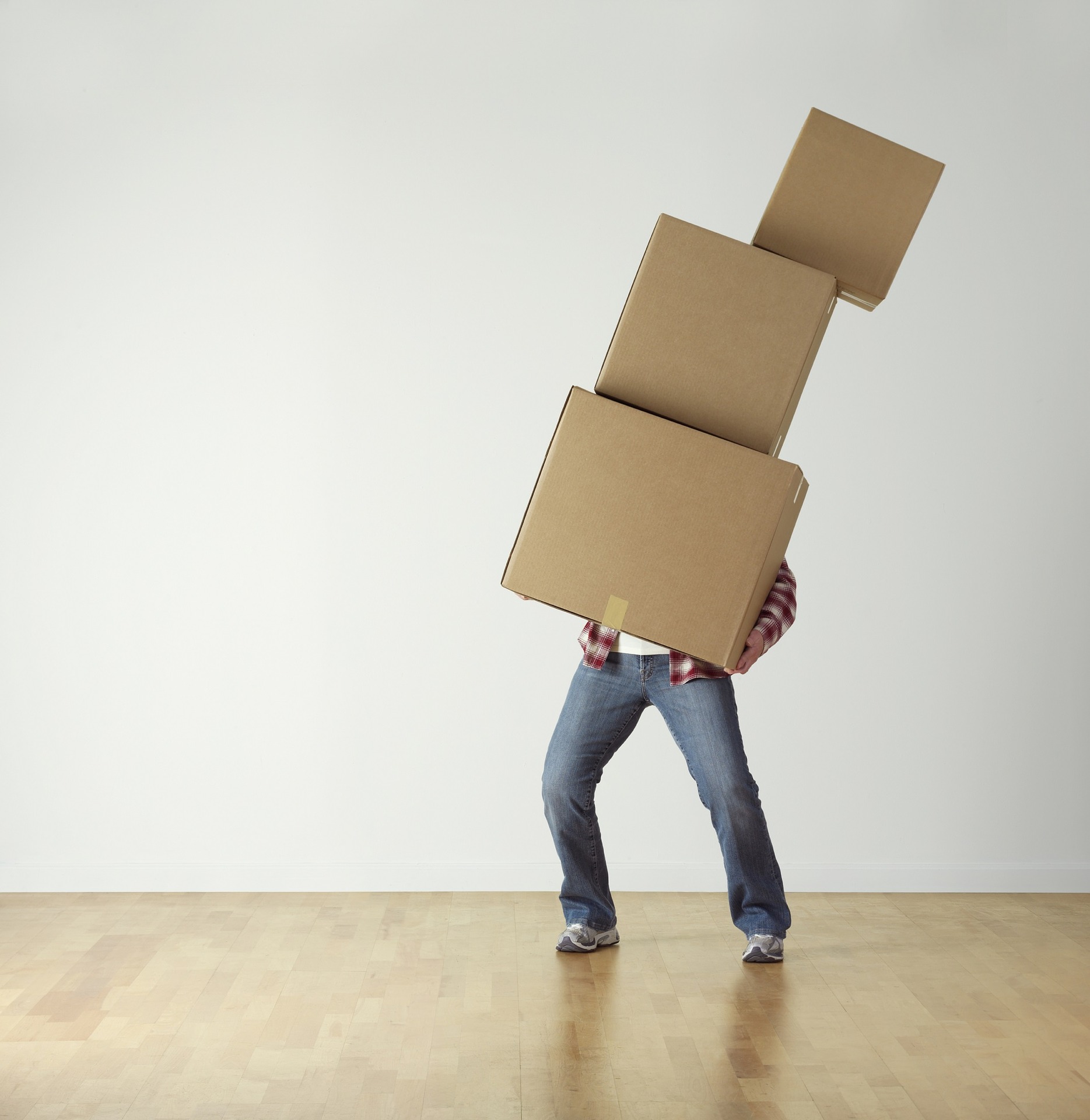 Image by skeez from Pixabay
When my first husband was in his last couple of weeks before passing on to eternity with God, we needed our sofa moved so he could finally have a hospital bed to sleep on. He had been sleeping on our sofa because he was unable to take the stairs. I asked around at the gym, where I worked as a personal trai...
Read Full Post »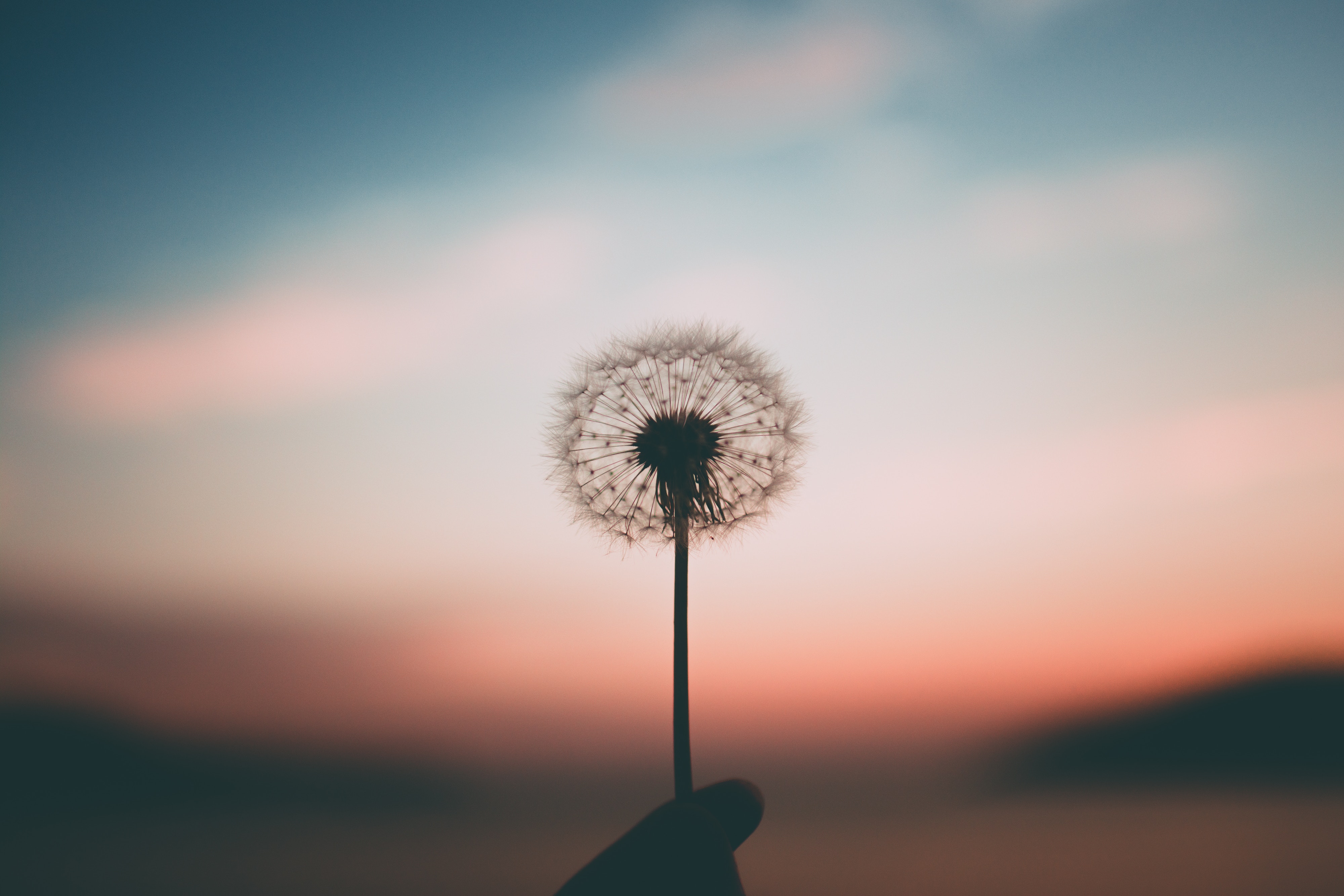 Photo by Aleksandr Ledogorov on Unsplash
My hubby bought an Apple watch for me last year at Christmas. I was eager to get it set up so I could track exercise, heart rate, sleep, and so on. It has a feature that caught me by surprise when it sent me a notification to Breathe. Hmmm....
Read Full Post »