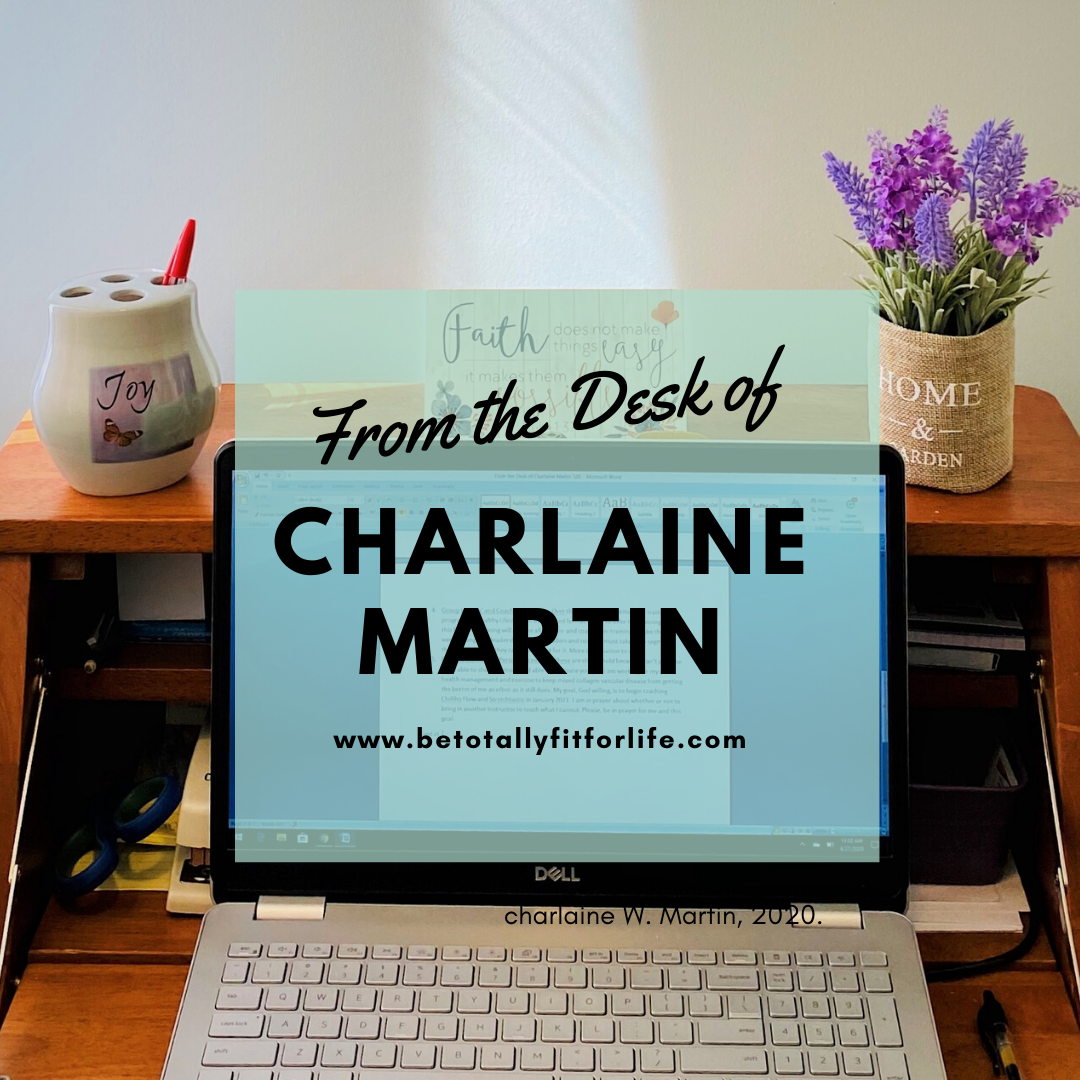 Photo by Charlaine W. Martin, 2020. All rights reserved.
How have the Stay-at-Home orders treated you over the past few weeks? Some people on social media have said they are well. Others are worried because of either health or loss of income. While a few have loved ones battling COVID-19 or succumbed to it. We have fared...
Read Full Post »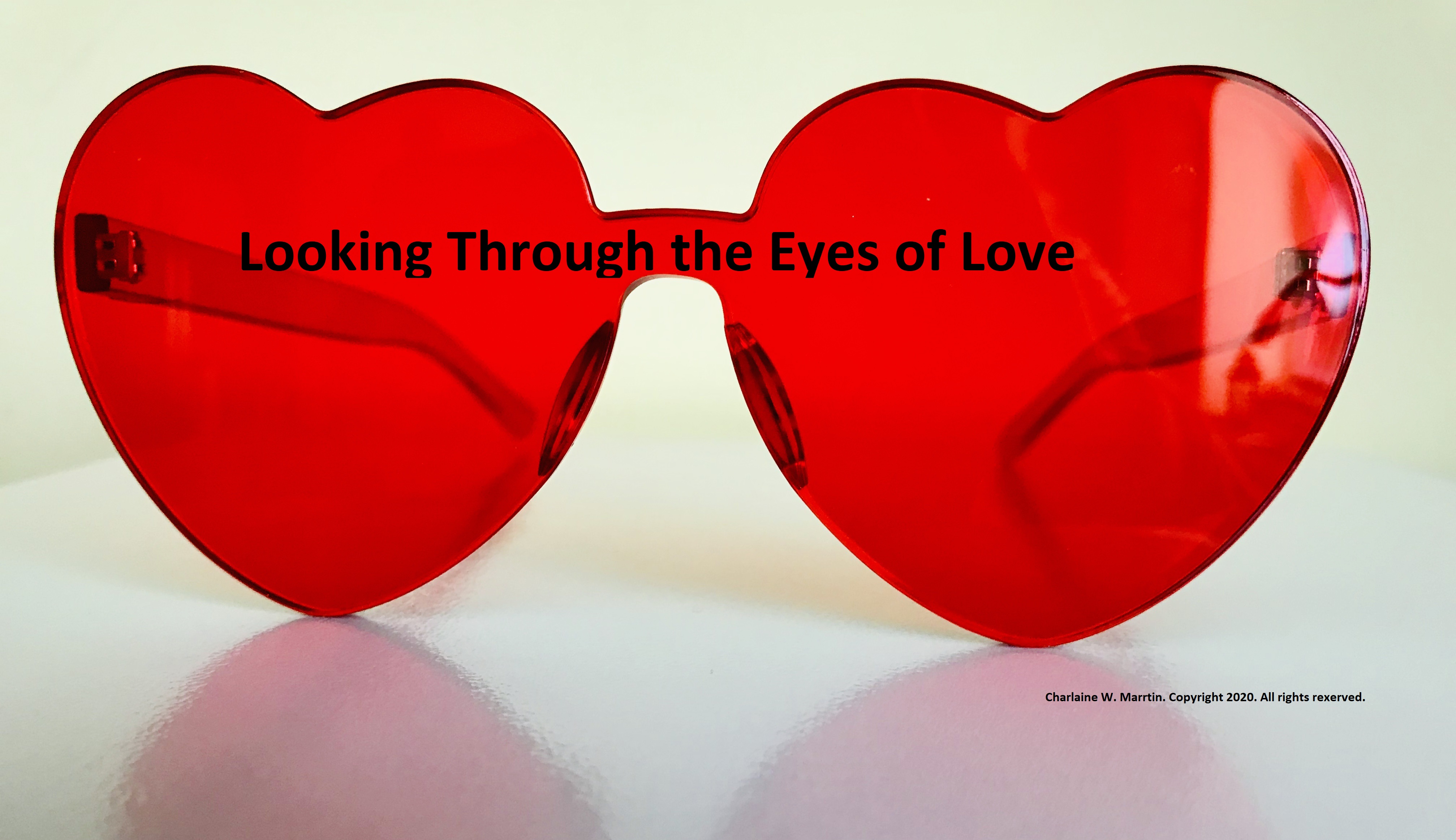 Photo by Charlaine W. Martin. All rights reserved.




 Note:This post also appears on www.charlainemartin.com as "Abiding in Christ: Looking Through the Eyes of Love".




...
Read Full Post »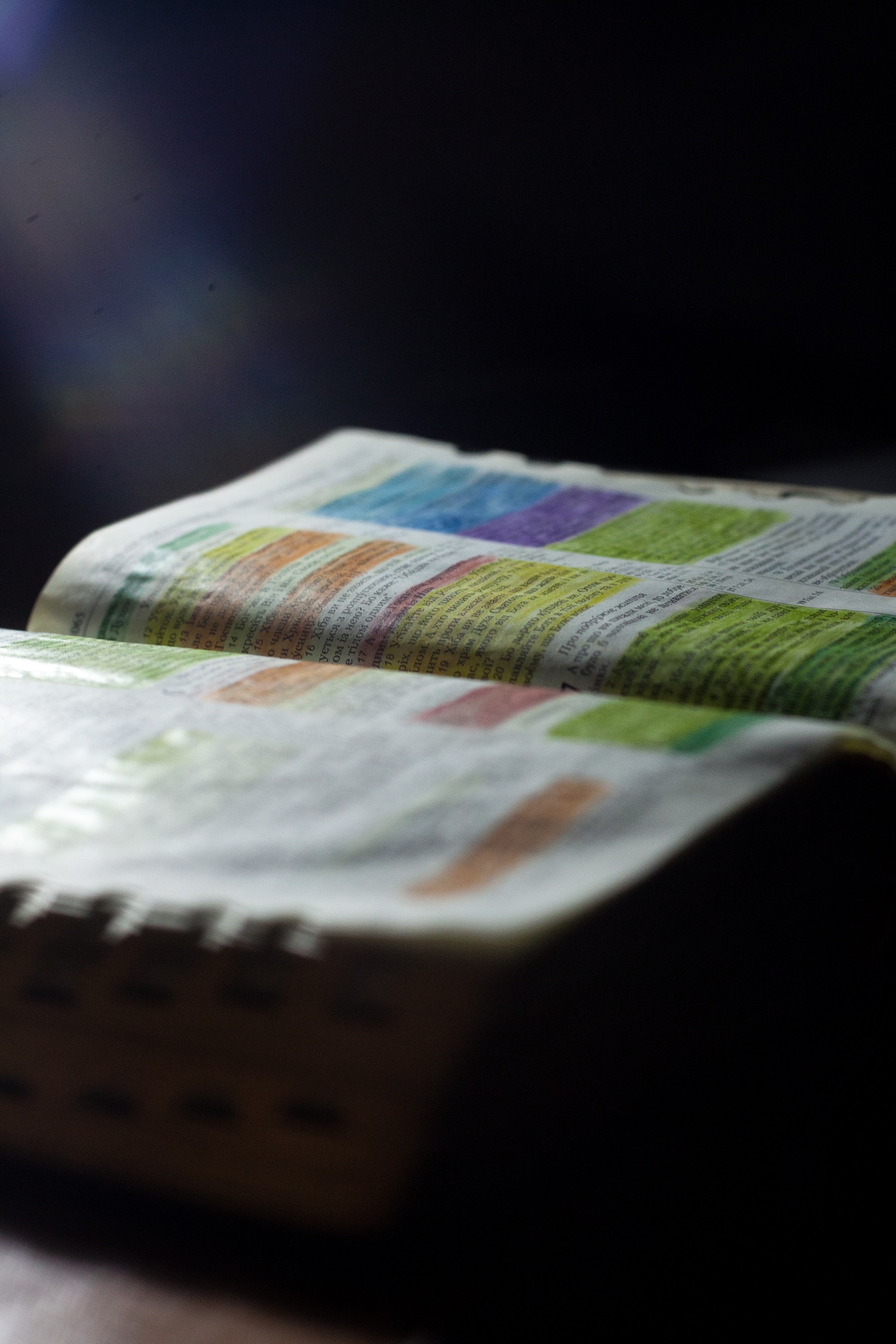 Photo from Freely Photos.
Special Note: Due to technical difficulties with this webserver, this blog post also appears at www.charlainemartin.com/2020/02/06/abide-in-christ-give-him-your-heart/.
Passa...
Read Full Post »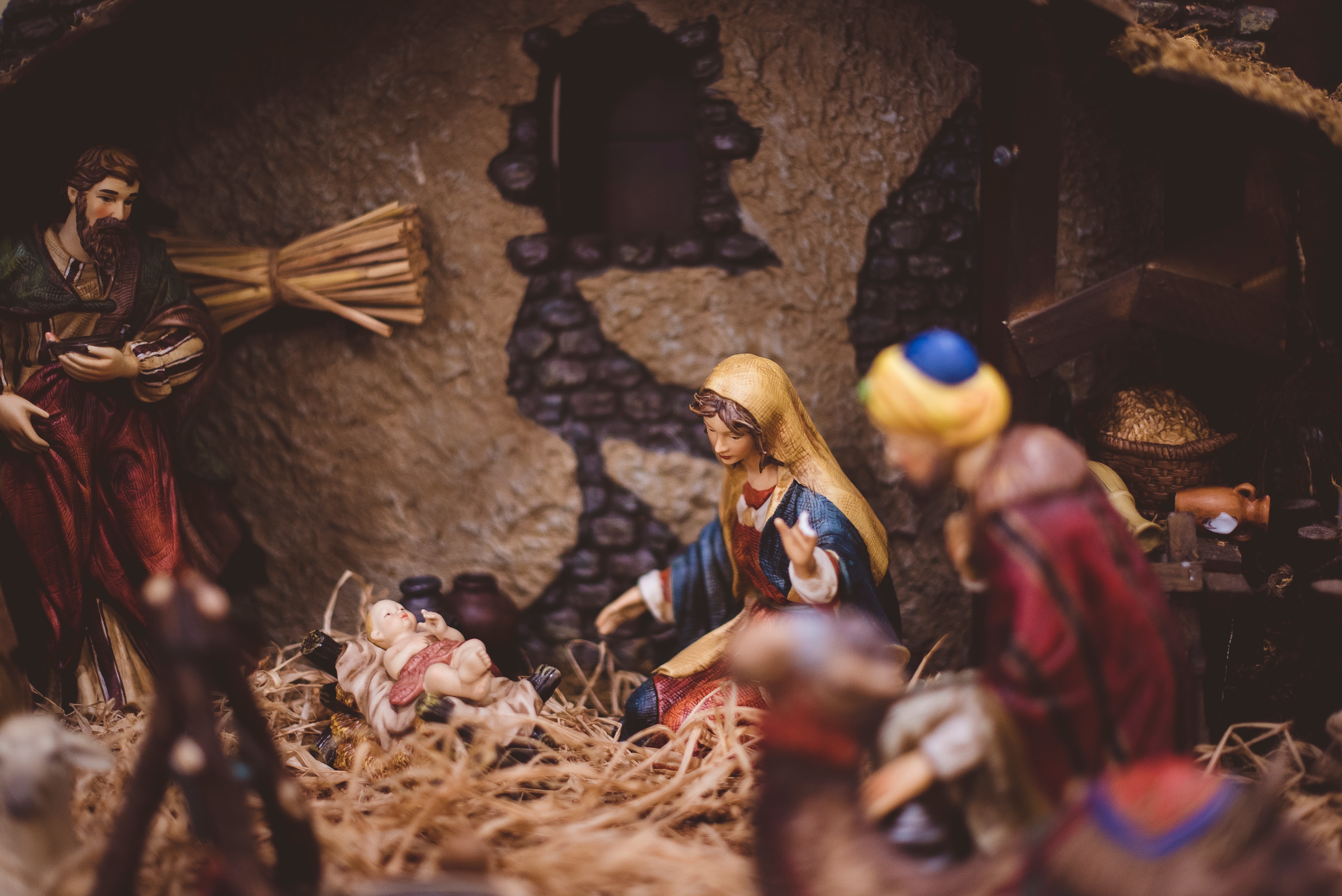 Photo by Ben White on Unsplash
My hubby and I decided to go mall walking at a prestigious mall because it was too cold outside. One thing struck us: There were barely any Christmas decorations compared to previous years. The only real display was at the center with a castle for Santa pictures. Sure, stores had their decorations ...
Read Full Post »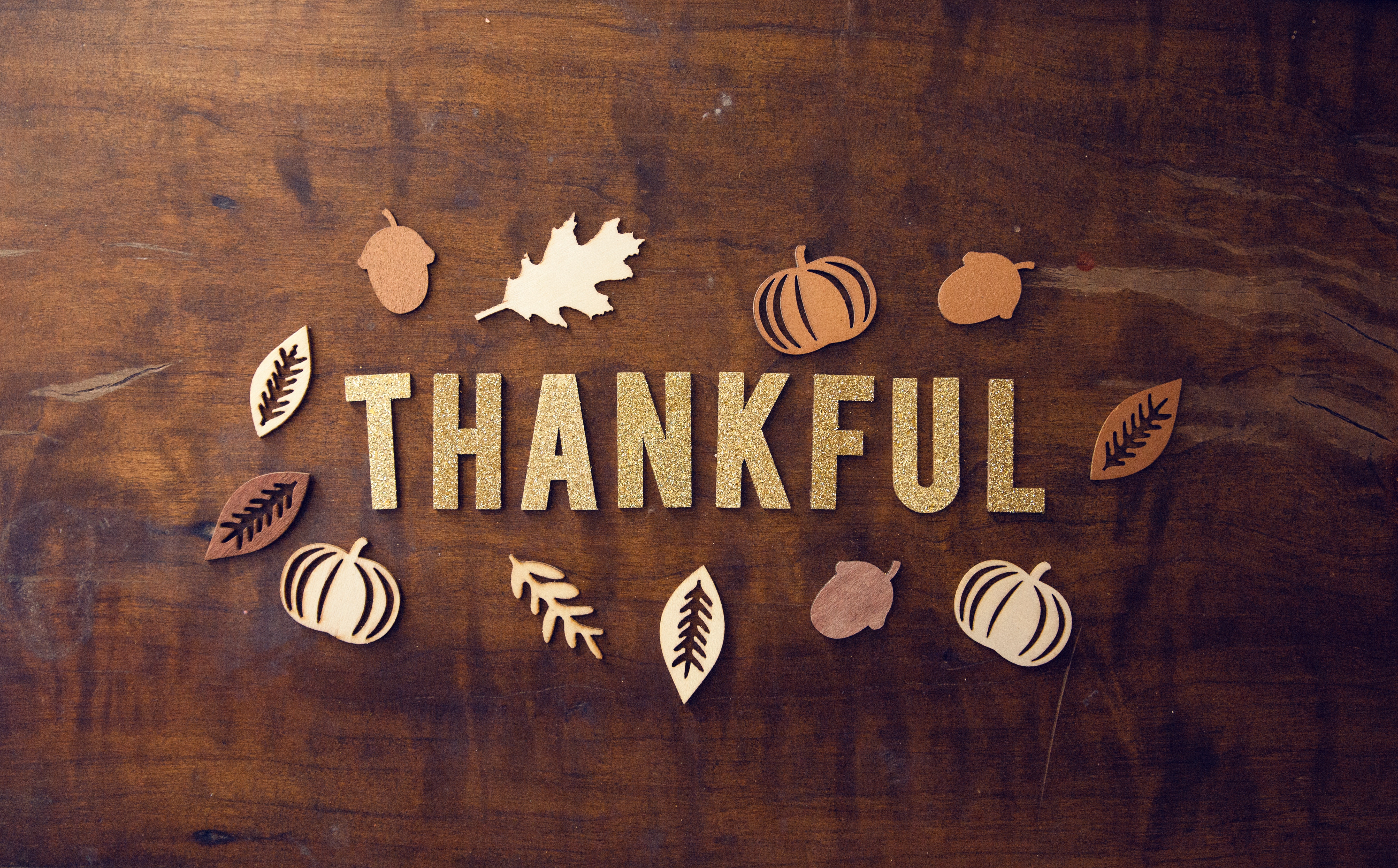 Main Passage: Colossians 3:15-17
Key Verse: Isaiah 51:3 "The Lord will surely comfort Zion and will look with compassion on all her ruins; he will mak...
Read Full Post »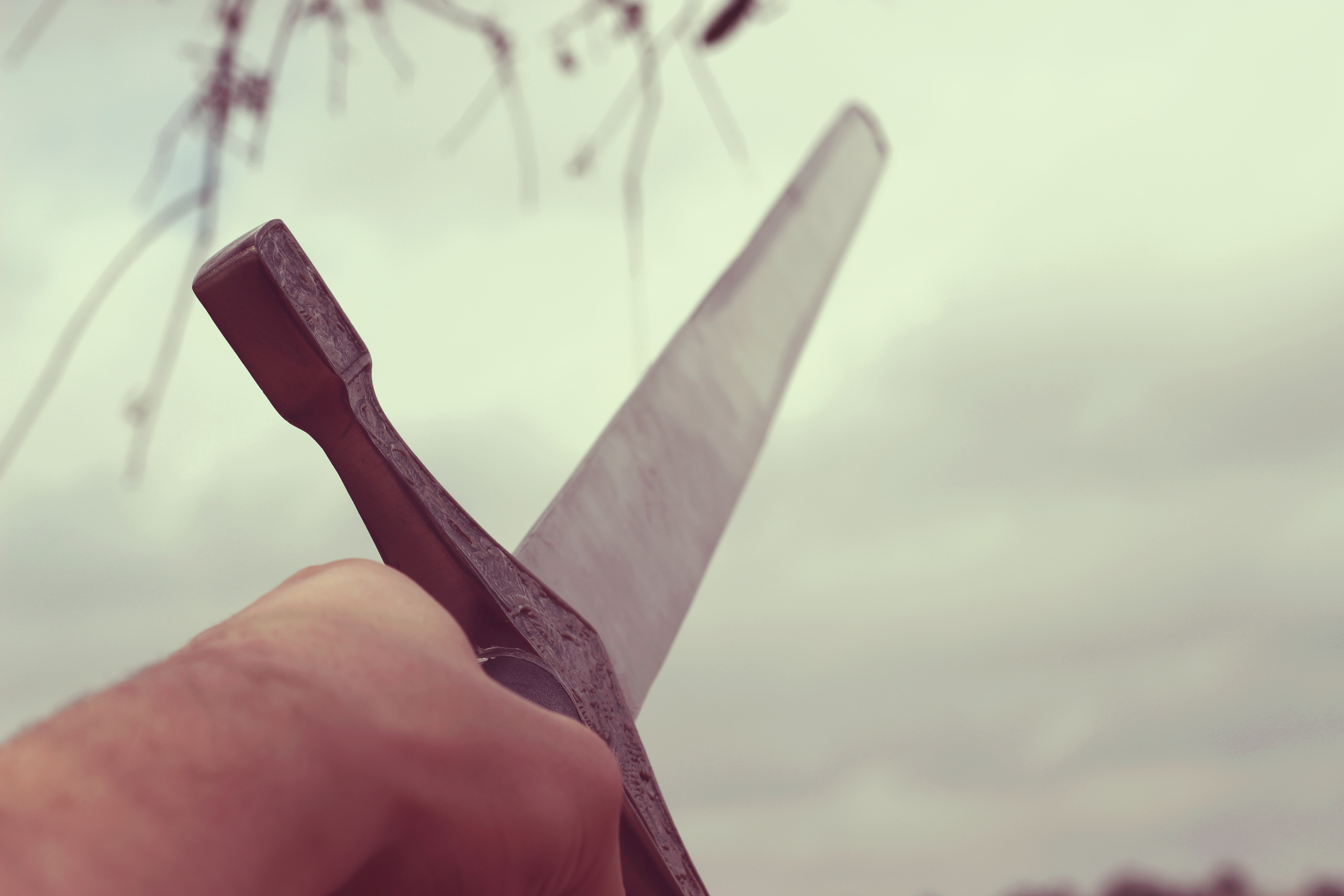 Photo by Brandon Rowe from Freely Photos. 
The past few days challenged me here at Be Totally Fit for Life! All was not well here. First, I noticed the hinge on my laptop caused a separation of the screen from the case, thereby cracking the bottom corner of the screen at the Windows logo. It finished fully crack...
Read Full Post »
Image from Vistaprint free stock.
It's been interesting since I came back from the Christian writers conference and retreat now that I am trying to get caught up. Nothing came to mind for my blog post this week. Ugh! How can I have something for you if my mind goes blank? So, I decided to take a break this morning to do my PraiseMoves workout and devotions together...
Read Full Post »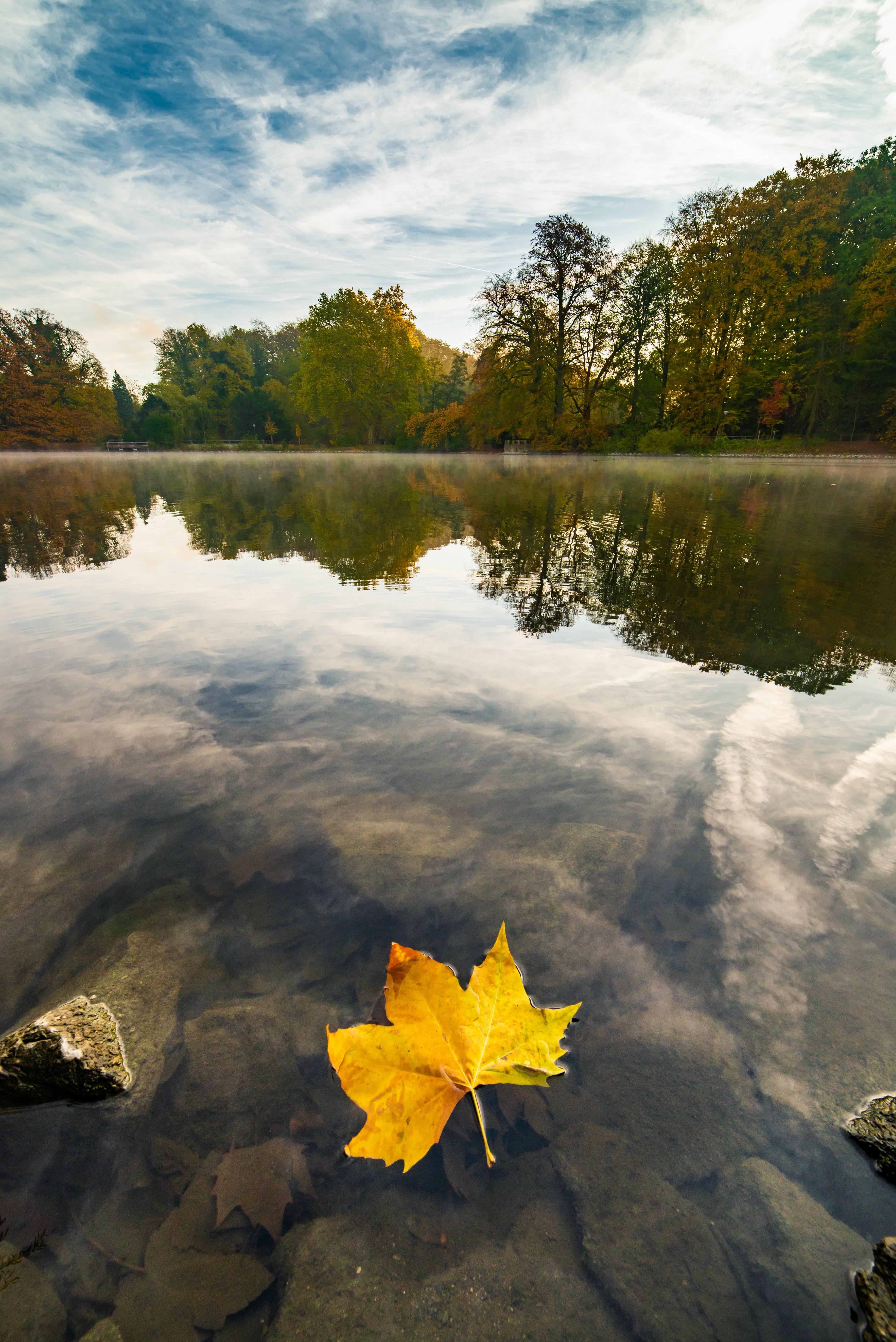 Photo by Evgeni Tcherkasski on Unsplash

Thank you for your patience while I was away. Although I wanted to write a blog post for you last week, it was as if God wanted me to bask in Him and His goodness at the Christian writer's retreat. So, I left it alone. Sometimes, it's easy to get caught up in a routine ...
Read Full Post »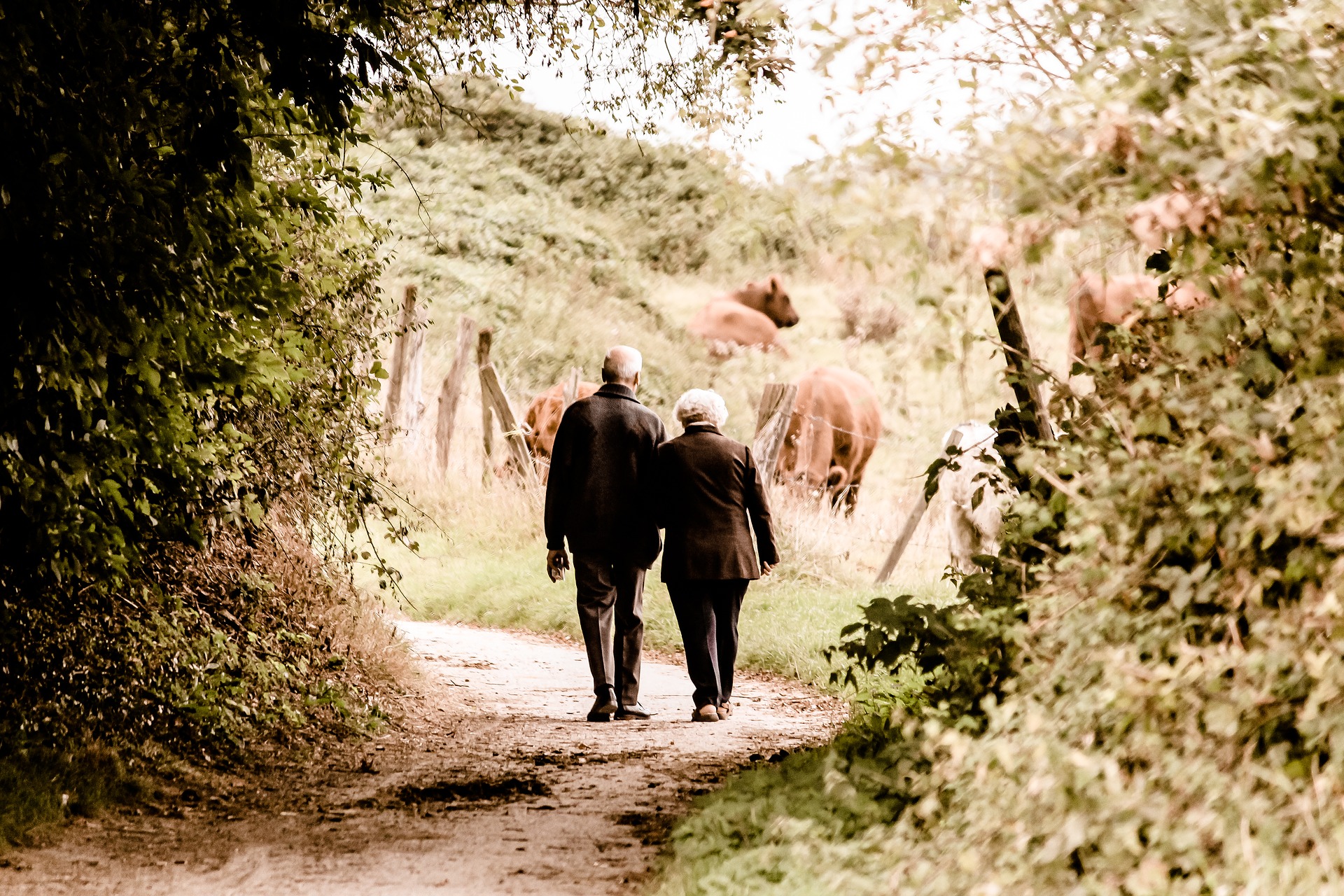 Image by PICNIC_Fotografie on Pixabay.
I've had the great opportunity to spend time in conversation with some senior saints about living a long life and what it is like as they come closer to the end of life before going home with the Lord. Our home is still under construction, finalizing g all the details for our fin...
Read Full Post »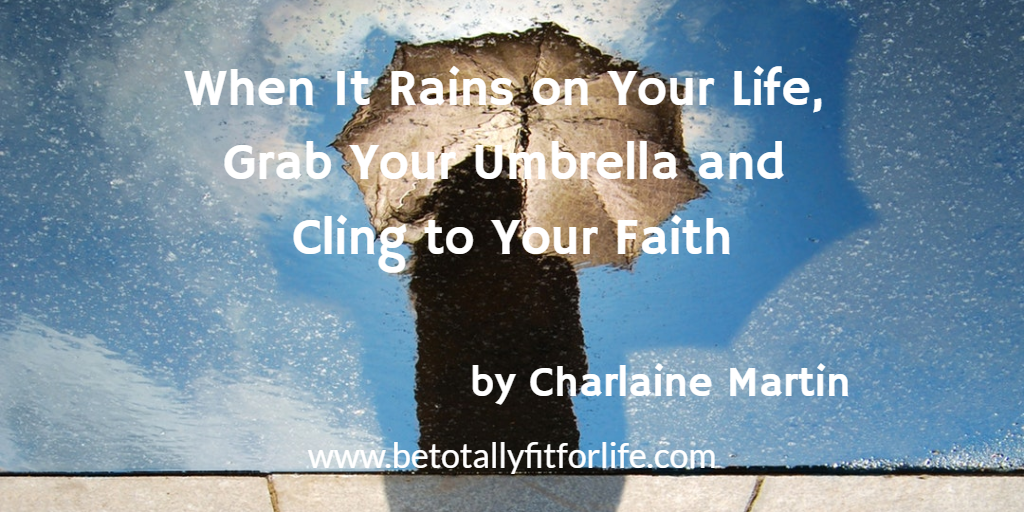 Photo by David Marcu from Unsplash.
Coming home from our trip to London was rougher than I thought. The first couple of days I chalked up my fatigue and pain to jet lag. However, jet lag only lasts two or three days. Today I am in bed writing this blog post. The weather patterns at home are h...
Read Full Post »