It feels good to be back home, although we miss our family out west very much. Thank you for your kind patience while I was away. I usually share a bit about some of our vacations that pertain to health, fitness, and Christian wellness. I thought I would do this again about Colorado, even though I've been to this beautiful state several times before. There are different angles and perspectives I believe might interest you on your journey to total health.
Wildf...
Read Full Post »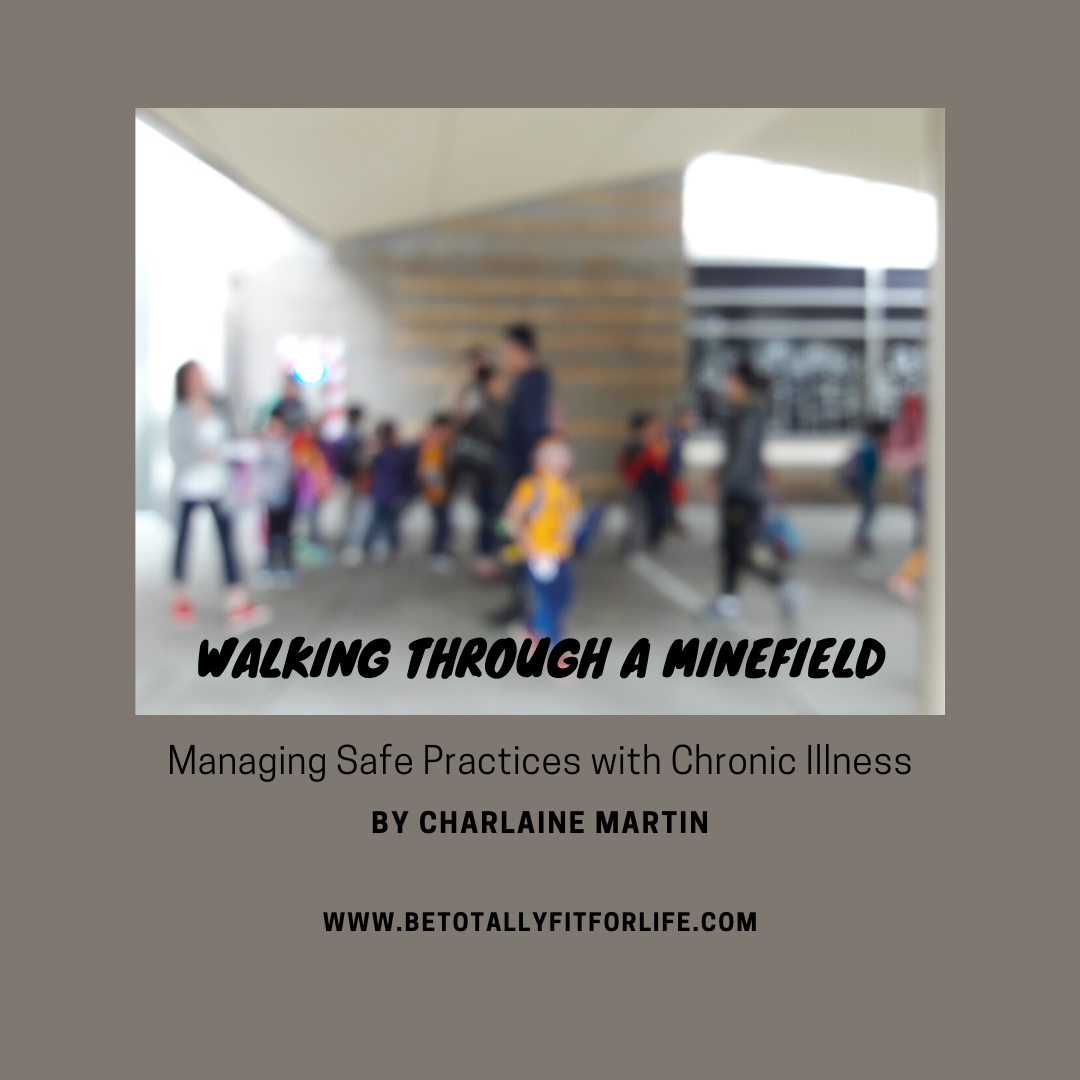 Photo by Wonderlane on Unsplash

Thank you for continuing with me this month as I've focused on specific health conditions. I hope you have been encouraged, or someone you know. with fibromyalgia, autoimmune diseases like Mixed Connective Tissue Disease, Lupus, Rheumatoid Arthritis, Celiac Disease, and many other chro...
Read Full Post »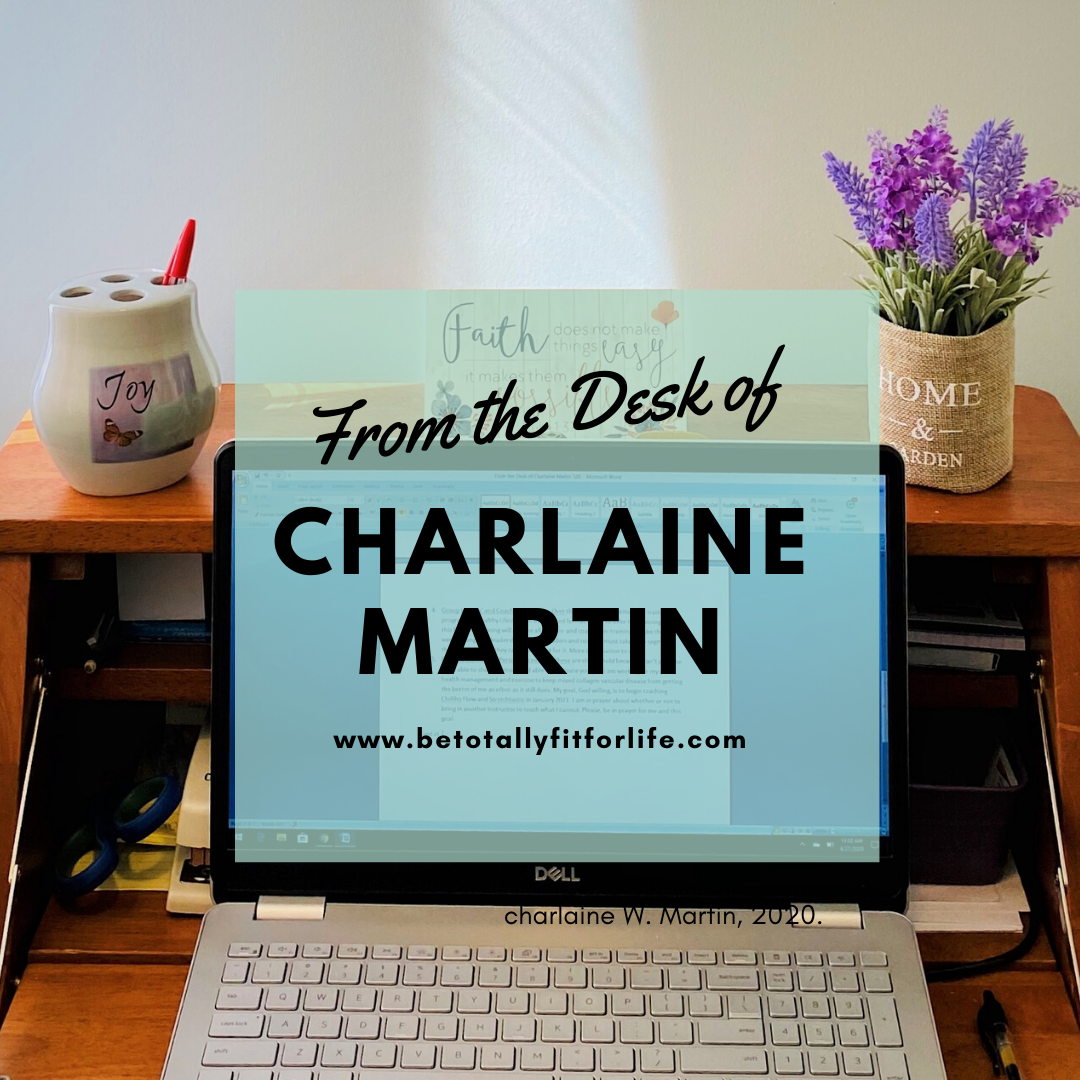 Photo by Charlaine W. Martin, 2020. All rights reserved.
How have the Stay-at-Home orders treated you over the past few weeks? Some people on social media have said they are well. Others are worried because of either health or loss of income. While a few have loved ones battling COVID-19 or succumbed to it. We have fared...
Read Full Post »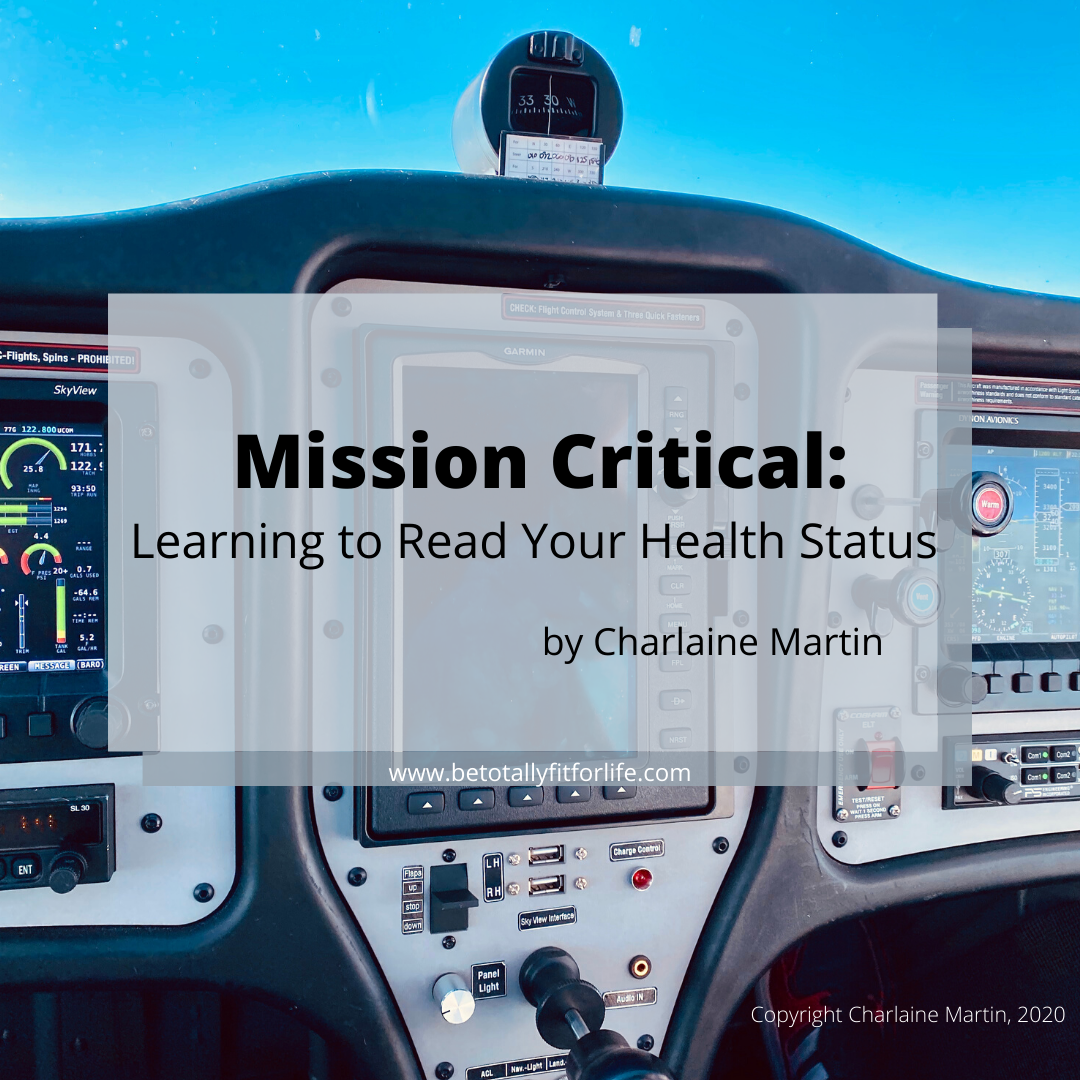 Cockpit panel photo by Charlaine Martin, February 2020. All rights reserved.
My hubby is a pilot, so we love to cruise the sky in our single-engine plane on gorgeous days. Since he is teaching me to fly, I had to learn to read the many gauges on the instrument panel. It is easy to stay on course when there is a gent...
Read Full Post »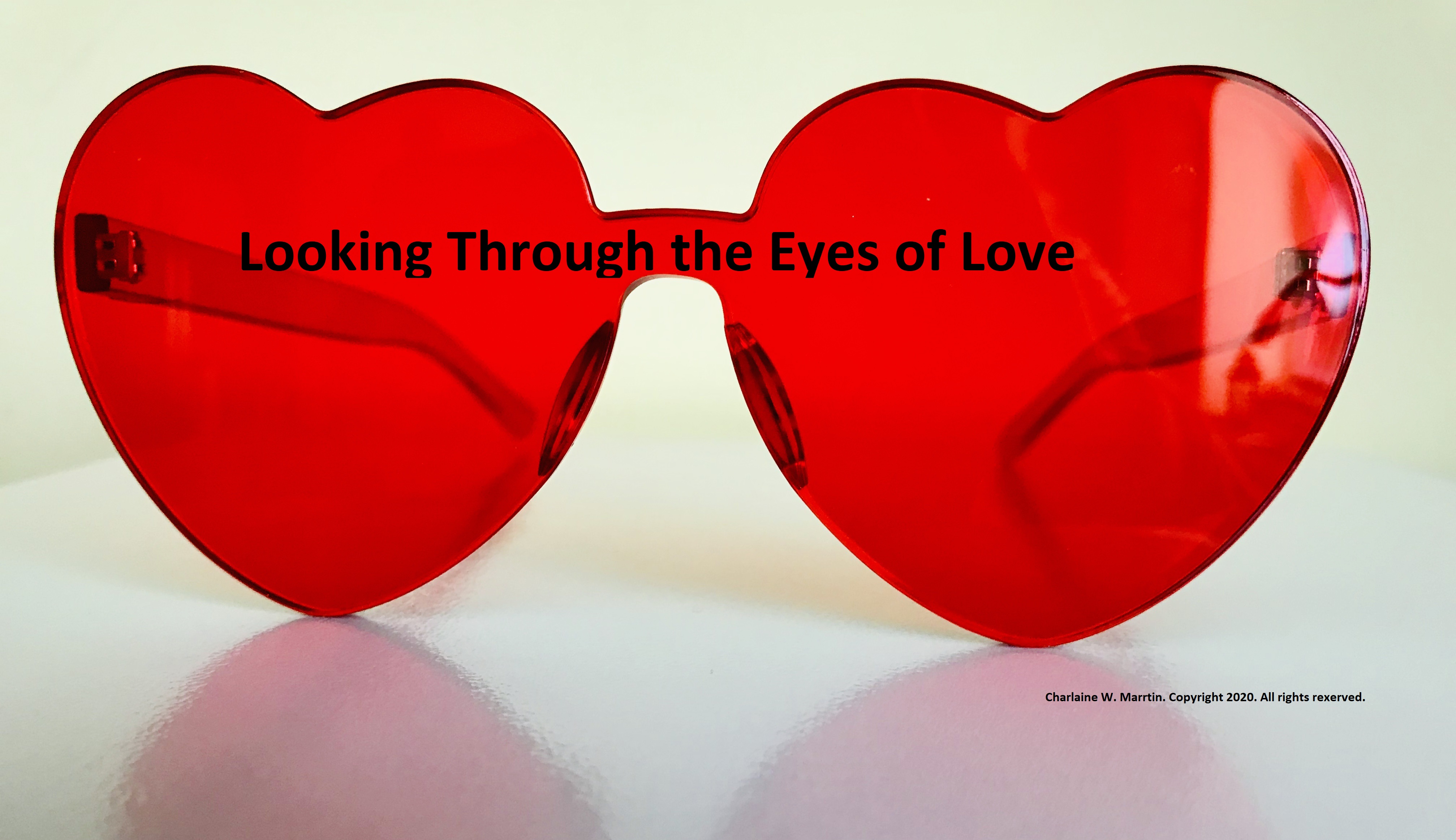 Photo by Charlaine W. Martin. All rights reserved.




 Note:This post also appears on www.charlainemartin.com as "Abiding in Christ: Looking Through the Eyes of Love".




...
Read Full Post »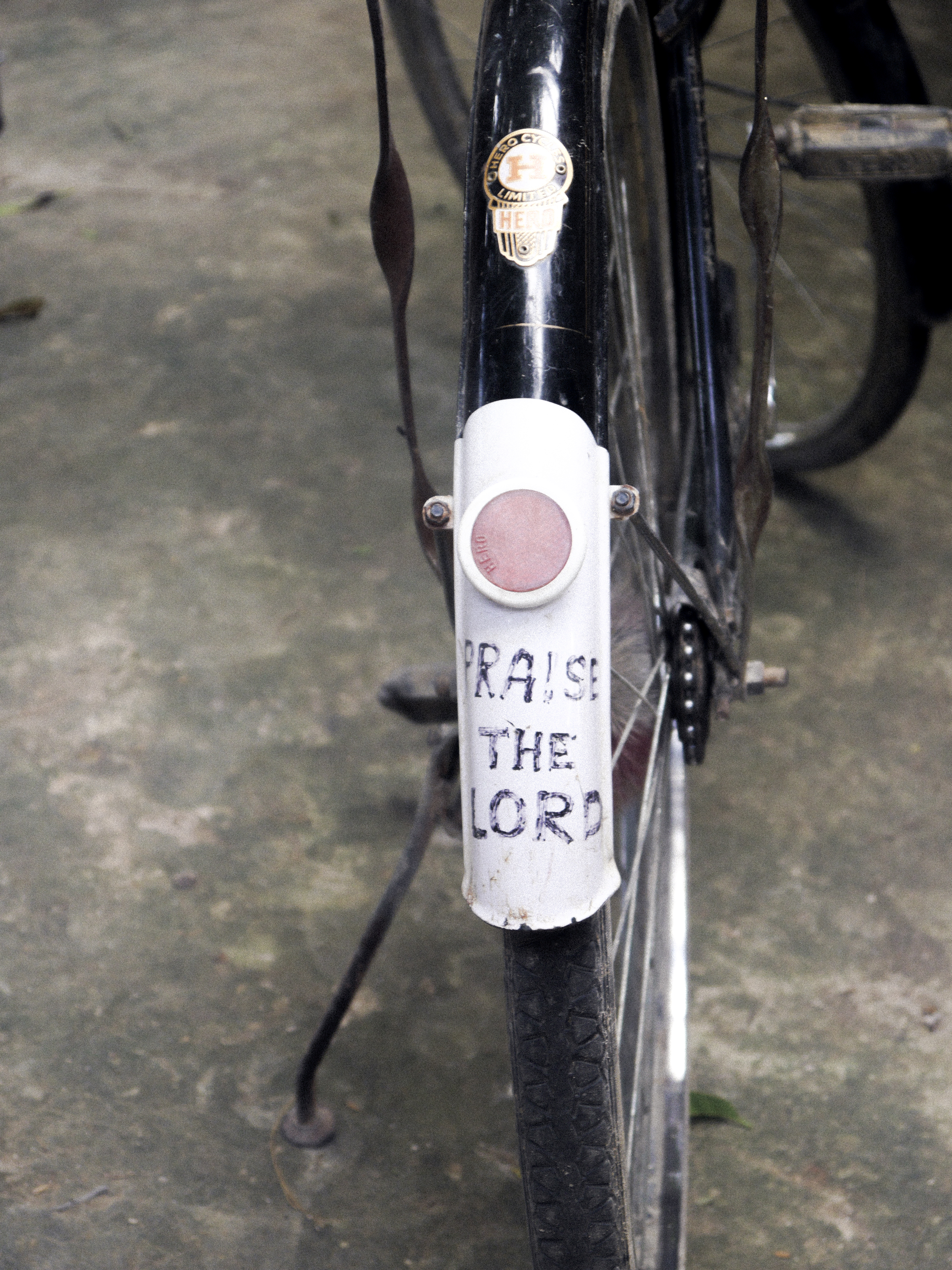 Image by Adrian Ward, Freely Photos.
Here I sit writing this blog post, with my Apple watch nagging me to stand. I record my physical activity, food intake, heart rate, and more. Unfortunately, it also has a Mindfulness section. I want to change this to prayer and bible study, but Apple doesn't let us swap out these features. Ho...
Read Full Post »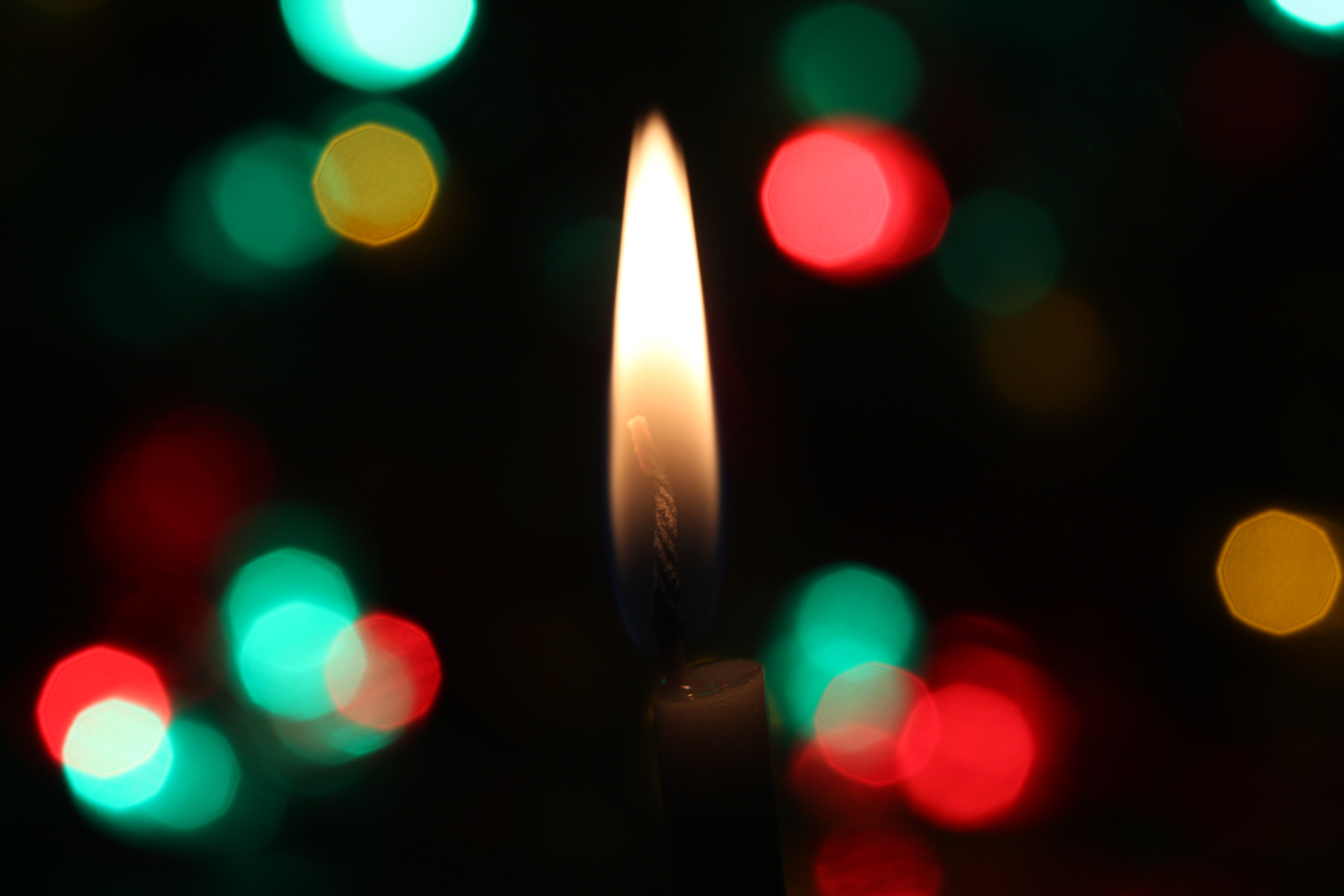 Photo by Davidson Luna from Freely Photos.
So, I've been sitting at the island in my kitchen, sipping coffee while setting up posts for social media. Flurries flit about in a hazy gloom outside. This time of year is always rough for me, even though my first husband died seven years ago. The scene outside just adds to ...
Read Full Post »
Free image from Vistaprint
I am currently in the Phoenix area, visiting family. We went exploring the White Tank Mountain Park and worked out at the Air Force base fitness center this week, thanks to a pass from my step-son. While here in Arizona, it occurred to me this topic might be of interest to you. So, on the plane and during grandbaby naps, I've pulled these tip...
Read Full Post »
Vistaprint stock photo.
Recently, I felt pummeled by troubles ranging from a damaged computer to pressures of trying to finish our house and move while trying to start groups and classes, to one huge flare-up that landed me in bed for a few days. You likely noticed my posts were sporadic at the end of my visit with my daughter in Colorado until recently. It seemed like I was spi...
Read Full Post »
Vistaprint stock image.
Sitting hunched over a computer is the norm nowadays. Leaning toward a coworker over the table in a meeting to hear him while showing interest is also common. Pastors, teachers, and childcare workers are reaping the negative results of working in a leaning forward position day in and day out. The results of ...
Read Full Post »