Photo by Jennifer Farnan on Unsplash.
2020 is a year of challenges. The events thus far have shake...
Read Full Post »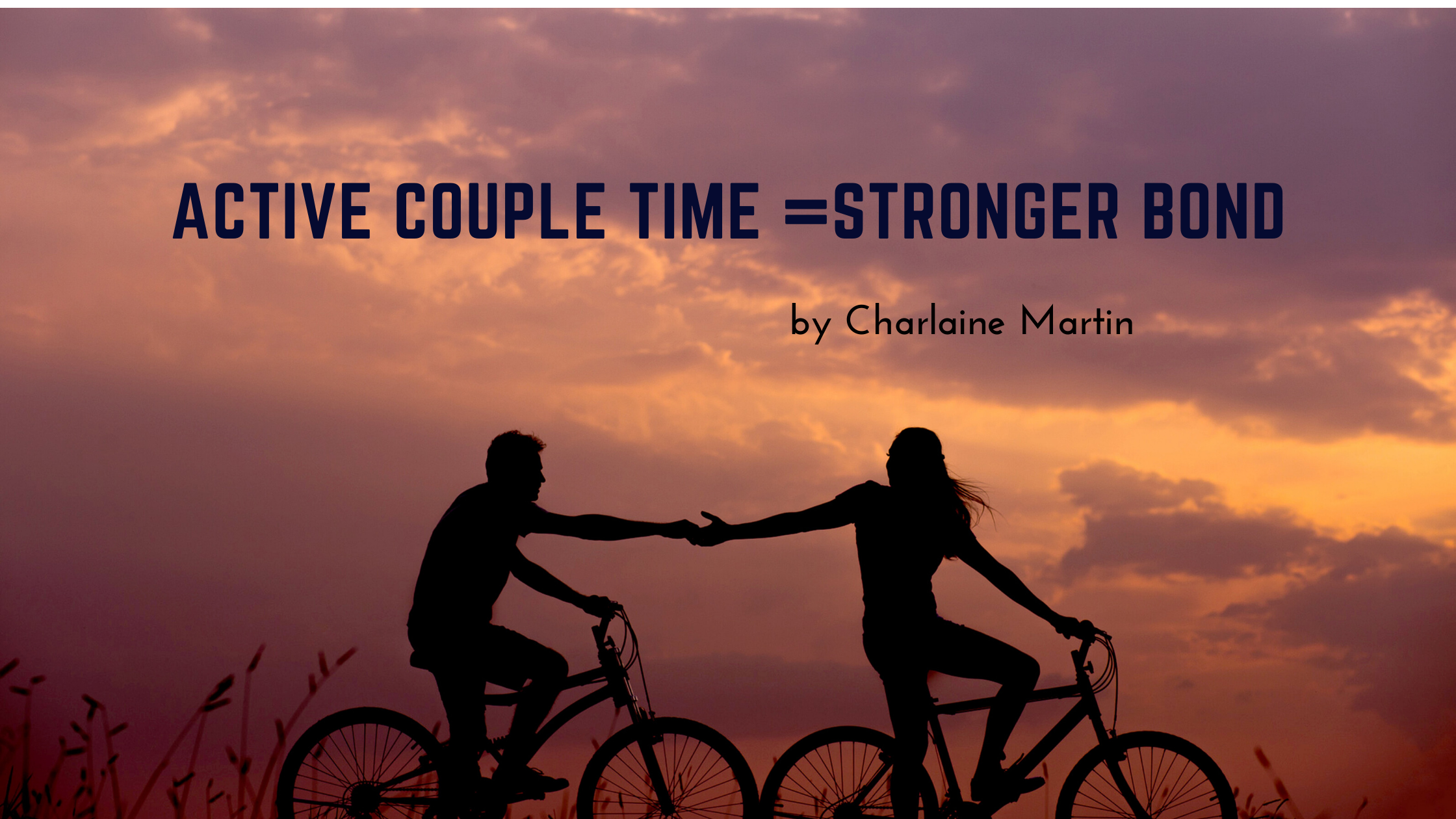 Image by Everton Vila @evertonvila on Unsplash.
This is an Encore! post from 2017.
I'm not sure if I shared why my hubby decided to ask me out, but here it is: I love to bike- that is, ride a bicycle. You see, after my first husband died, I made a five-year plan for myself. Because my first husband wasn't much ...
Read Full Post »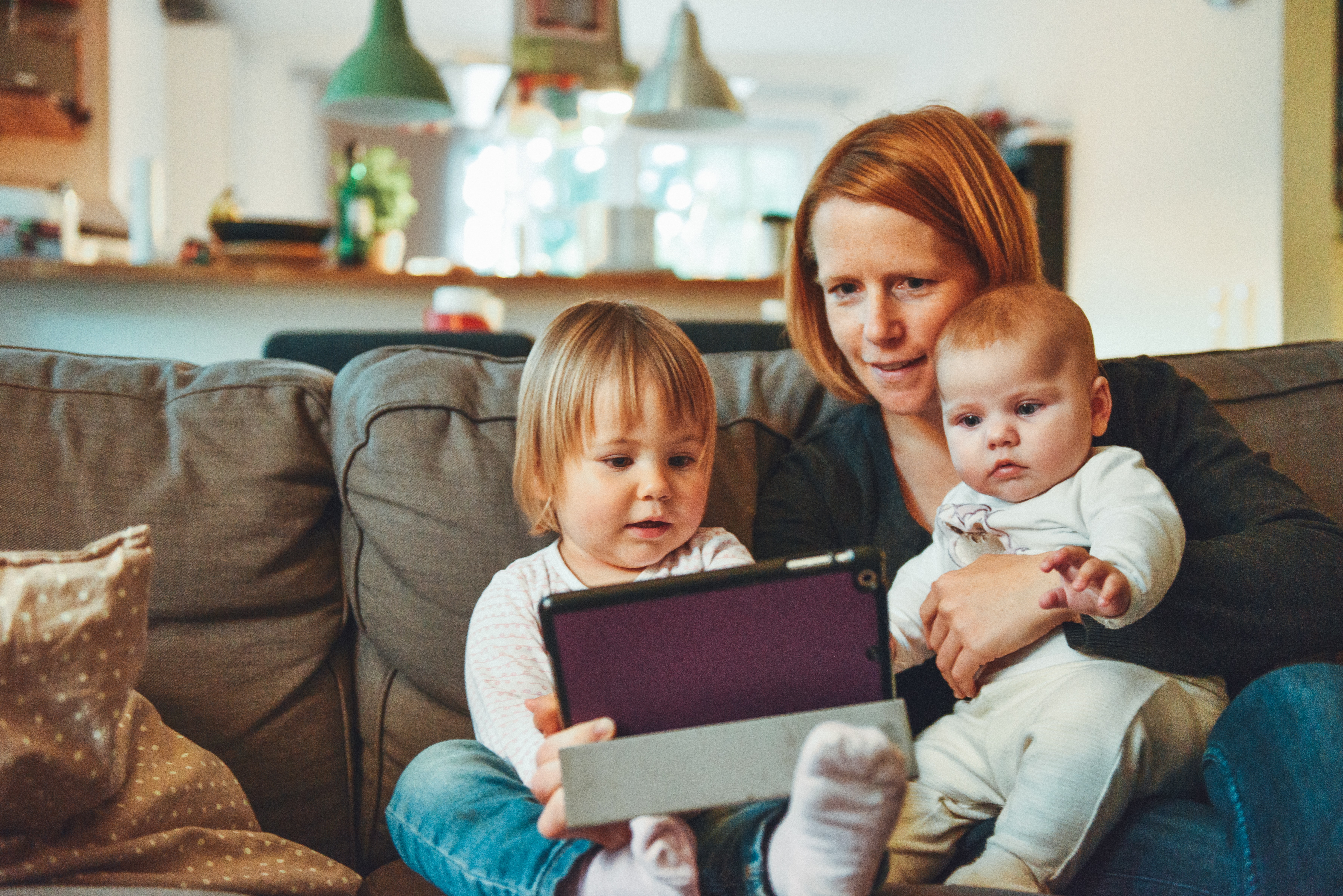 Photo by Alexander Dummer on Unsplash
I am sitting at my kitchen island right now, writing this blog post while my engineer-hubby is on a web-based conference call with his team. We've stocked up our groceries and other necessities while protecting ourselves from potential infection of the Coronavirus. In the m...
Read Full Post »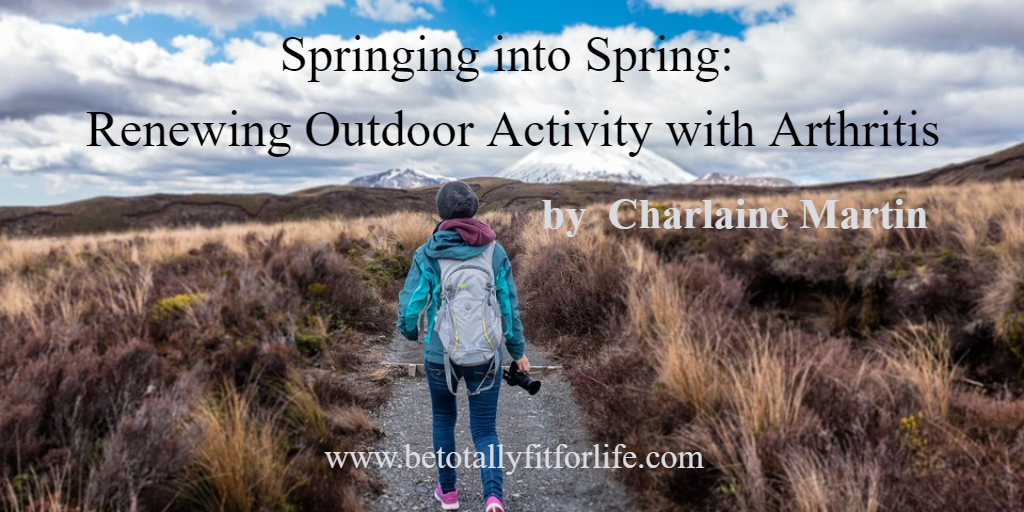 Image by Free-Photos from Pixabay.
Spring brings warmer temperatures with variable weather patterns. I've been feeling those variations lately with painful, inflamed joints. It is raining outside this morning, causing stiffness, pressure inside the joints of my hands and feet, and they are red and puffy. Making a fist is d...
Read Full Post »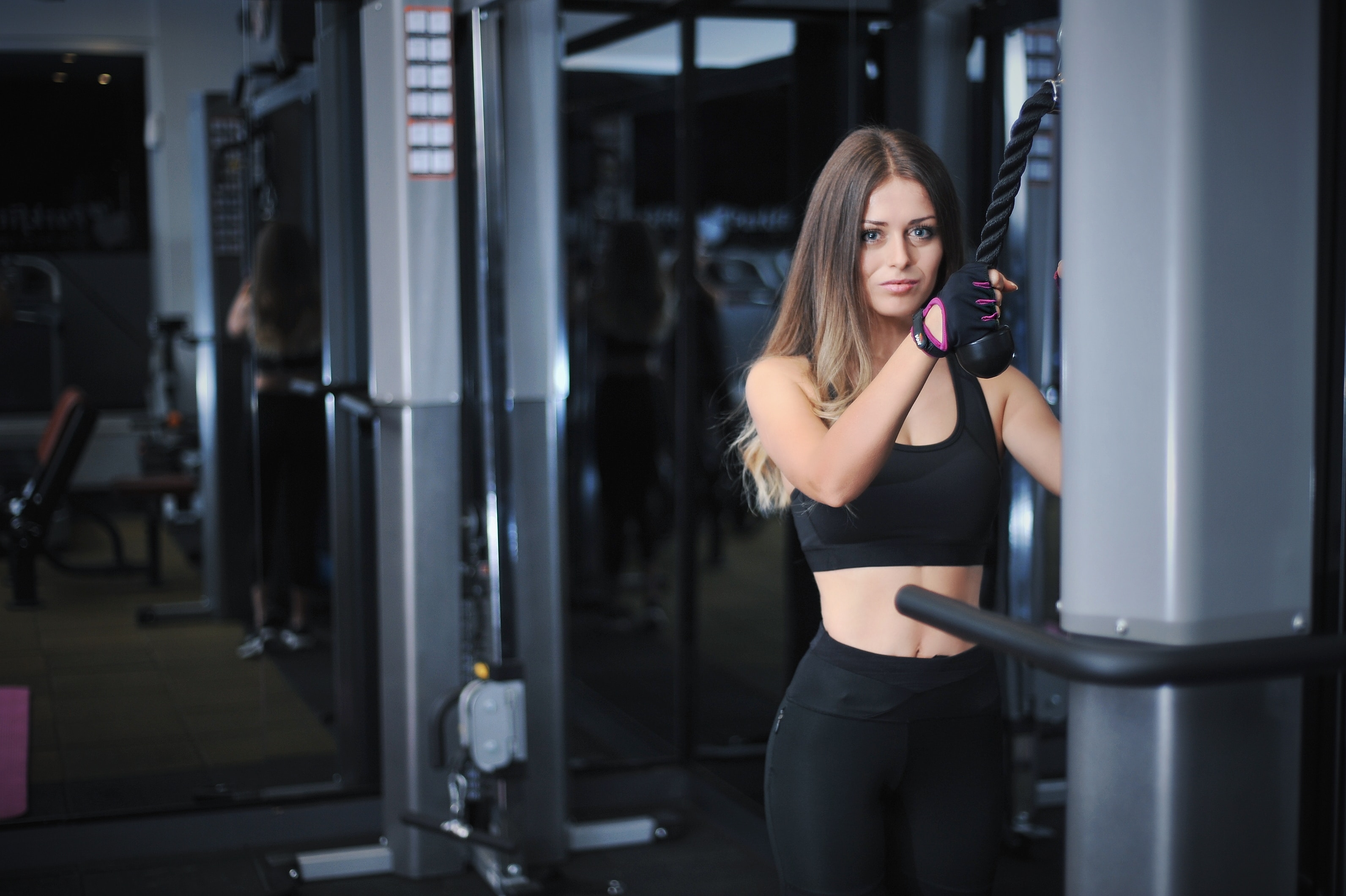 Photo by ŞULE MAKAROĞLU on Unsplash

I got quite a workout the other day, considering that my last good formal workout was at an Air Force base gym. Indeed, I've gotten exercise lifting, carrying, going up and down steps, etc., which I could tell because it felt more comfortable than expected. I used my Appl...
Read Full Post »
Free image from Vistaprint
I am currently in the Phoenix area, visiting family. We went exploring the White Tank Mountain Park and worked out at the Air Force base fitness center this week, thanks to a pass from my step-son. While here in Arizona, it occurred to me this topic might be of interest to you. So, on the plane and during grandbaby naps, I've pulled these tip...
Read Full Post »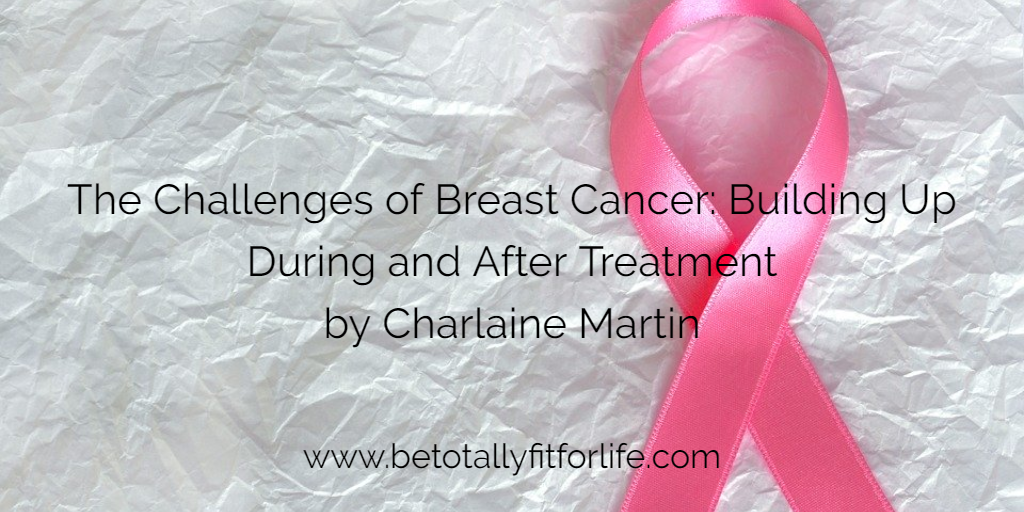 (And for Those Who Support Them)
As most of you know, I don't sport pink ribbons or pink anything for breast cancer. Why? Because I support survivors and their families ...
Read Full Post »
Vistaprint stock image.
Sitting hunched over a computer is the norm nowadays. Leaning toward a coworker over the table in a meeting to hear him while showing interest is also common. Pastors, teachers, and childcare workers are reaping the negative results of working in a leaning forward position day in and day out. The results of ...
Read Full Post »
Image from Vistaprint free stock.
My hubby and I took a great bike ride along the Saginaw Bay through Bay City. At first, we thought it was a new trail discovery, but it was actually the extension of one we tried out a couple of years ago. Most of the summer, we rode between 10-12 miles near our home to the nearby town. Neither one of us expected to cycle twice a...
Read Full Post »
Image from Vistaprint free stock.
It's been interesting since I came back from the Christian writers conference and retreat now that I am trying to get caught up. Nothing came to mind for my blog post this week. Ugh! How can I have something for you if my mind goes blank? So, I decided to take a break this morning to do my PraiseMoves workout and devotions together...
Read Full Post »