It feels good to be back home, although we miss our family out west very much. Thank you for your kind patience while I was away. I usually share a bit about some of our vacations that pertain to health, fitness, and Christian wellness. I thought I would do this again about Colorado, even though I've been to this beautiful state several times before. There are different angles and perspectives I believe might interest you on your journey to total health.
Wildf...
Read Full Post »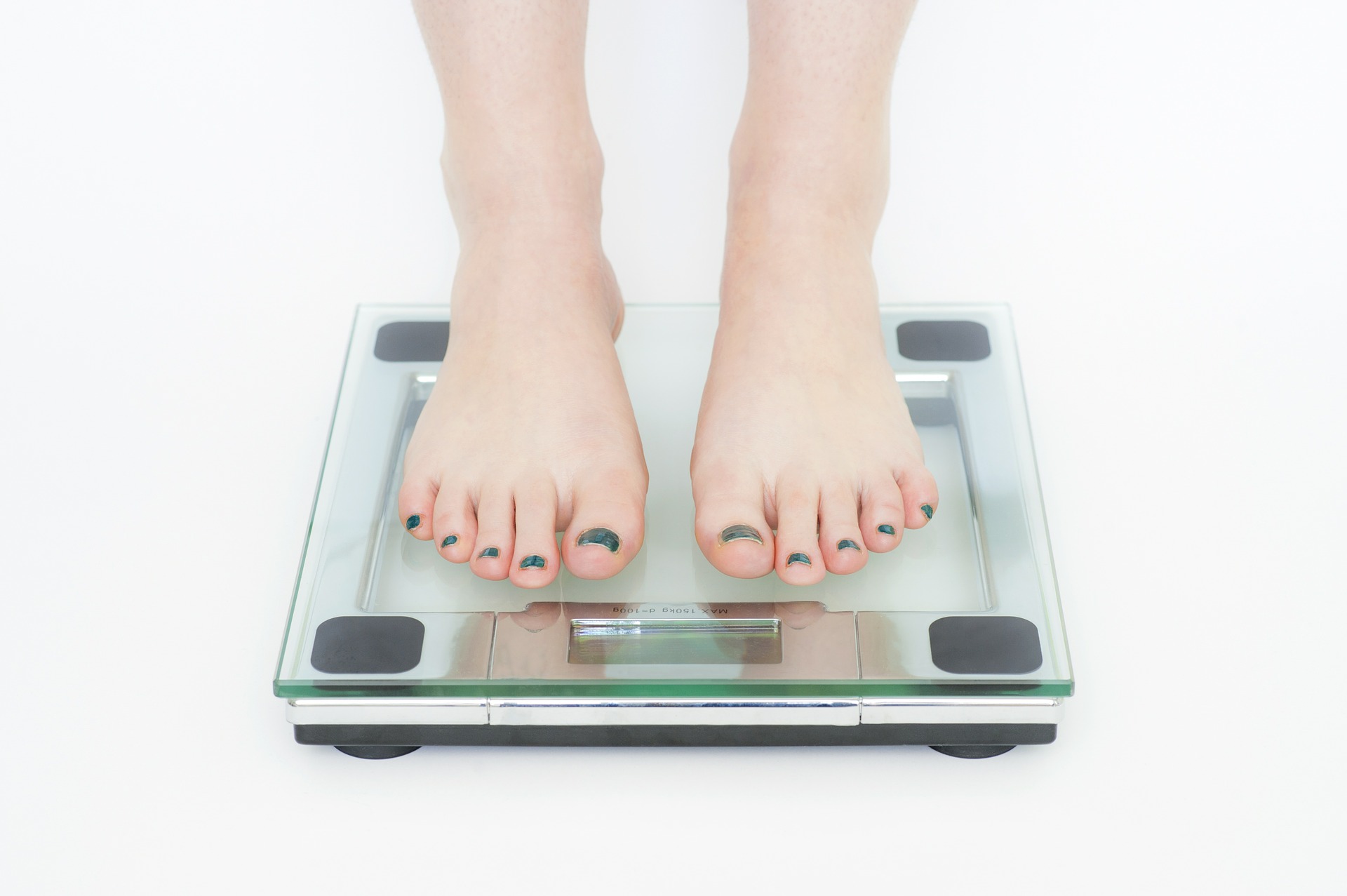 Image by Vidmir Raic from Pixabay
Read Full Post »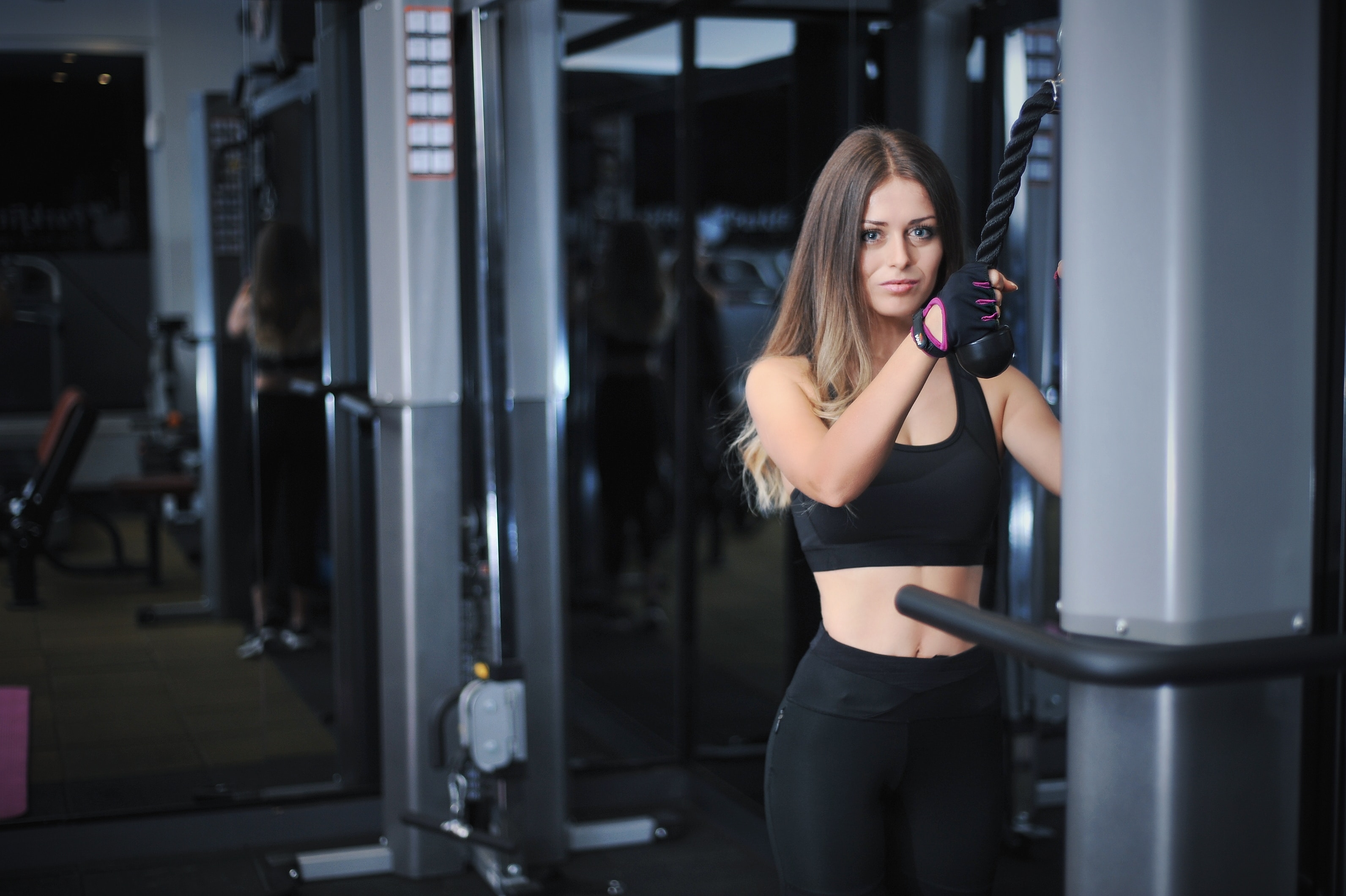 Photo by ŞULE MAKAROĞLU on Unsplash

I got quite a workout the other day, considering that my last good formal workout was at an Air Force base gym. Indeed, I've gotten exercise lifting, carrying, going up and down steps, etc., which I could tell because it felt more comfortable than expected. I used my Appl...
Read Full Post »
Image from Vistaprint free stock.
My hubby and I took a great bike ride along the Saginaw Bay through Bay City. At first, we thought it was a new trail discovery, but it was actually the extension of one we tried out a couple of years ago. Most of the summer, we rode between 10-12 miles near our home to the nearby town. Neither one of us expected to cycle twice a...
Read Full Post »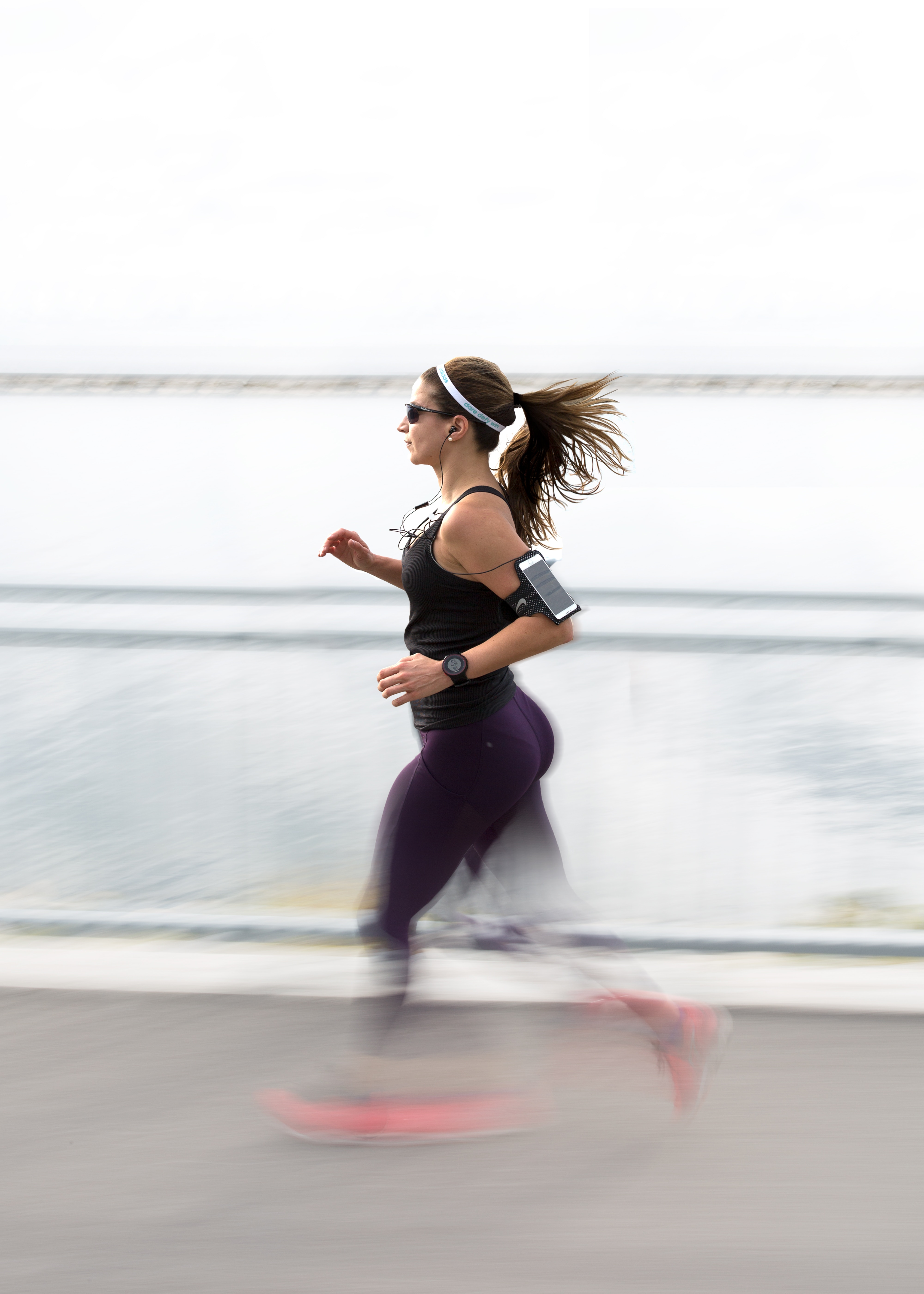 Photo by Filip Mroz on Unsplash
Since I came home from vacation, I've dealt with a very long flare-up that knocked me down bad. I felt terrible about spending more time in bed than getting healthy activity, that is until Achievement contacted me about my above average physical activity for having chronic pain and fatigue i...
Read Full Post »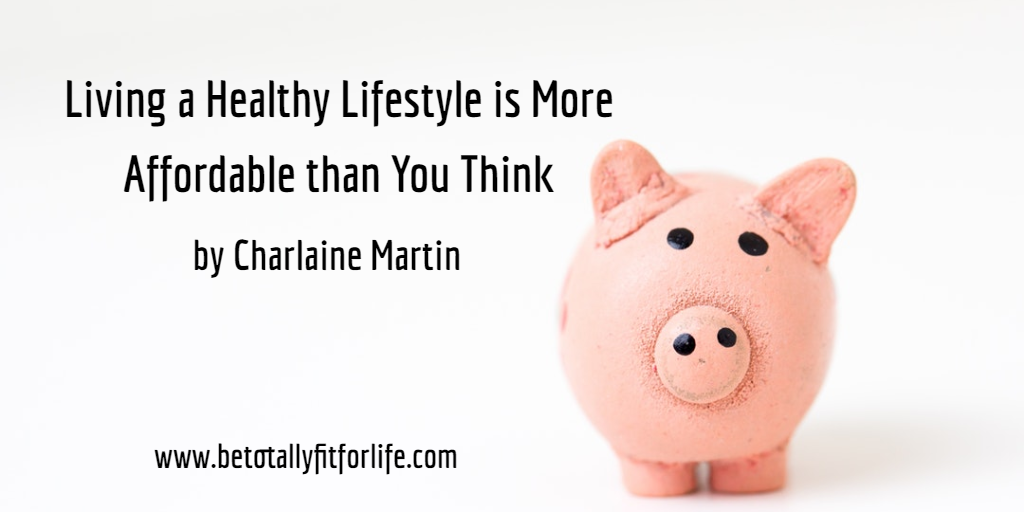 One day, when I was reading through Facebook posts, I came across an organic meal service that advertised how reasonably priced AND healthy it was. That intrigued me so I read more about what they had to offer along with the comments. Wow! Someone decided to blast them for "false advertising" saying how ridiculously expensive it ...
Read Full Post »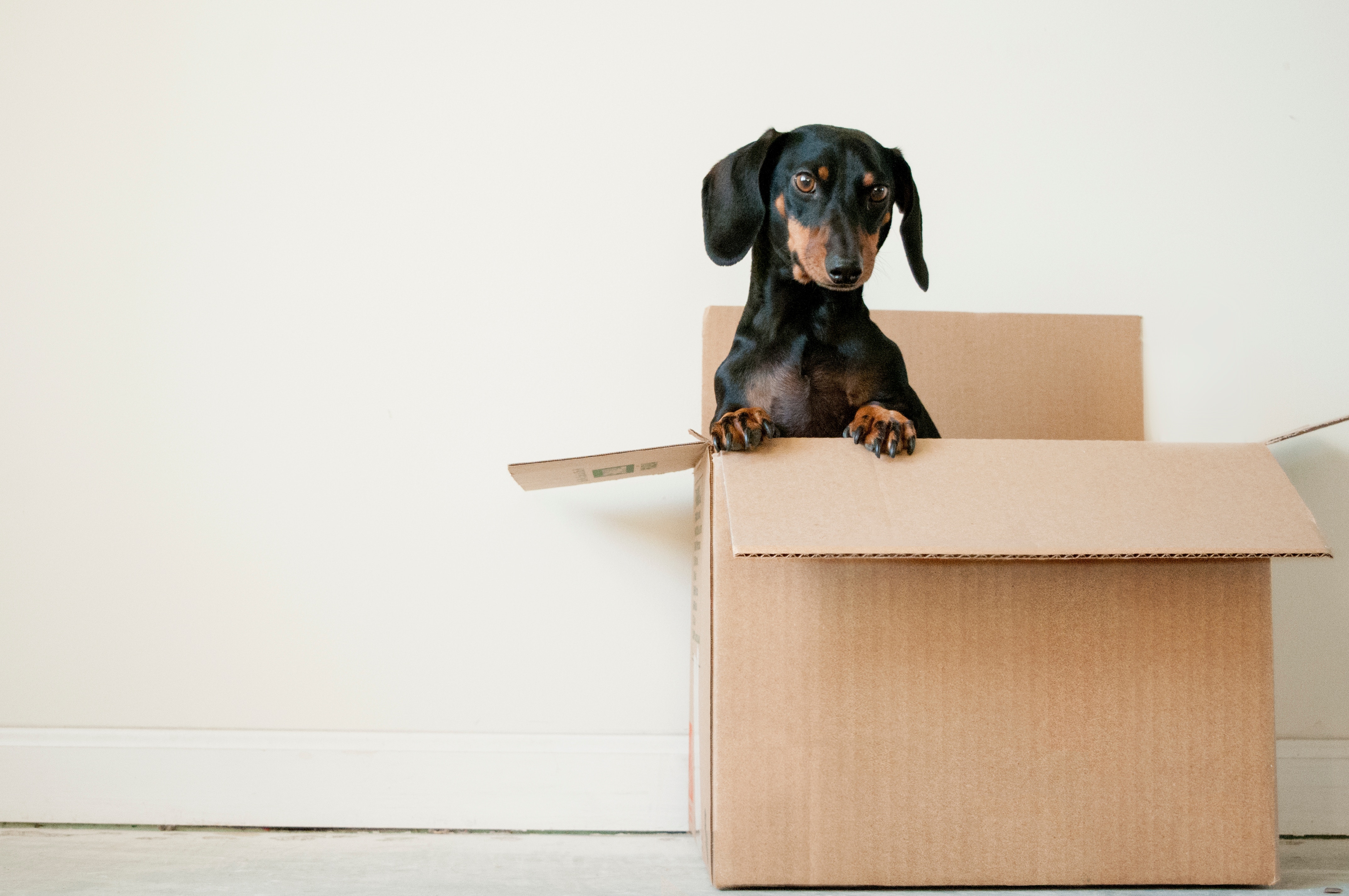 Photo by Erda Estremera on Unsplash

I am seriously unprepared to write a blog post because we started moving into our house. Thankfully, it is a step-wise process. We moved my laundry center—a stacked washer and dryer unit that doesn't come apart. We drained the hoses as best as possible, but ...
Read Full Post »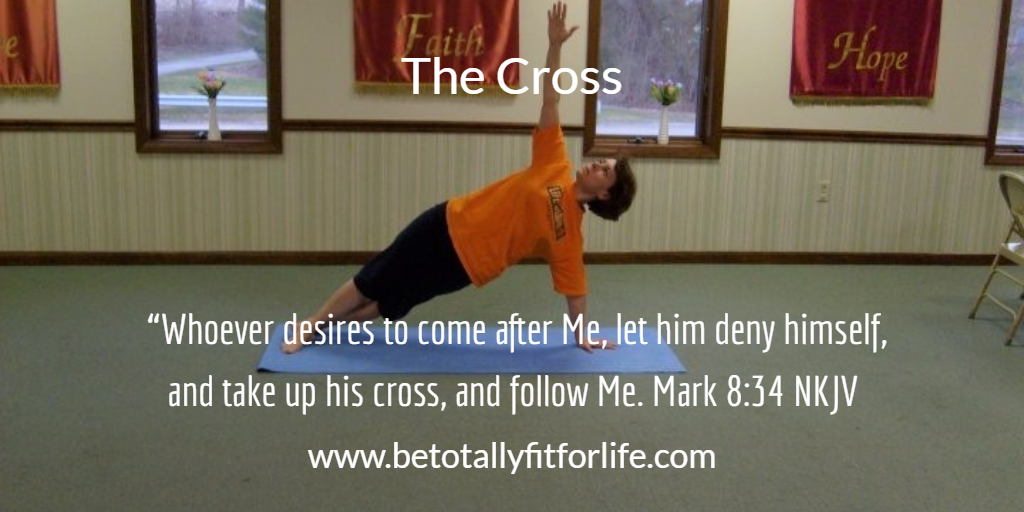 "Martial Arts is a RELIGION!" retorted a staunch fundamental brother in Christ when he found out that my first hubby and I had a Christian martial arts ministry. It was as if we were caught smuggling contraband into the Church. Interestingly, many people we knew from our Southern Baptist church had enrolled their children in loca...
Read Full Post »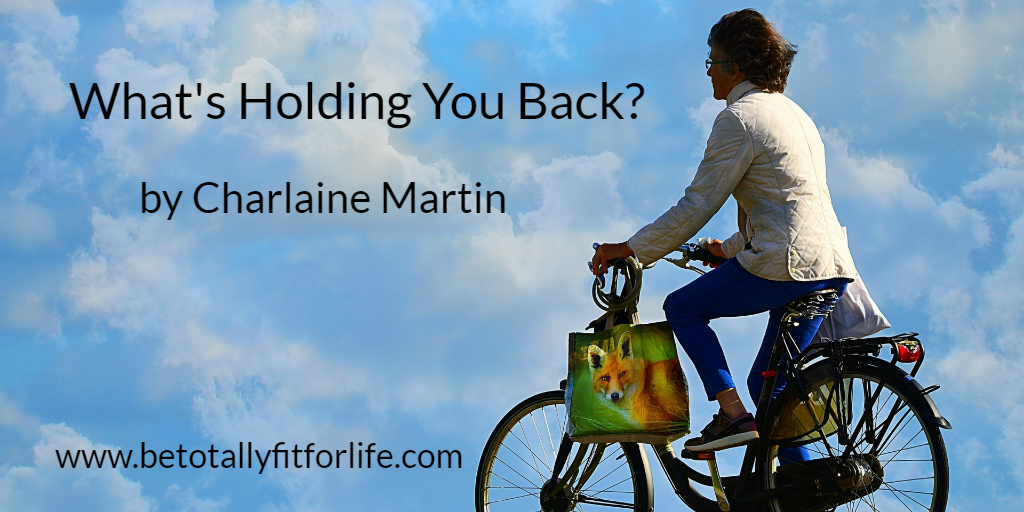 Image by Mabel Amber on Pixabay.
I remember standing with a group of kids while team captains picked their teams. I waited and waited for my name to be called until I was the only one left standing there… waiting. "Oh, do we HAVE to take HER?!?!" the team captain whined. The teacher insisted they did. I ...
Read Full Post »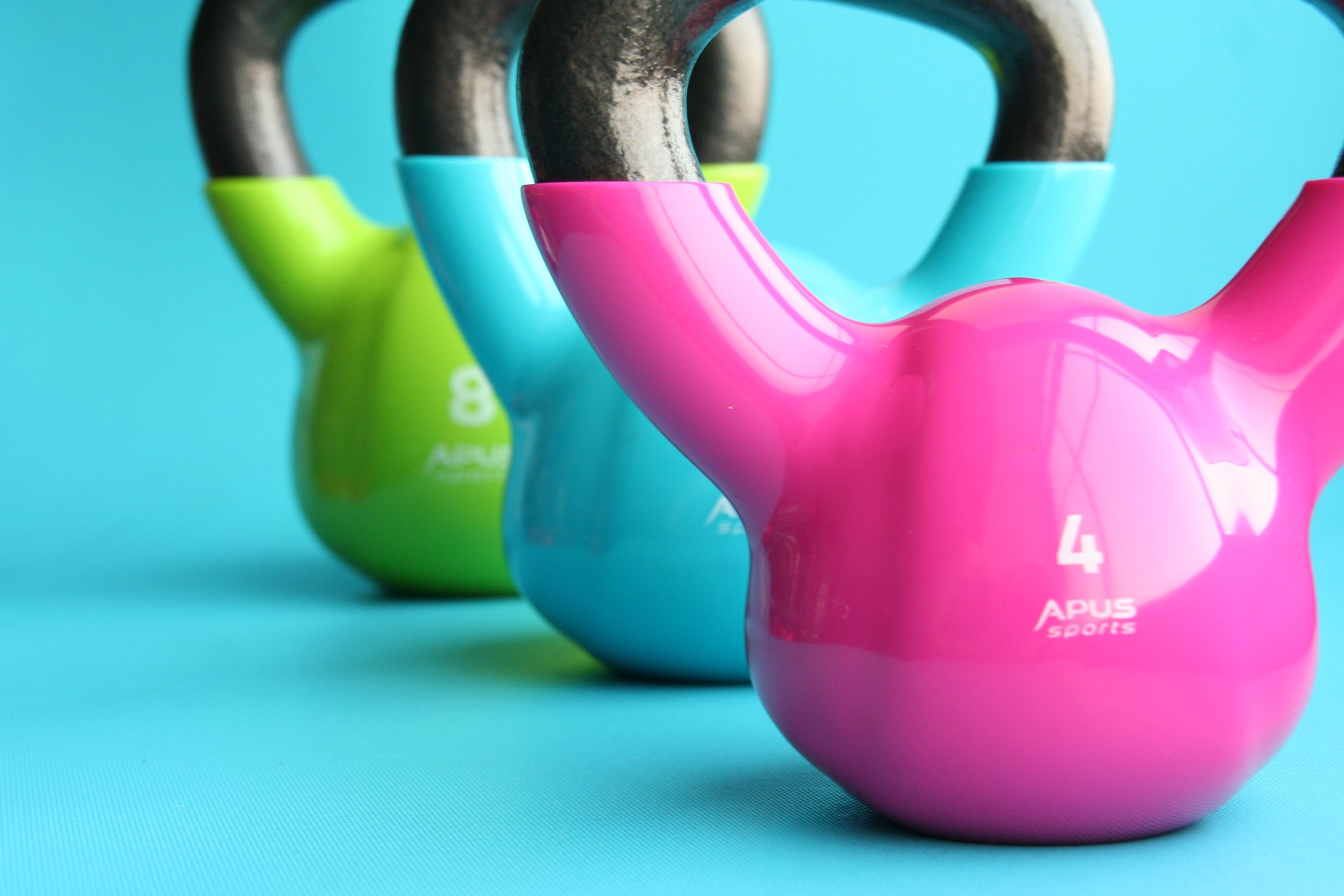 Image by dubajjo from Pixabay.
A couple of questions I am often asked is: When is the best time to exercise? Where should I exercise? It sounds like simple, cut and dried answers would be the key. It is not. God did not create us the same and He certainly didn't give us all the same lifestyle or family situation. Praise G...
Read Full Post »