Image by Bangkarn Thanyakij on Pexels.
A couple of ladies came to me for personal training sessions together. Each was an opposite personality to the other. One was tall and slender, a bit athletic in her school years. Still, the other was short and stout without any athletic inclination whatsoever. This pairing was an interesting mix because the short one believed that whatever her tall fri...
Read Full Post »
Photo by Bridgette Thoms on Pexels.
I have to say that overindulgence is so mainstream. What I mean is so many people in our country think it is normal, and those who eat healthy, low-calorie foods are "unusual." Our health insurance company requires employees and their families of my husband's company to talk with a health coach about health goals. These coaches help yo...
Read Full Post »
Image by Ter Versalainen on PIxabay.
So many people I have worked with over the years wanted to lose weight for a special event. It was all about looking good. I remember a woman who wanted to look great for her high school reunion. She didn't want to be "fat" when her friends from high school saw her after 20 years. We set to work, and sh...
Read Full Post »
Photo by Victor He on Unsplash

I have to say that 2020 has been a troubling year full of uncertainties. We've all fel...
Read Full Post »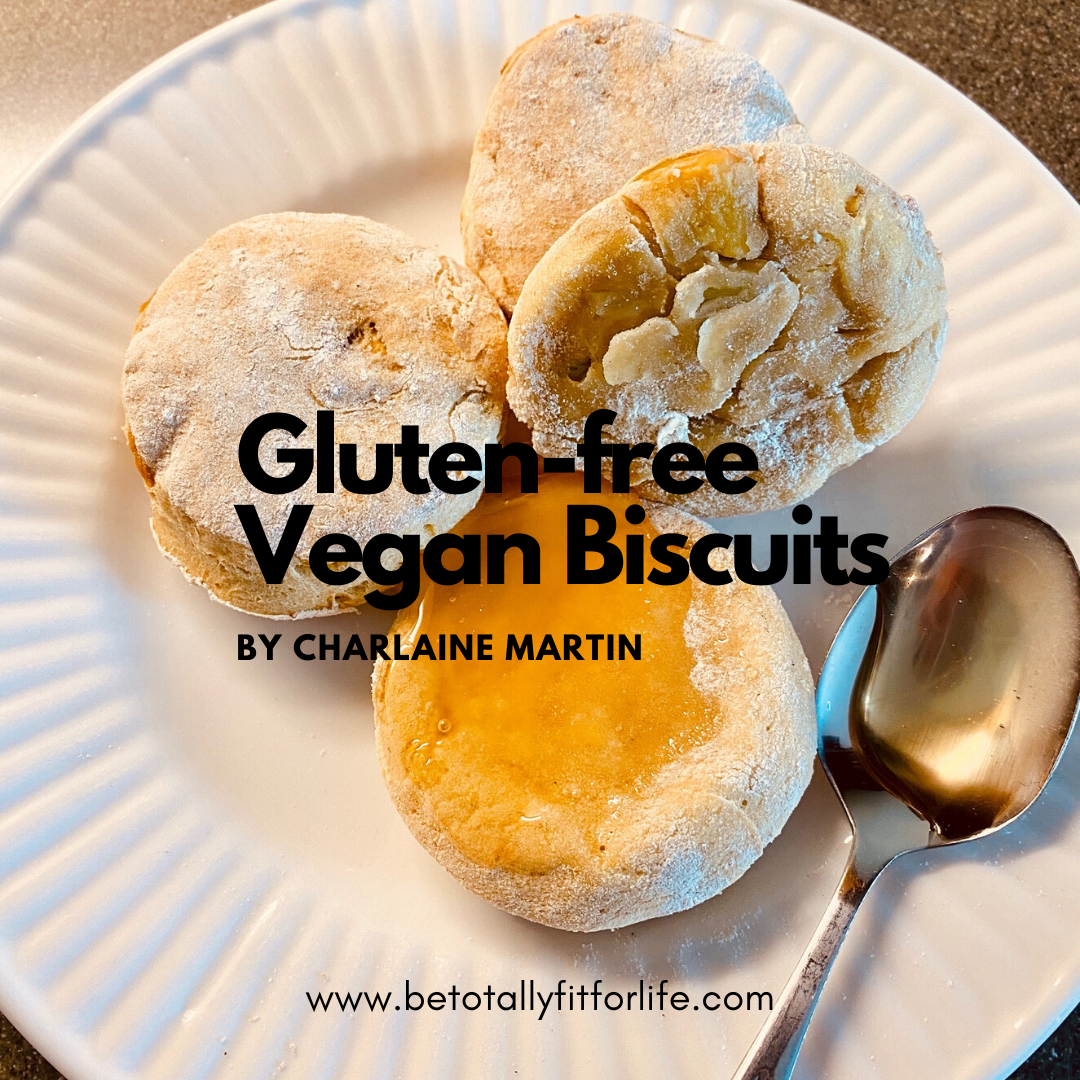 Photo by Charlaine W. Martin, 2020. All rights reserved.
During Stay-at-Home orders, I've worked hard to not over-- or comfort-- eat. Unfortunately, I was craving dark chocolate really bad yesterday. Ugh! I tried eating a banana. Nope. Nuts. Nope. I even added collagen protein powder to fruit juice. Nope. Not only t...
Read Full Post »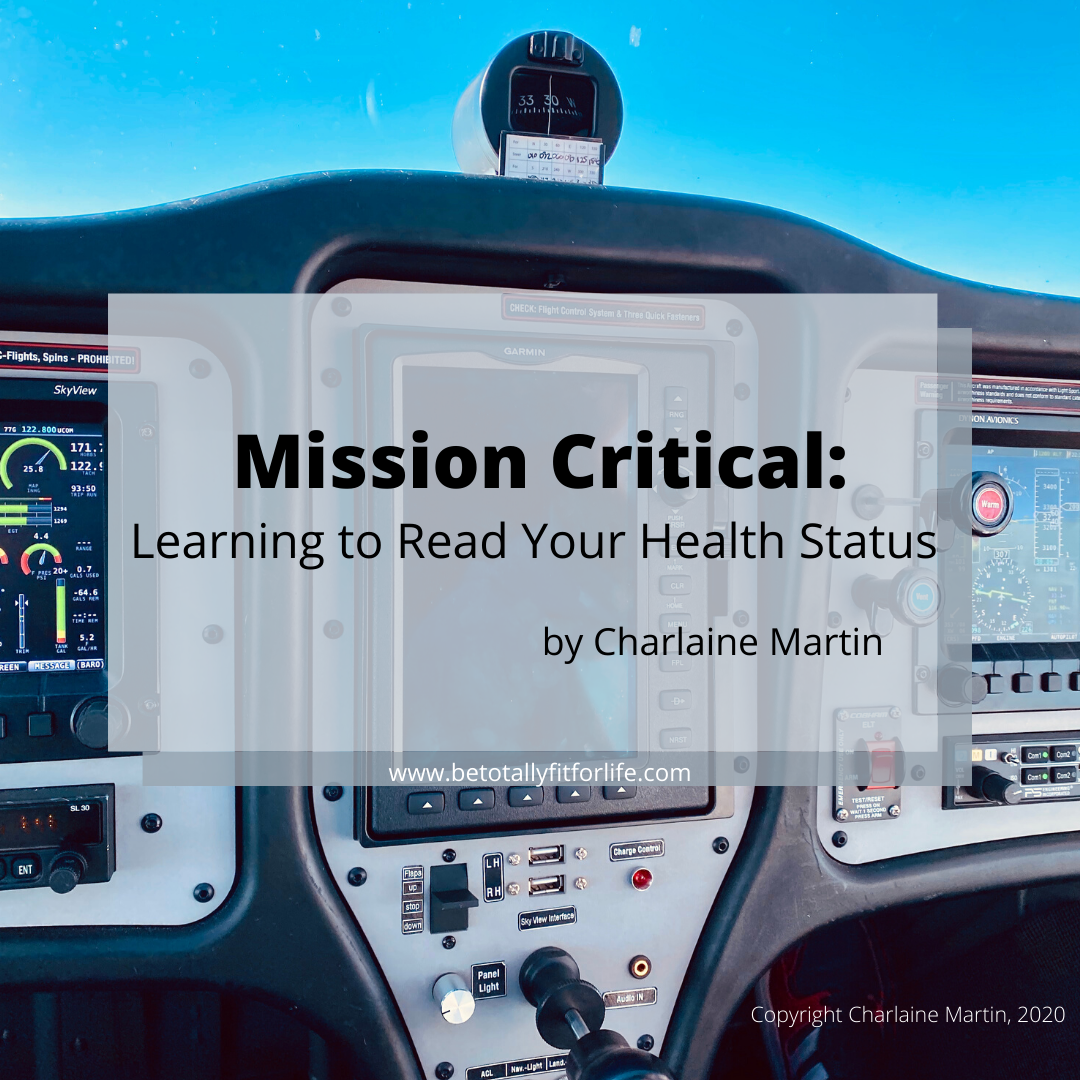 Cockpit panel photo by Charlaine Martin, February 2020. All rights reserved.
My hubby is a pilot, so we love to cruise the sky in our single-engine plane on gorgeous days. Since he is teaching me to fly, I had to learn to read the many gauges on the instrument panel. It is easy to stay on course when there is a gent...
Read Full Post »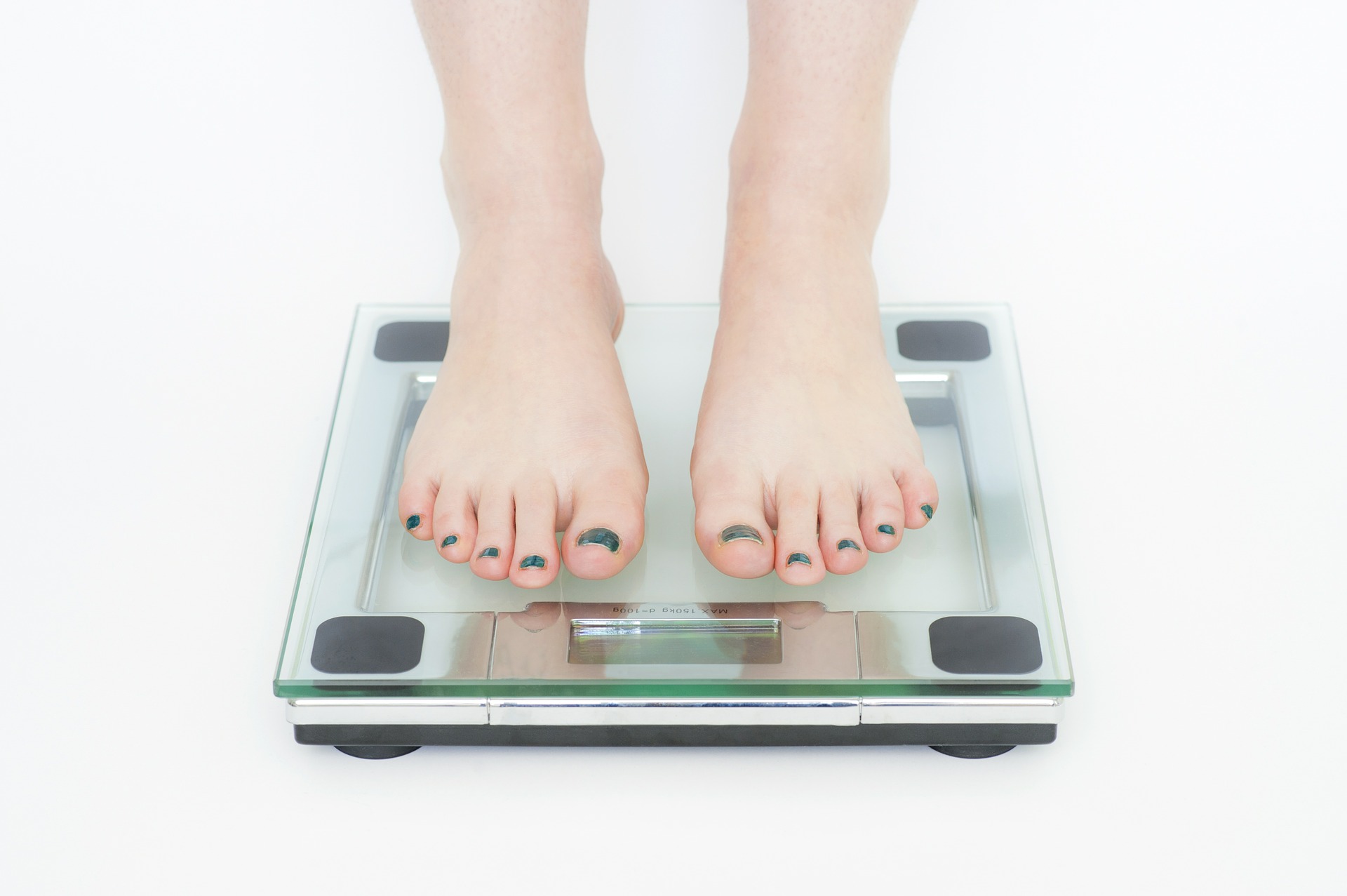 Image by Vidmir Raic from Pixabay
Read Full Post »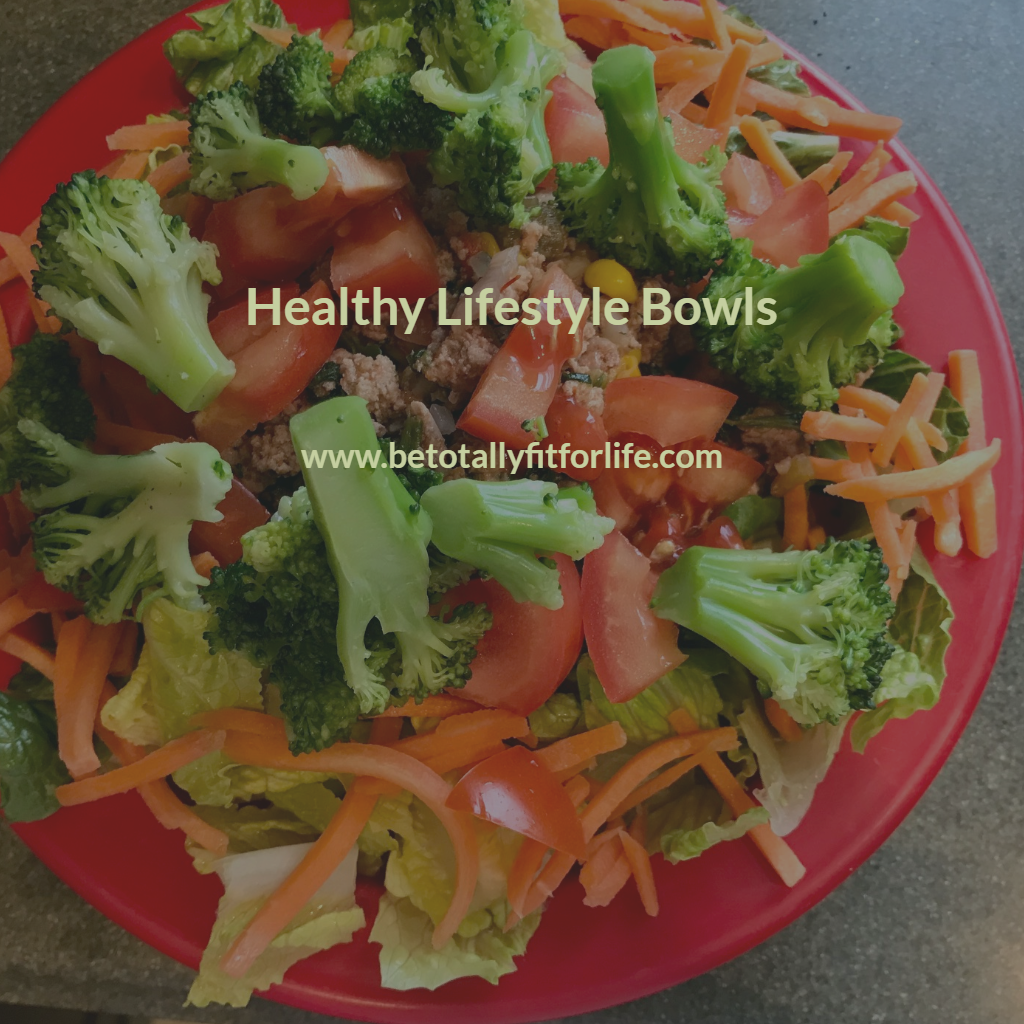 Photo by Charlaine W. Martin, 2020.
If you remember from a previous post, my Boaz and I enjoyed putzing around Sanibel Island over Christmas break. We discovered an incredible placewhere I could eat nestled in the Bailey Shopping Plaza next to the bicycle rental store. They did an awesome job handling my food to avoid cross-cont...
Read Full Post »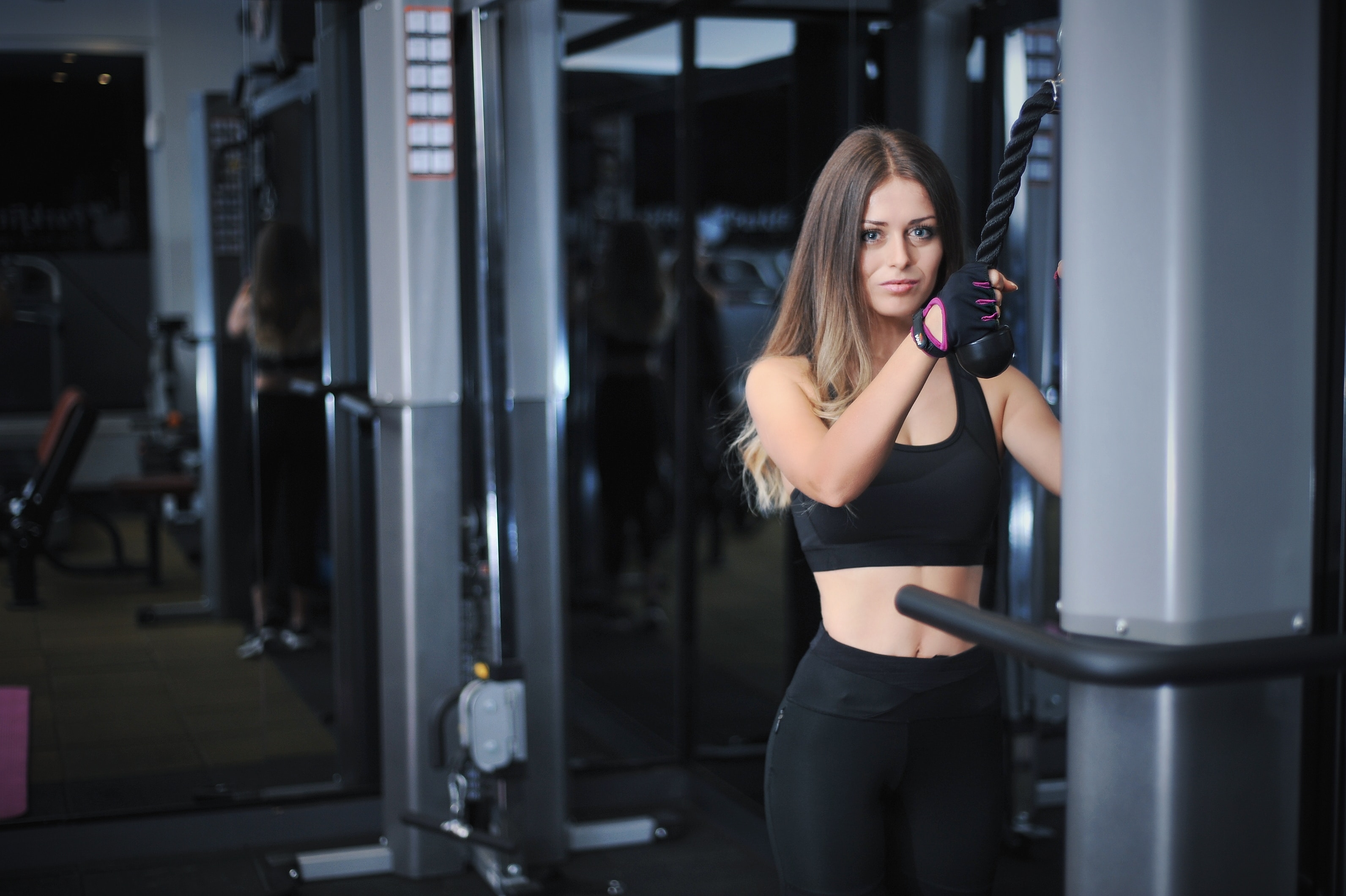 Photo by ŞULE MAKAROĞLU on Unsplash

I got quite a workout the other day, considering that my last good formal workout was at an Air Force base gym. Indeed, I've gotten exercise lifting, carrying, going up and down steps, etc., which I could tell because it felt more comfortable than expected. I used my Appl...
Read Full Post »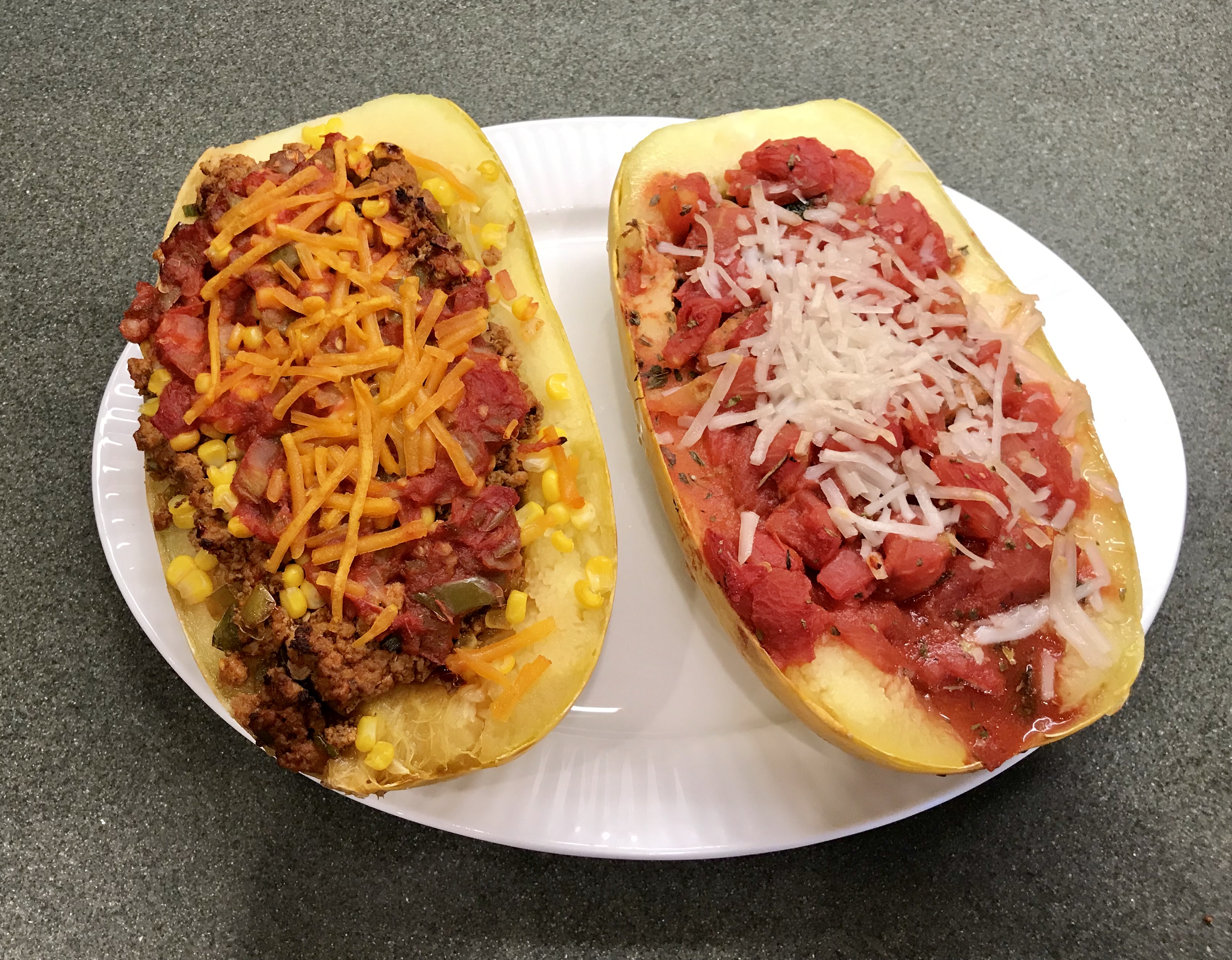 Photo by Charlaine Martin, 2019. 
Cooler Fall temperatures make us hungry for warm comfort foods. I've loved spaghetti squash for a long time, but recently rediscovered it's delicious swap for pasta. Spaghetti squash gets its name for the stringy texture of the flesh. Why bother spiralizing stuff when God set this up for us...
Read Full Post »