Photo by Bridgette Thoms on Pexels.
I have to say that overindulgence is so mainstream. What I mean is so many people in our country think it is normal, and those who eat healthy, low-calorie foods are "unusual." Our health insurance company requires employees and their families of my husband's company to talk with a health coach about health goals. These coaches help yo...
Read Full Post »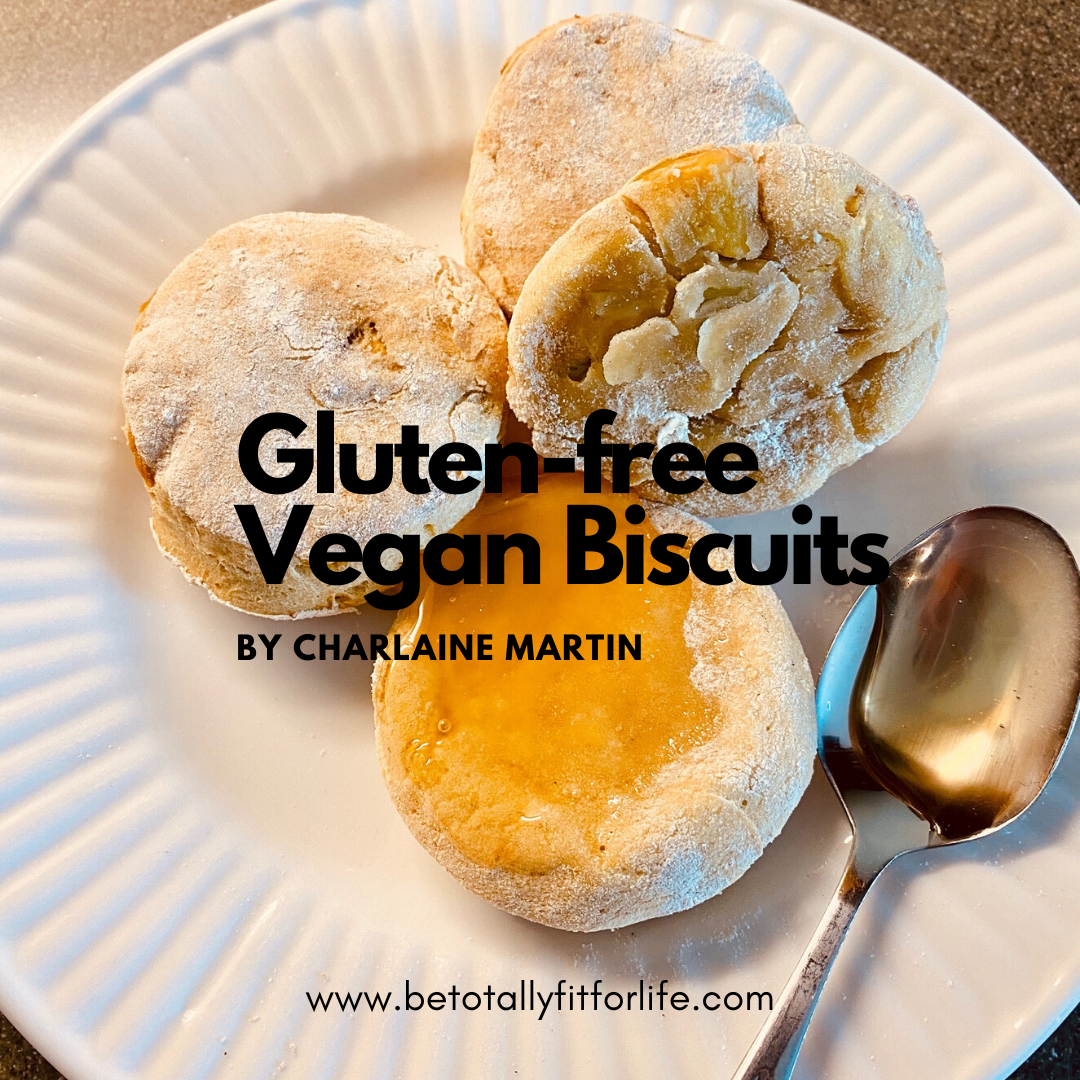 Photo by Charlaine W. Martin, 2020. All rights reserved.
During Stay-at-Home orders, I've worked hard to not over-- or comfort-- eat. Unfortunately, I was craving dark chocolate really bad yesterday. Ugh! I tried eating a banana. Nope. Nuts. Nope. I even added collagen protein powder to fruit juice. Nope. Not only t...
Read Full Post »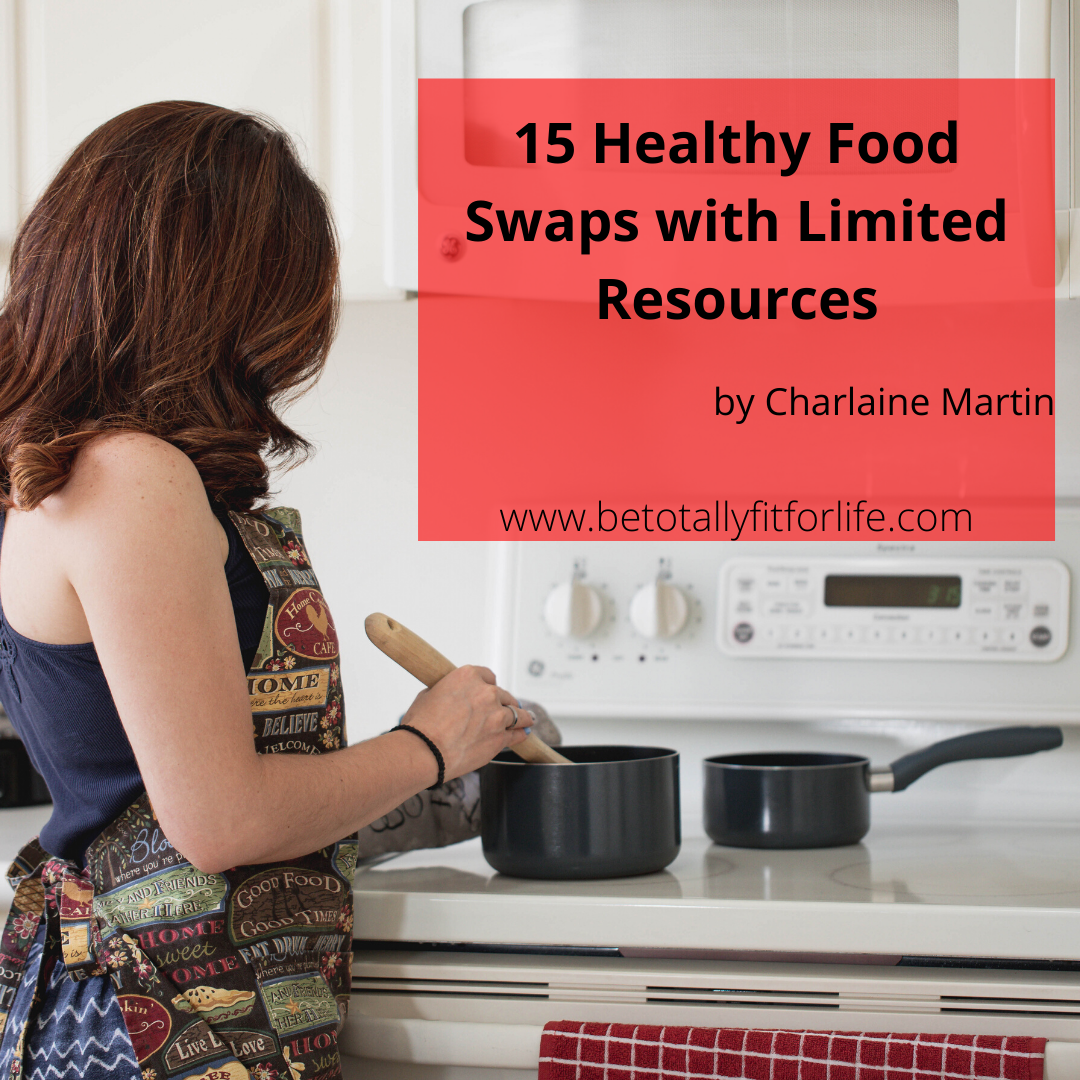 Image by Joe from People on Cava.
Our governor announced yesterday that all Michiganders should hold off buying groceries for the next two weeks. *Sigh* This announcement exacerbates the fact many grocery stores have run out of stock regularly since the ridiculous hoarding of toilet paper, Clorox wipes, and hand san...
Read Full Post »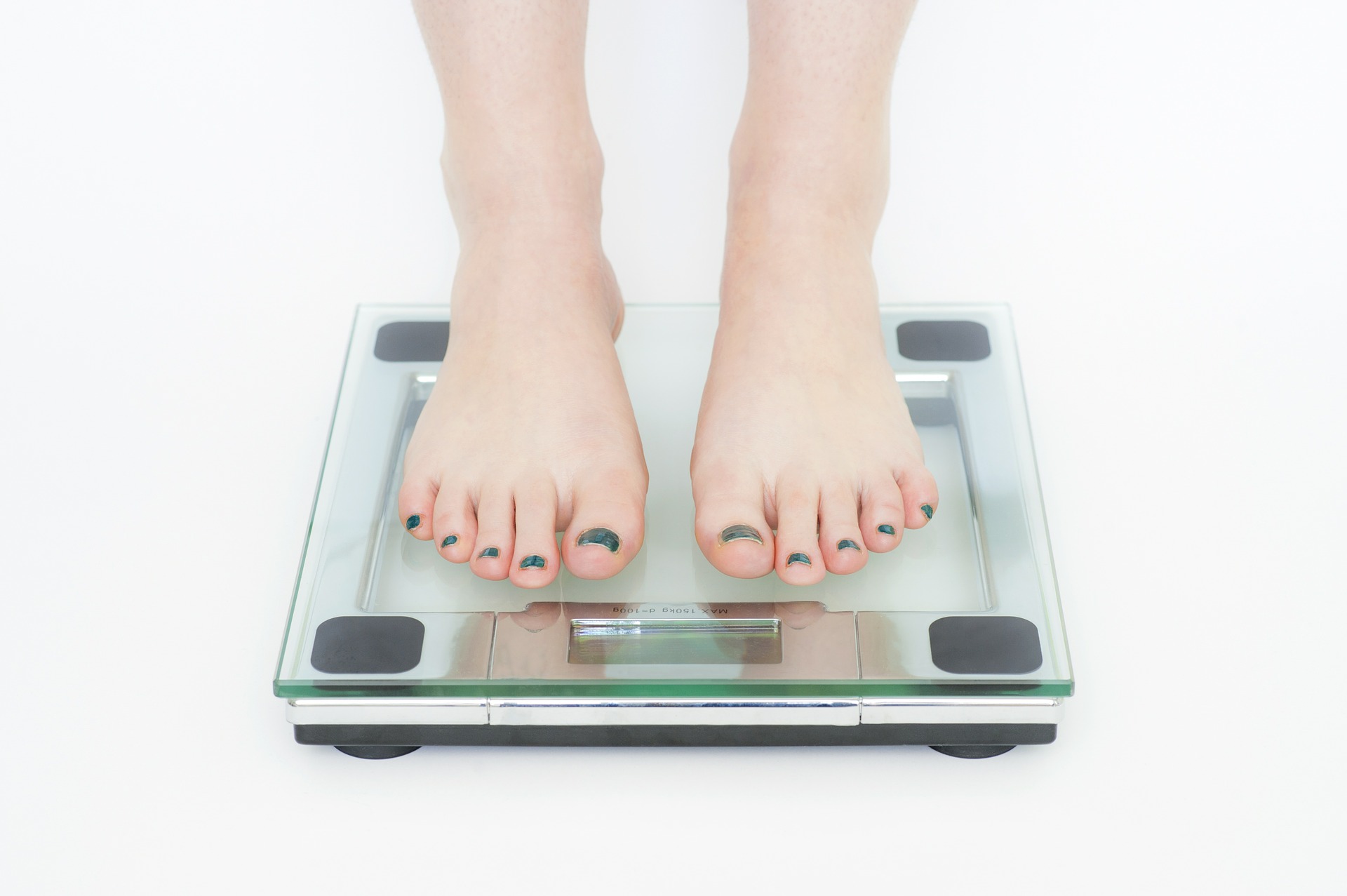 Image by Vidmir Raic from Pixabay
Read Full Post »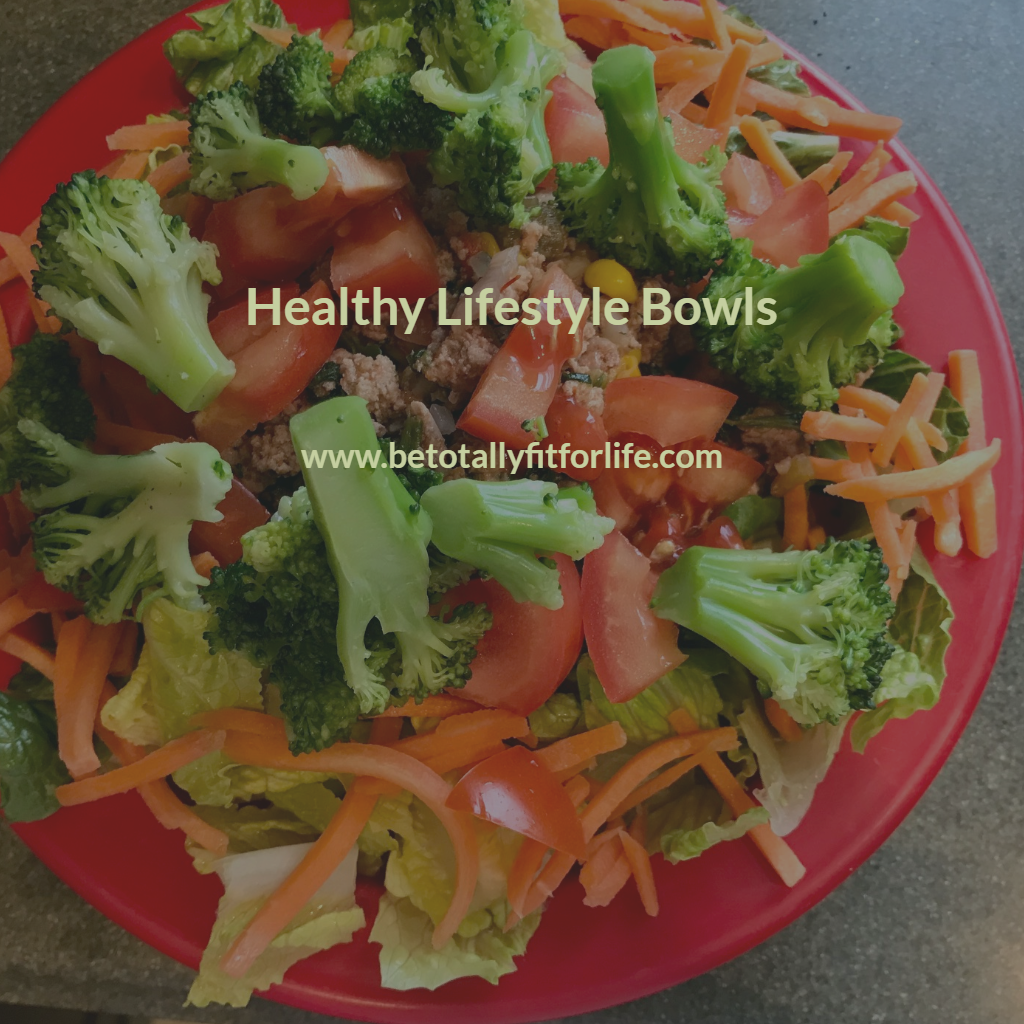 Photo by Charlaine W. Martin, 2020.
If you remember from a previous post, my Boaz and I enjoyed putzing around Sanibel Island over Christmas break. We discovered an incredible placewhere I could eat nestled in the Bailey Shopping Plaza next to the bicycle rental store. They did an awesome job handling my food to avoid cross-cont...
Read Full Post »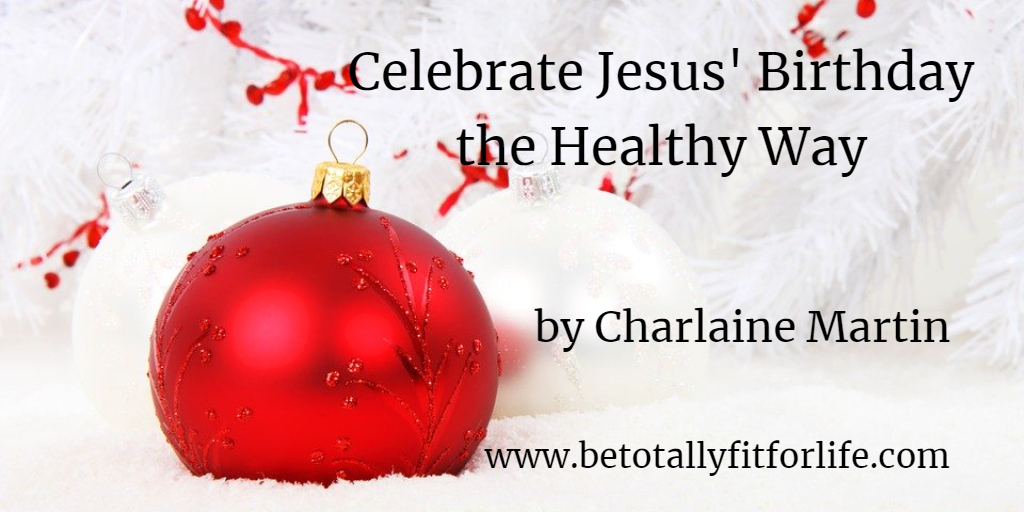 Image by Public Domain Pictures from Pixabay.
I don't know about you, but most Christmases start around Thanksgiving and finally end around Valentine's Day. Why? Because we get hooked on hyperflavoring, fats, sweets, and salts. Our notion of veggies looks more like overly mushy green beans—very few of th...
Read Full Post »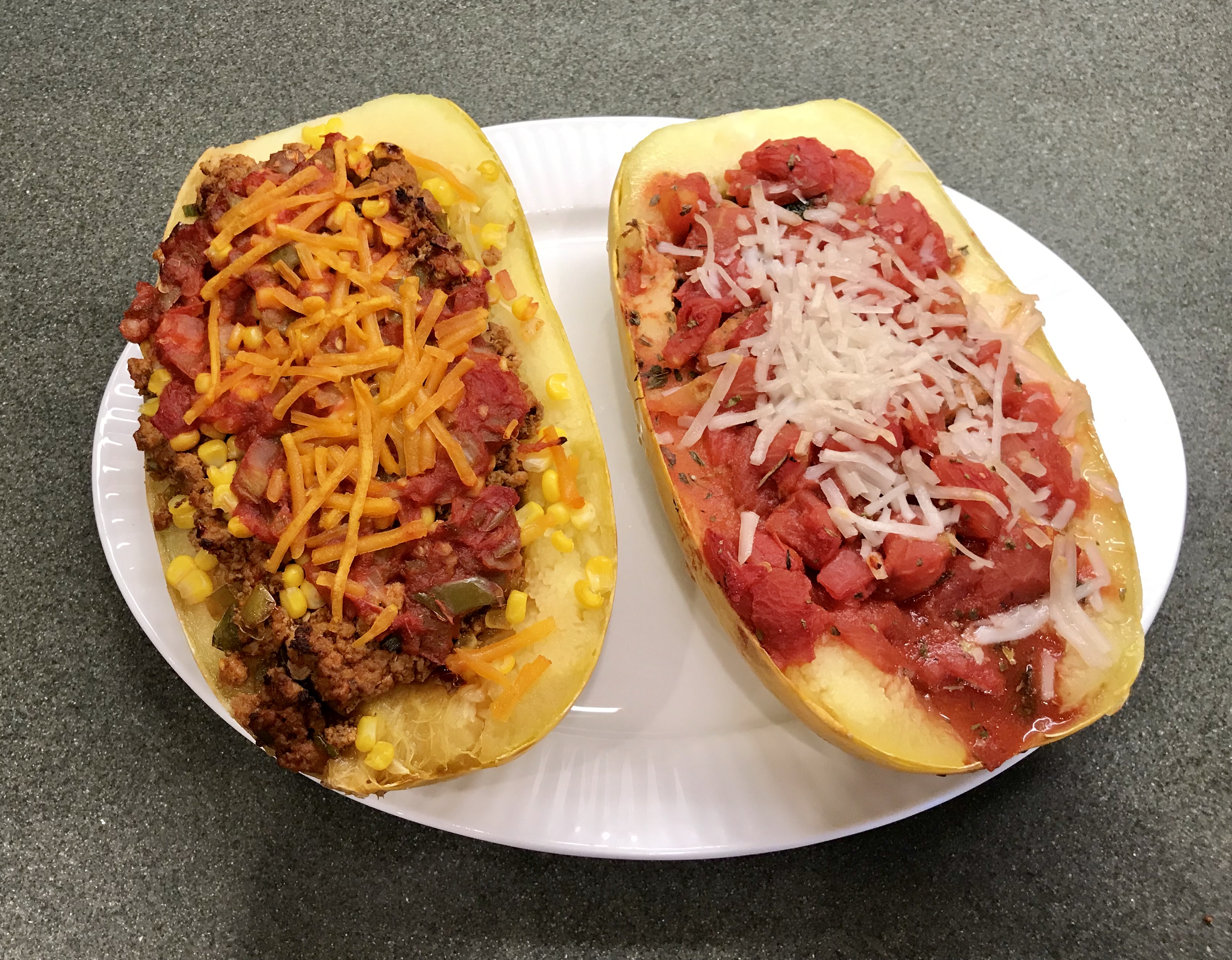 Photo by Charlaine Martin, 2019. 
Cooler Fall temperatures make us hungry for warm comfort foods. I've loved spaghetti squash for a long time, but recently rediscovered it's delicious swap for pasta. Spaghetti squash gets its name for the stringy texture of the flesh. Why bother spiralizing stuff when God set this up for us...
Read Full Post »
Photo from Vistaprint Free Stock.
I've heard parents and teachers exclaim, "School starts next week. Can you believe it?" Frantically they shop for kids' clothes and school supplies. All those forms will come home to be filled out and returned to teachers. Football practice and cheerleading tryouts place many parents' backsides in the seats of bleachers waiting… waiti...
Read Full Post »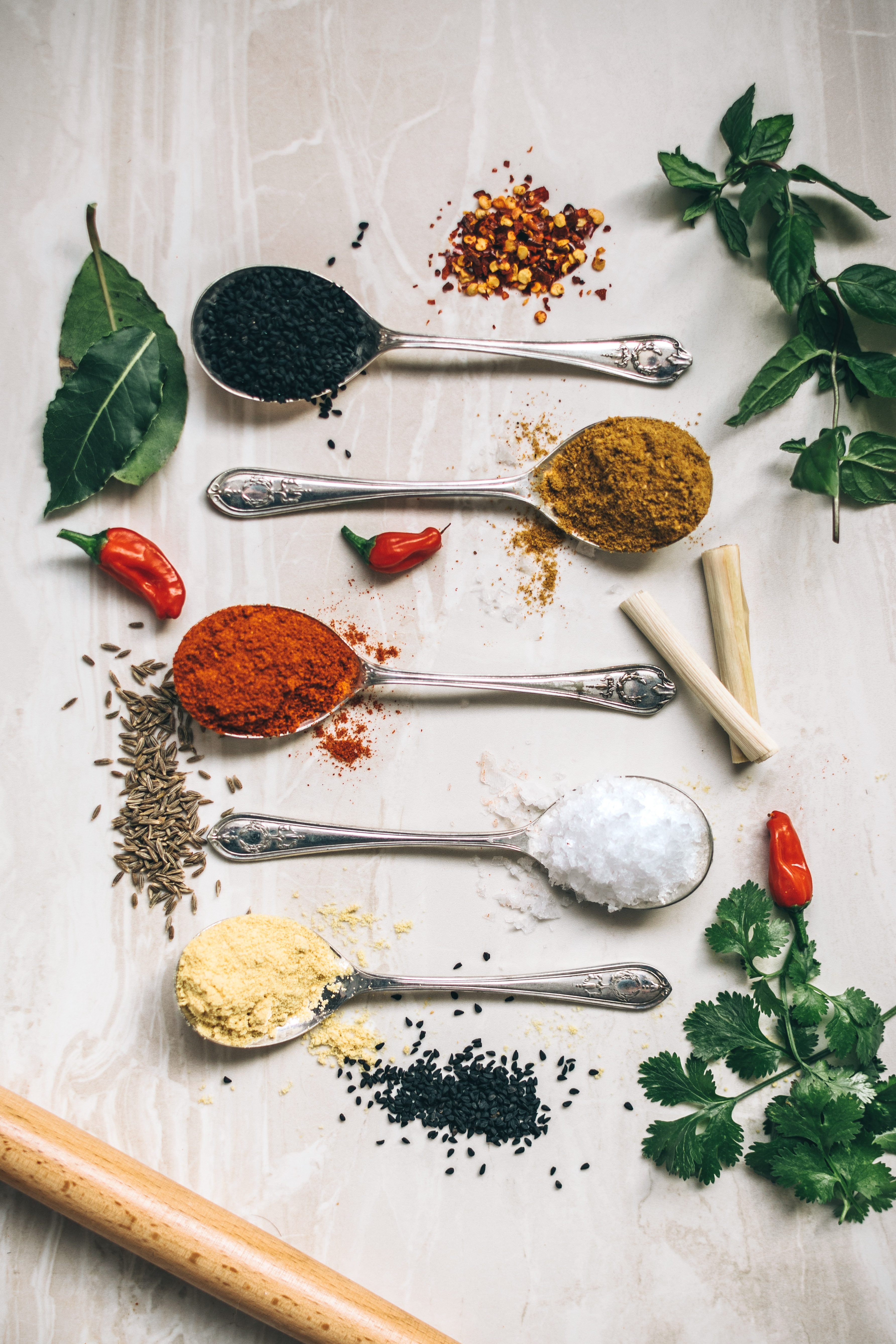 Photo by Calum Lewis on Unsplash
The grandkids wrinkled up their noses while they picked at their food on one of their visits a couple of years ago. "Grandma, I don't like this. Can we have mac and cheese?" What they meant to say was they didn't like the healthy meal I cooked because they were used...
Read Full Post »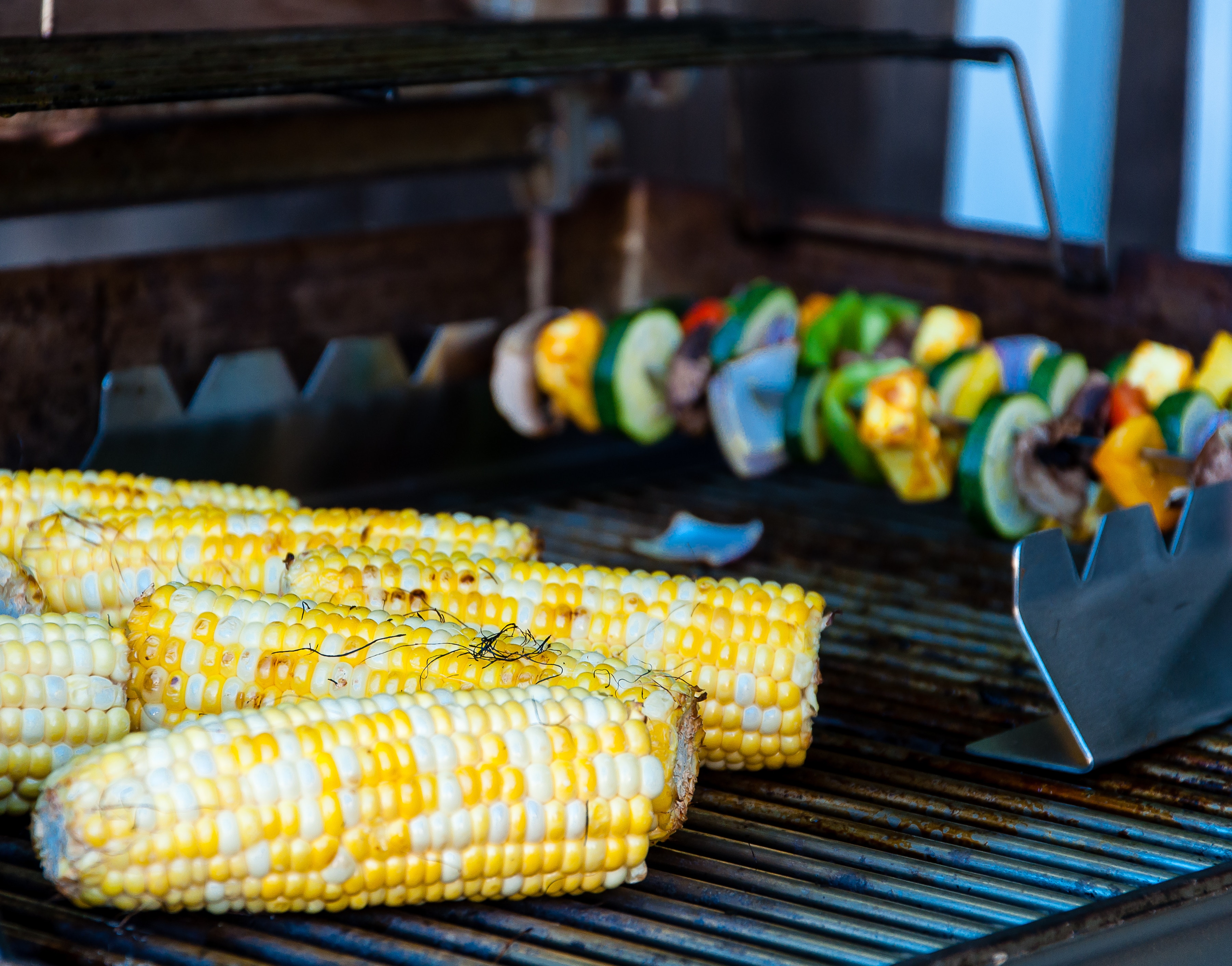 Photo by Hari Nandakumar on Unsplash

I have a grill that needs cleaned up for the season sitting in our garage. Thoughts of grilled chicken brats, grilled corn on the cob, salad, and grilled peaches stuffed with seasonal berries have my mouth watering. Our grill is gas, so cooking is cleaner than with charcoal. Some consid...
Read Full Post »